When Canadians search on Google tomorrow the first thing they'll see will be Cindy Tang's beautiful "Sea Telescope" drawing.
Tang also won a $10,000 scholarship, a Google Chromebook, a $10,000 grant for her school and a trip to Toronto to see her work displayed alongside the other finalists at the Royal Ontario Museum.
Check out the finalists in the Doodle 4 Google Canada contest: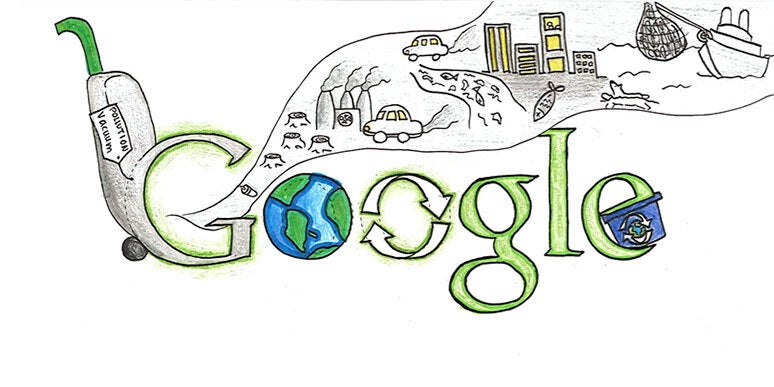 Doodle 4 Google Canada Finalists
Organizers kicked off the contest by asking students to submit a drawing that completed the following statement: "If I could invent anything, I would invent..."
Tang said she would invent a device that shows the depths of the sea: "I've heard we've discovered less than five per cent of the ocean -- 95 per cent still left unseen by human eyes."
The contest asked for submissions from kindergarten to Grade 12 students all across Canada. There were five finalists each from British Columbia and the North, the Prairies, Ontario, Quebec and Atlantic Canada. Public voting took place from Jan. 31 to Feb. 14.
Four other finalists will each receive a $5,000 scholarship and a laptop computer: Xusheng (Sam) Yu from St. Francis Xavier Community School in Calgary, AB; David Isaiah Jeans of Yarmouth Consolidated Memorial High School in Yarmouth, N.S.; Meriam Akkou from École Secondaire La Camaradière in Quebec City; and Maria Angela Viaje from Johnston Heights Secondary School in Surrey, B.C.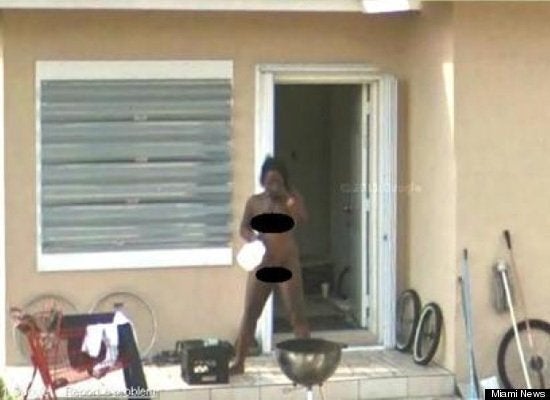 Strangest Google Street Views
Popular in the Community