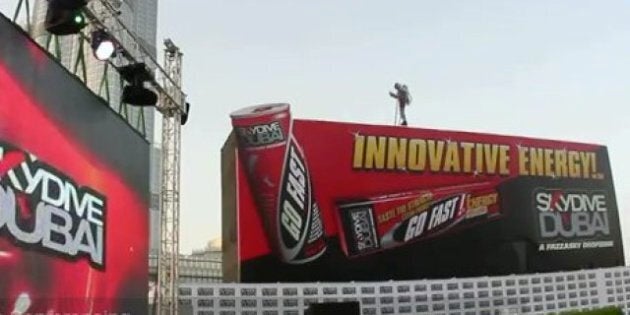 Recently the Supreme court of Canada upheld the billboard tax unlocking one of the last barriers to increased funding for the arts in Toronto. This billboard tax was first proposed to the city in 2001 during the Creative City Youth Consultations as a way to enhance art in the public realm and empower diverse voices.
Since then BeautifulCity has grown into an alliance of over 60 arts, culture and youth organizations -- and is a leading force in pushing the billboard tax for art forward. BeautifulCity believes in the power of art to build healthy, economically vibrant, inclusive, creative communities.
Citizen engagement in our city has shown us Toronto places a high value on arts and culture. We believe in investing more. Over 5,000 people have signed a petition calling for the billboard tax to support the arts; hundreds of citizens -- many of them young people -- came out to voice their support at two Town Halls and contacted their city councillors. This move engaged a new generation of citizens in the municipal process. An EKOS poll also showed that 70 per cent of Torontonians support a billboard tax to fund the arts.
In 2009, City Council approved the new billboard tax, followed by another commitment to increase arts funding, followed by yet another commitment in 2011.
Toronto arts and culture continue to be woefully underfunded. We are spending less per person than any other major Canadian city. Council has made three unfilled commitments. The plan was to invest $25 per person by 2008 and when that plan failed, by 2013.
City Council needs to invest or Toronto will be left behind. Our time is now and we need the voice of Torontonians to ensure the billboard tax revenues be put into arts grants with a focus on under-served communities and art in public spaces.
This work will have a positive impact for generations to come.
1. Contact your councillor by phone and email and let them know how important this is to you. Go to BeautifulCity.ca and click Take Action Today.
2. Let your budget committee know how important it is that the billboard tax go to art. Please remember a quick phone call or a small custom message with personal testimony about the value of art only takes a few seconds longer and is a tonne more effective than spamming them all at once. Please send your message or call as soon as possible. If you need a template letter or some facts and info please check this one: http://bit.ly/VxcFLb