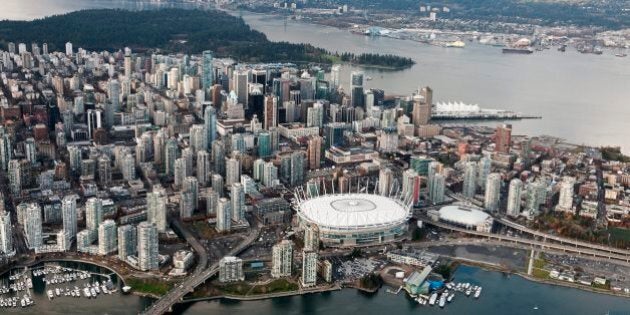 Home prices in Toronto and Vancouver are going to drop by around 15 per cent over the next two to three years, says a report from TD Bank which also warns that "a severe shock from abroad" could send prices spinning even further.
Economists Derek Burleton and Leslie Preston say that, even though Toronto and Vancouver seem to have diverged as housing markets, with sales and prices falling in Vancouver and still growing in Toronto, the markets aren't all that different -- and both are headed down in the medium term.
The authors point to what appears to be an oversupply in the condo market.
"Both markets have been driven largely by condo activity, reflecting demographic trends, erosion in affordability of single-family homes, land scarcity due to either geography (Vancouver) or regulations (Toronto)," the report says.
The authors note that over the past decade, 73 per cent of Vancouver's new housing consisted of condos, rising to 80 per cent in just the last year. In Toronto, it was 63 per cent over the past decade, and 74 per cent over the past year.
But it's not oversupply that the authors say will push the market down -- rather, it's shrinking demand. The TD Bank economists expect interest rates to rise, and Canadians to work on reducing their household debt, both of which would put downward pressure on house prices.
And noting the economic headwinds building around the world, the authors caution that "a quicker and more pronounced correction" could occur if Canada suffers a "severe shock from abroad," a thinly-veiled reference to the European debt crisis.
But they explicitly say they don't expect the kind of 30-per-cent drop the U.S. experienced after its housing bubble collapsed starting in 2007.
With real estate prices continuing to rise even as the economy shows mixed signs of growth and weakness, many economists are growing alarmed about the state of Canada's housing market.
Derek Holt of Scotiabank last month alluded to the "ghost town" phenomenon that occurs when condo bubbles burst, comparing Toronto's condo market to that of Miami, where a price collapse in recent years makes it possible to buy a condo for $50,000 in some places.
Earlier this year, another TD Bank report called overheated house prices a "clear and present danger" to Canada's economy.
Fitch ratings agency reported last month that a 10-per-cent reduction in the value of mortgages would erase some $91 billion from banks' balance sheets -- a large amount, but not necessarily rising to the level of a crisis.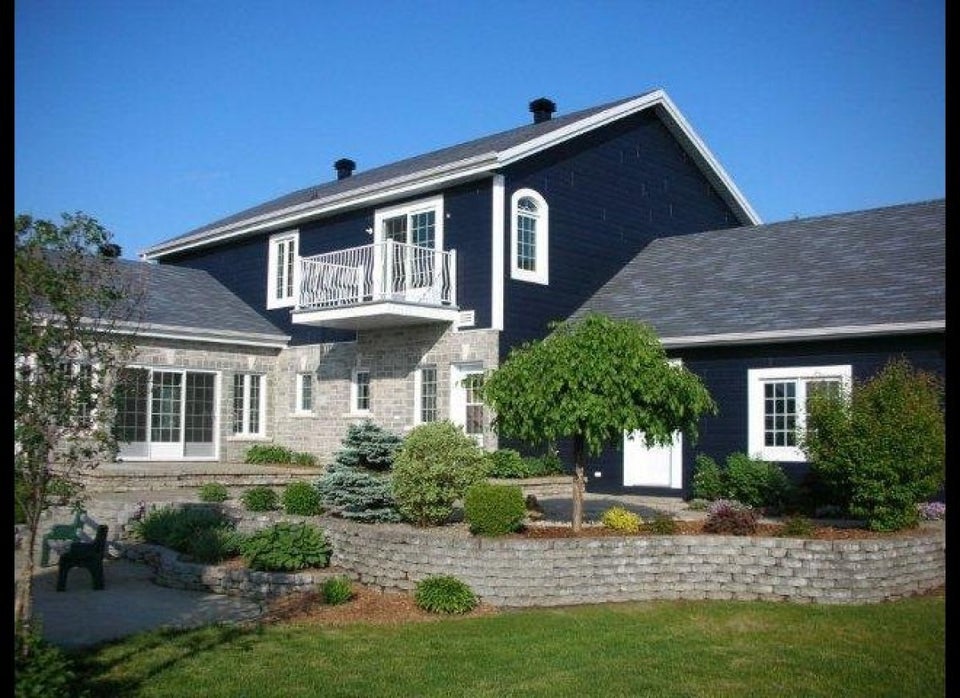 Canada Housing: What $350,000 Will Buy You Across The Country