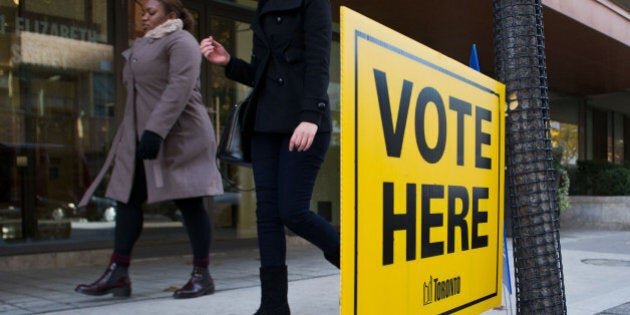 With most of the polls reporting, there were a total of 978,331 voters who cast a ballot for the mayor race, up 19 percentage points from the 813,984 votes cast in the 2010 race that saw Rob Ford elected.
This mayor race, which saw outgoing mayor Rob Ford drop out of the race only to be replaced by his brother Doug, saw voter turnout jump from 50.5 per cent in 2010. It also compares to lower turnouts in 2006 (39 per cent) and 2003 (38 per cent.)
John Tory won the race with 40 per cent support, trailed by Doug Ford with 33.7 per cent. Olivia Chow finished third.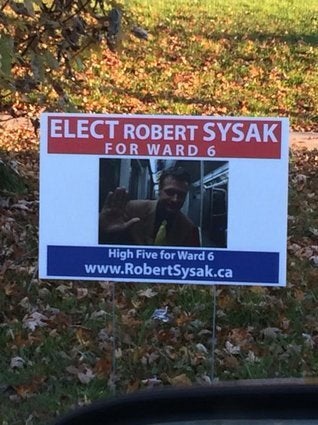 Funny Toronto Election Signs