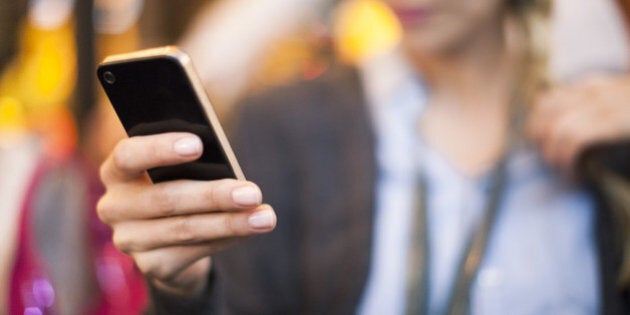 The next time you have something incredibly sexist to say about women in the workplace, think before you speak. Better yet, check to see if the person sitting beside you has their Twitter account open.
At a Toronto restaurant celebrating her birthday, Kirkham began live tweeting everything she heard, which included the sad realities of how women are perceived in the business world.
She claims the execs made statements about why they don't hire women, how they only like to look at mature women who don't have kids, and how, "apparently IBM doesn't like hiring young women because they are just going to get themselves pregnant again and again and again," she tweets.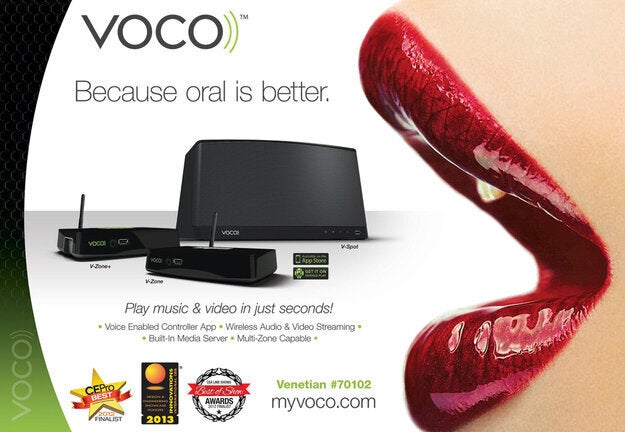 Sexism In Tech?
Popular in the Community