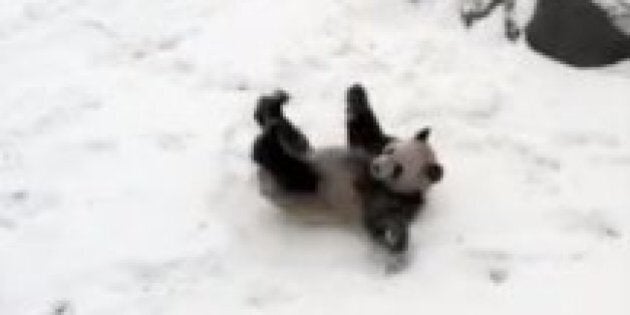 It looks like one of the Toronto Zoo's new pandas is really enjoying his first Canadian winter.
Da Mao, one of two pandas currently housed at the zoo, was filmed having the time of his life rolling around the fresh snow in a video uploaded to Facebook on Monday.
The video, predictably, caused many in our newsroom to squeal at the sight of the cute panda playfully tumbling the day away.
Like this article? Follow our Facebook page

Or follow us on Twitter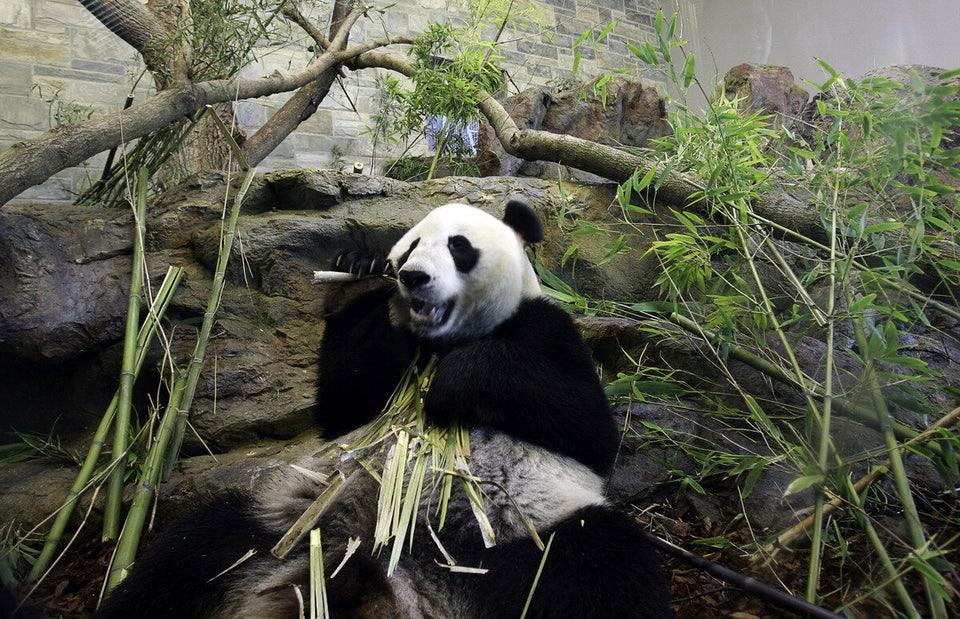 14 Panda Exhibits Around The World