This is what it looks like when a baby polar bear sees snow for the first time.
The cub, named Remy, was born in November and is the sole survivor of three cubs. Zoo staff have been raising the cub indoors, nursing it by hand and shooting plenty of adorable videos.
We're not sure how Remy feels about the snow and the so-called 'polar vortex,' but seeing as how he's a polar bear, we're pretty sure those are oh-so-cute squeaks of joy.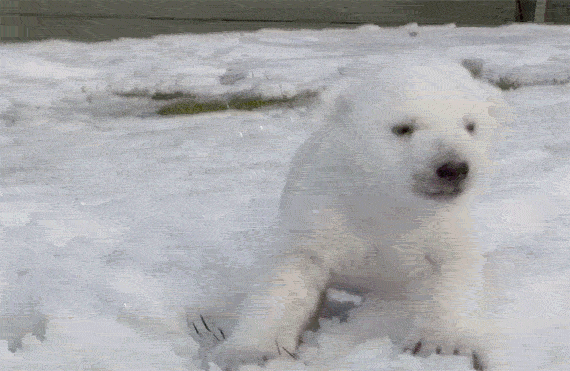 The cub will be ready for its public debut sometime in the spring. In the meantime, here's another video of Remy.
Like this article? Follow our Facebook page

Or follow us on Twitter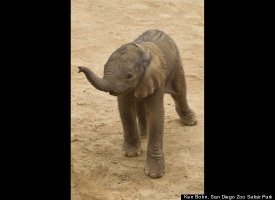 Baby Animals