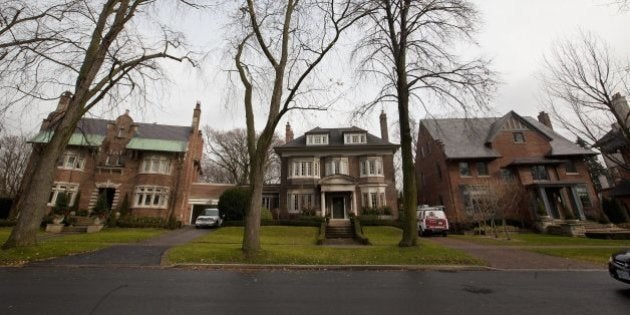 Less than two years after Finance Minister Jim Flaherty implemented yet another round of mortgage rule tightening to cool off an overheating housing market, some of those markets are back to their unsustainable ways.
Chief among them is the city of Toronto, where some neighbourhoods have seen prices soar more than 50 per cent in the past two years, with at least one neighbourhood doubling prices in that time.
Condos saw a smaller price jump — up 7.6 per cent, to $366,000 on average — but economists point out even that price hike is well above income growth, meaning homebuyers in Toronto are taking on more debt even as household debt levels hit record highs.
In a client note this week, BMO Capital Markets identified Toronto's housing market as one of three notable risks to North America's economic outlook, along with turmoil in emerging markets and the U.S. debt ceiling.
"Accelerating home prices in Toronto risk straining affordability further, causing a correction when interest rates normalize and the market is trying to absorb a record number of newly built condos," BMO senior economist Sal Guatieri wrote.
According to an analysis from BuzzBuzzHome, at least one Toronto neighbourhood has seen prices more than double in the past two years: Rosedale, one of the country's wealthiest areas, has seen its median home price jump to $2.53 million at the start of this year, from $1.2 million two years ago.
UPDATE:BuzzBuzzHome has updated its analysis of Toronto house prices, and says the sample size for January is too small to provide a good idea of what is happening with house prices in these neighbourhoods. Reader feedback to BuzzBuzzHome suggested some of these neighbourhoods saw sales in the single digits, so a single house sale can distort data. However, the blog stands by the accuracy of the actual numbers it reported.
But other neighbourhoods — including many that were traditionally considered middle class and working class — have also seen huge house price increases, with prices in most parts of the city rising farther and farther out of reach of middle class households. Check out the slideshow below: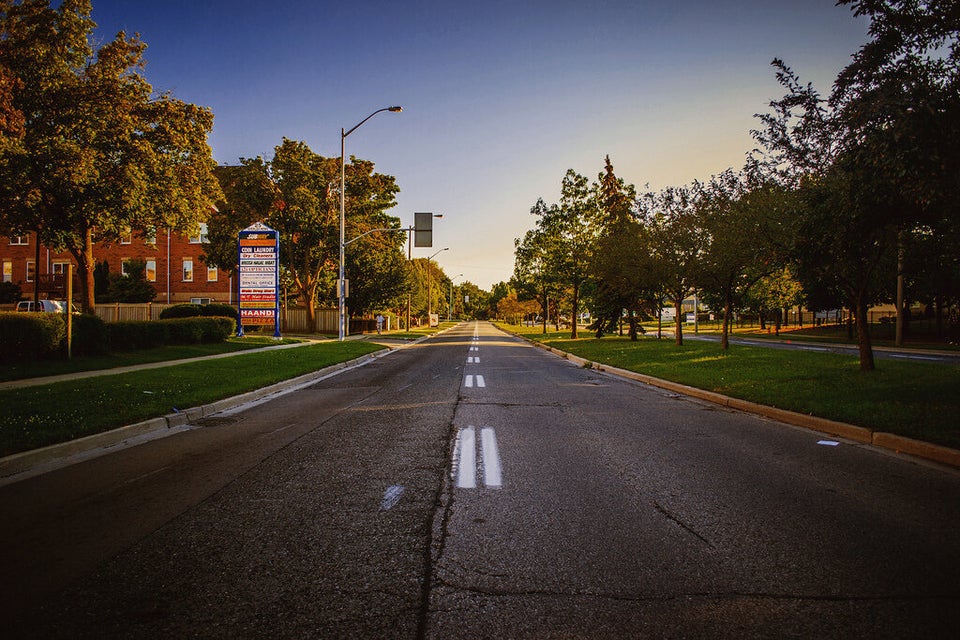 Outrageous Toronto House Price Spikes
Finance Minister Jim Flaherty has implemented four rounds of mortgage rule tightening in recent years, in order to cool off the housing market. The maximum length of a government-insured mortgage has fallen from 40 years to 25 years under his watch.
But record-low interest rates, in place since the economic crisis of 2008/09, have pretty much wiped out the effect of those rules. Canadians can afford mortgages today for more than they would have been able to afford half a decade ago.
But it's not just more debt. Fewer people are putting their homes on the market, and that — combined with a lack of new supply of single family homes in the Toronto area — is driving up prices.
In recent speeches and interviews TD Bank CEO Ed Clark has been warning that high consumer debt loads are making Canada's economy susceptible to shocks.
Popular in the Community