The federal Liberal government's tighter new mortgage rules seemed to do little to slow Greater Toronto's housing market in November, with the city's average home resale price soaring 22.7 per cent compared to a year earlier.
Single-detached home prices in the city of Toronto jumped by 32.3 per cent in a year, and now average $1.35 million. In the surrounding 905 region, detached homes jumped 25.5 per cent and are now on the verge of hitting the $1-million mark, at $957,517.
At these prices, detached homes are far out of the range of affordability for most of Toronto's first-time buyers. But the data shows the same could soon be true of the condo market as well.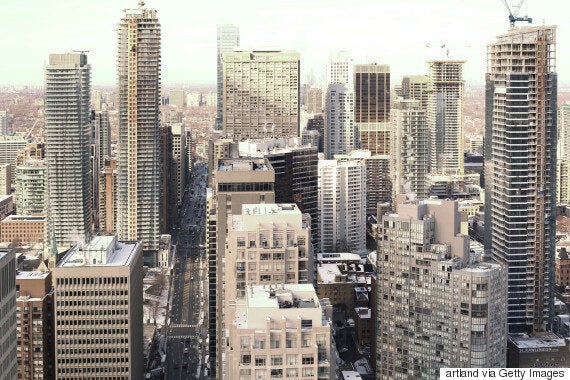 Prices for condos in Toronto jumped 13.5 per cent to $471,256.
With an estimated average household income of around $75,000, the average Toronto first-time homebuyer can get a five-year, fixed-rate mortgage of between $380,000 and $420,000 from major lenders today. That, plus the down payment, is the limit of what an average household can afford.
So for an average household to afford an average condo, they would require a minimum of around $50,000 down. And since the amount lenders will give borrowers rises with borrowers' incomes — not house prices — any further price hikes will mean larger down payments.
This likely means that Toronto's home ownership rate is going to start falling, as some experts have predicted. A greater number of households will have to become renters for life, unless prices change direction.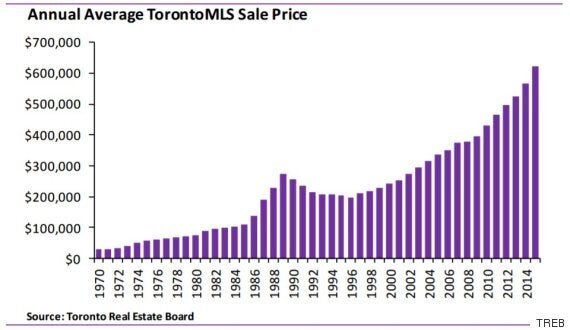 Even buyers in the 905 could soon be priced out of the condo market, as the average condo there jumped 18.9 per cent in price in the past year, to $374,792.
But so far, Toronto's market is showing few signs of a slowdown. November was the first full month of the new mortgage rules, but sales fell from October to November by roughly the same amount they do every year, suggesting little impact from the rules.
The most significant mortgage rule change was the introduction of a "stress test" for borrowers of the most common type of mortgage, the five-year fixed rate. It requires lenders to test whether borrowers can still afford their mortgage at the Bank of Canada's posted rate, rather than their own offered rate. The BoC rate is about two percentage points higher than offered rates today.
But the numbers show demand continuing to grow, while supply continues to shrink. Home sales in Greater Toronto were up 16.5 per cent from the same month a year earlier, while active listings dropped by 35.8 per cent.
As prices rise, more homeowners are choosing to stay put, either because they're hoping for more price gains or they don't want to compete for a new home in the hot housing market.
"More emphasis needs to be placed on solutions to alleviate the lack of inventory for all home types."

— Jason Mercer, TREB
"Many would-be home buyers continued to be frustrated by the lack of listings, as annual sales growth once again outstripped growth in new listings," said Toronto Real Estate Board (TREB) president Larry Cerqua. "Seller's market conditions translated into robust rates of price growth."
TREB's director of market analysis, Jason Mercer, said Toronto's house prices are the result of a lack of supply, and future efforts to cool it should focus on increasing the supply of housing, instead of reducing buyers' ability to borrow.
"Recent policy initiatives seeking to address strong home price growth have focused on demand. Going forward, more emphasis needs to be placed on solutions to alleviate the lack of inventory for all home types, especially in the low-rise market segments," he said in a statement.
Many in Toronto's real estate industry say development restrictions and density requirements are making it difficult to keep up with demand for homes.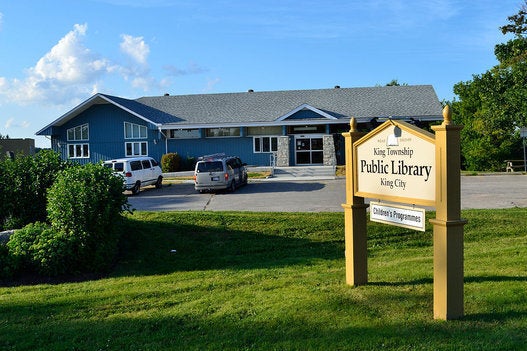 Greater Toronto's Craziest House Price Jumps