The troubled Trump International Hotel and Tower in Toronto is on the verge of being sold after creditors went to court to force a sale on Tuesday.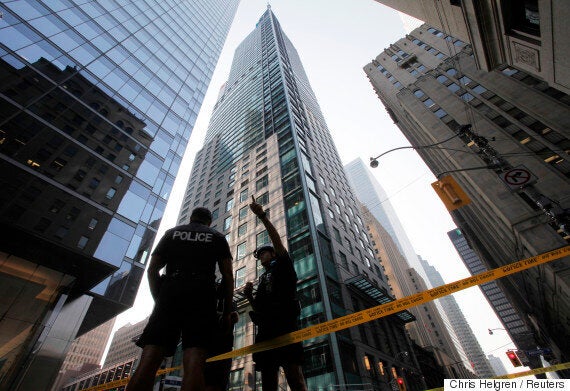 Trouble ramped up for Talon when the developer defaulted on a construction loan last year that had been given by Raiffeisen Bank International AG, The Globe and Mail reported in May.
Talon, which is owned by Russian-Canadian billionaire Alex Shnaider, later tried to sell the hotel and end its relationship with Trump Management, which manages the building's marketing, reservations and housekeeping, the newspaper added.
Shnaider's lawyer Symon Zucker told the newspaper that the sale of the hotel and ending the relationship with Trump Management are separate issues; he said Talon's clients no longer want anything to do with the Trump brand because Donald had tarnished it with his conduct during his run for the U.S. presidency.
Trump Management has gone to court in an effort to keep the contract. Trump doesn't own a stake in the property, but, in addition to managing the hotel, he licenced his brand to Talon.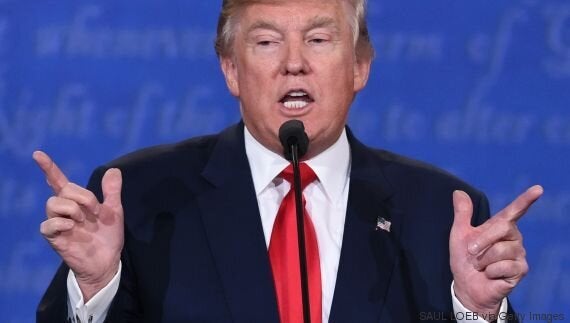 But the Toronto tower isn't the only Trump-branded building in Canada at the centre of a controversy.
The Trump International Hotel and Tower Vancouver was initially set to open over the summer, but building developer Holborn says its opening has been pushed to next year, the Globe reported Wednesday.
However Donald's daughter Ivanka, the vice-president of developments and acquisitions for the Trump Organization, said at the opening of a D.C. hotel on Wednesday that the Vancouver property would open next month, CTV News reported.
The tower's website contradicts Ivanka, however, saying that no one can book a night there until Jan. 5. A staffer contacted by CTV News confirmed that date as the opening.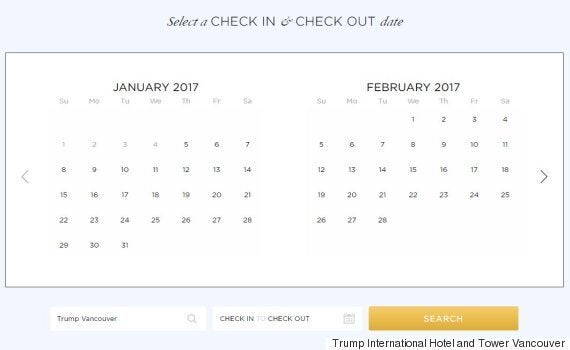 But Vancouverites aren't alone in distancing themselves from the brand. Trump Hotels has announced plans to launch "Scion," a line of hotel properties aimed at younger guests, as reports suggest that bookings are plummeting at the company's properties.
Foot traffic to Trump Hotel properties fell by up to 19 per cent this summer from two summers prior, according to Foursquare.
Existing Trump hotels will keep their names, however.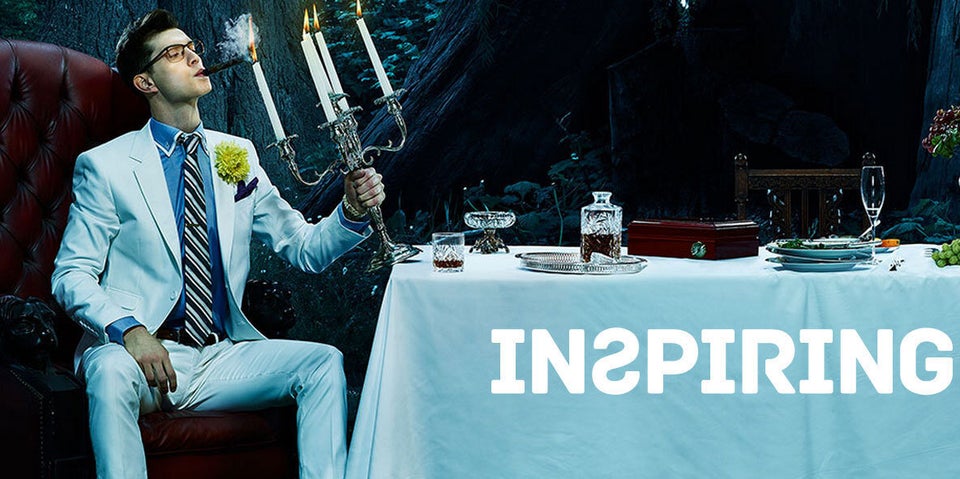 WEIRD Trump Tower Vancouver Website