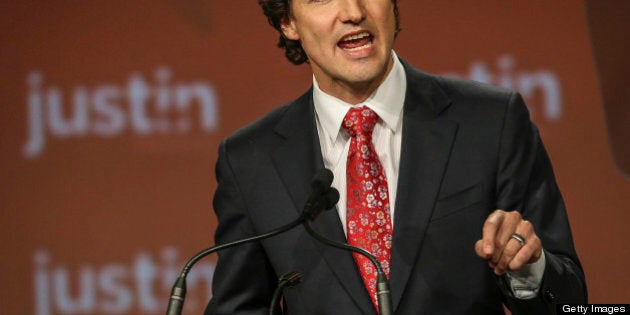 By poking fun at Justin Trudeau's charity work, the Conservative attack ads have demeaned the millions of Canadians who give their time and money to charitable causes.
I have worked with cancer patients and survivors and I am constantly impressed and humbled by their courage, faith and resilience. The support that patients and their loved ones receive through initiatives like the Liver Foundation's National Support helpline, support groups associated with Prostate Cancer Canada, or reading in a publication like CBCN's Network News the story of someone who has a similar diagnosis and has survived are as valuable as the medical treatment they receive at their local cancer centre.
While many Canadians are very generous, there has been a decline in the number of Canadians who are willing to donate. For organizations on the front lines, it means that to be able to raise funds to help keep the support line open or sponsor a research grant, you have not only have to be creative, but also reliant on the time and good will of others.
At the Liver Foundation's same event the year prior to that in the ad, Mrs. Harper attended and sat next to Mr. Trudeau. MPs are regularly invited to attend fundraisers for charity, but by poking fun at Mr. Trudeau's strip tease, the Conservatives are not only limiting their own MPs' charitable efforts, but by association they are demeaning the many others who do the same.
The only judgment that these ads question is that of their creators -- the Conservatives.
Popular in the Community