As federal Conservatives try to come together after a lengthy and at times divisive leadership contest, a Tory MP would like it known that he did not vote for Andrew Scheer.
Quebec MP Bernard Généreux released a statement Monday announcing he wanted Ontario MP Lisa Raitt to take over the reins of the party.
Généreux, chair of the Quebec Tory caucus, said in the release that he refrained from promoting any candidate during the race but backed Raitt.
"She had my support because she is a woman who has demonstrated her competence as a leader, she also has a good knowledge of both official languages," he said.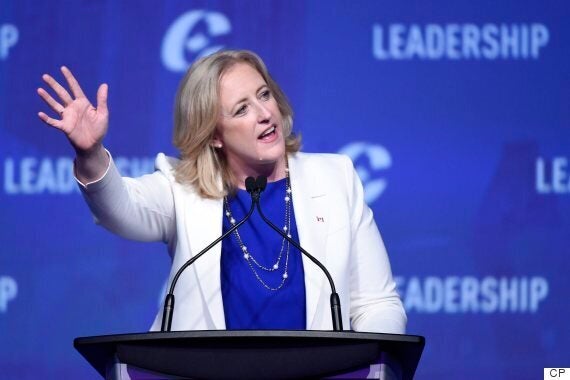 Généreux said Raitt — who was born in Nova Scotia and represents the riding of Milton — is a politician who can "perform formidably in the spotlight," much like former interim leader Rona Ambrose. He noted her work as the Tories' finance critic before she made her bid.
"In my opinion, she is the one that could best improve the country's finances, when Justin Trudeau will be done emptying the pockets of his fellow citizens. Canada is now ready for a woman Prime Minister," Généreux said.
"There is no doubt that Lisa Raitt will be drafted by a future leader to carry out his projects and that she would be part of his close guard."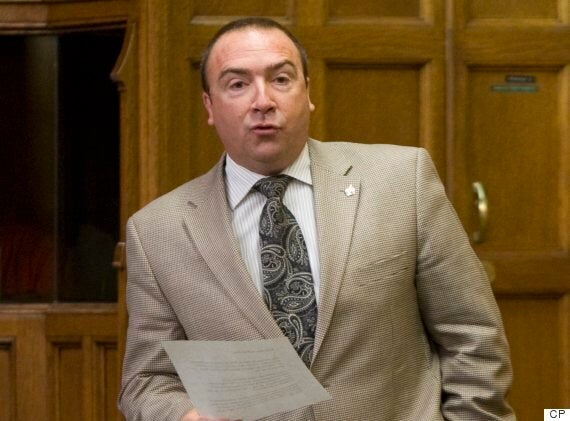 Of course, Canada has already had a female prime minister — Kim Campbell — in 1993.
"Our next goal is to defeat the Liberals in 2019."
Généreux said he supports the decision of party members to select Scheer, who leapfrogged perceived front-runner and Quebec MP Maxime Bernier on the 13th ballot Saturday in Toronto.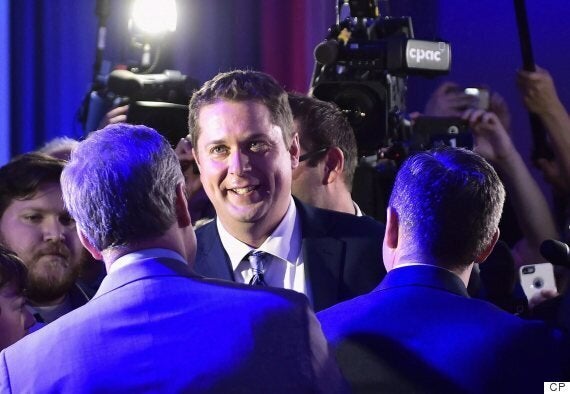 "No matter who prevails this weekend, it is our responsibility as Conservatives to rally behind the new leader. Much like our previous generation of Reformers and Tories, the East and the West, rallied behind Stephen Harper," Raitt said, spurring applause from the crowd. "When we are united, we win; when we are divided, we don't."
Scheer's campaign also released a video earlier this month of Raitt suggesting to CTV News Atlantic that the 38-year-old Saskatchewan MP was her preferred second choice.
"He's young, no question about it," Raitt said during the interview. "But I think he's got a good heart and he's a kind soul and he's got good people around him."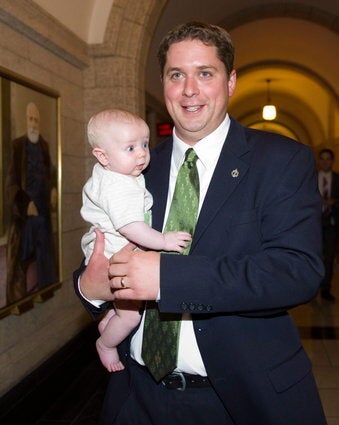 In Photos: Andrew Scheer
Popular in the Community