Conservative MP Brad Butt admitted Monday that he has never personally seen voter ID cards being collected from garbage cans and then used by scammers, as he claimed in the House of Commons just weeks ago.
"I made a statement in the House during the debate that is not accurate, and I just want to reflect the fact that I have not personally witnessed individuals retrieving voter notification cards from the garbage cans or from the mailbox areas of apartment buildings," he said.
"I have not personally witnessed that activity and want the record to properly show that."
Butt represents the riding of Mississauga-Streetsville and currently sits on a committee reviewing the Conservatives' controversial overhaul of Canada's election laws. He earlier suggested that voter fraud is pretty easy in high-rise apartment buildings.
"On mail delivery day when the voter cards are delivered to community mailboxes in apartment buildings, many of them are discarded in the garbage can or the blue box," he said on February 6.
"I have actually witnessed other people picking up the voter cards, going to the campaign office of whatever candidate they support and handing out these voter cards to other individuals, who then walk into voting stations with friends who vouch for them with no ID."
The proposed Fair Elections Act will mean a number of key changes to how Canadians vote.
Voters will need specific identification to cast a ballot — the old voter identification cards (VICs) won't be enough — and registered voters will no longer be able to vouch for others who lack proper ID.
New Democrats and Liberals believe the changes will actually make it harder for Canadians to cast a ballot, particularly the elderly in seniors' residences, youth, and Aboriginals.
"Conservatives claim that vouching and VICs are the source of widespread fraud, but there is zero evidence to support this," wrote Craig Scott, NDP critic for democratic and parliamentary reform in a recent blog for HuffPost.
"Instead, this appears to be a concerted attempt to disenfranchise those with lower incomes or more transient lives with U.S.-style voter suppression tactics."
Pierre Poilievre, minister of state for democratic reform, has rejected those appeals.
With a file from The Canadian Press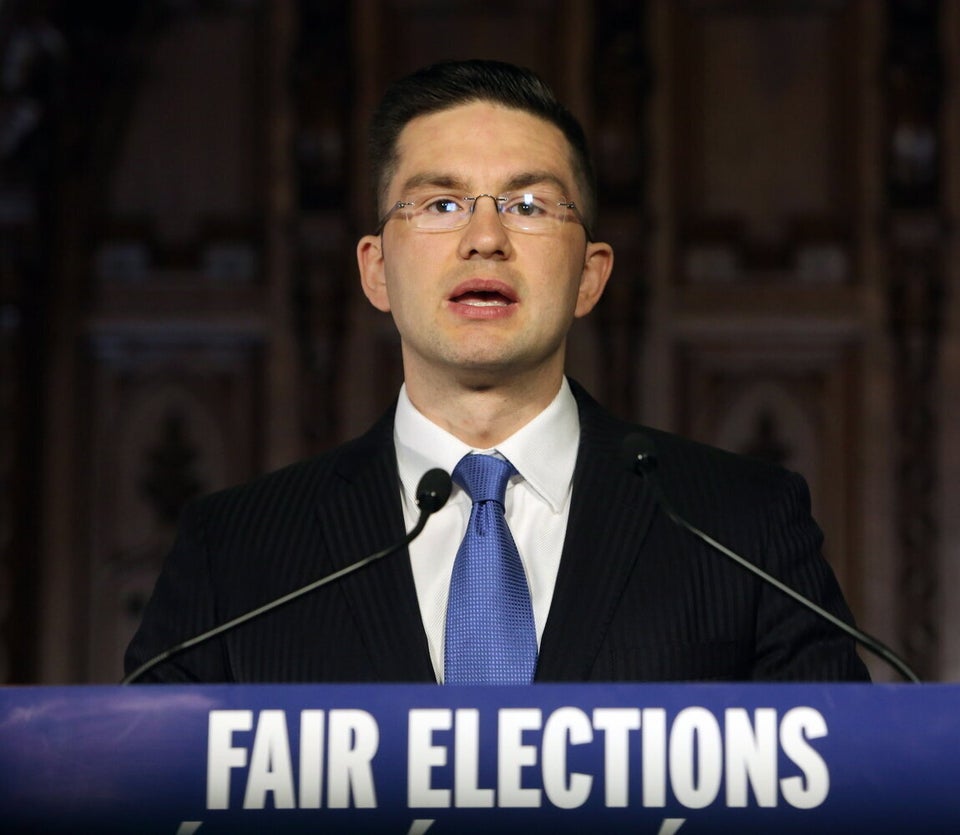 Proposed Changes Under 'Fair Elections Act'