It's early in the new session of Parliament but Tory MP Paul Calandra may have unleashed the strangest and most enthusiastic answer Canadians will hear in question period this year.
The new parliamentary secretary to the prime minister did much of the heavy lifting for Conservatives on Monday and the early reviews of his performance are mixed.
"In light of the new revelations that have come out today regarding the extent of the involvement of the PMO, will the prime minister's aide perhaps tell us for example, simple question, how many lawyers from the PMO were involved in setting up the secret deal with Mike Duffy?" Angus asked.
Calandra's response had a little bit of everything — for the Conservatives.
"Mr. Speaker, where have we come?," Calandra asked.
"The NDP have put Gerry Mander in charge of that fix. The Liberals have a leader whose stage handlers are so afraid to have speak on any topic that they have muzzled him until 2015.
"Thank goodness Canadians elected a strong, stable, national Conservative majority government, led by the best prime minister in the world, flanked by a minister of finance who has won awards, with the strongest cabinet in Canadian history and Conservative members of Parliament working all over the country to hope for hope, jobs and economic prosperity.
"Those are the reasons that I represent."
For those keeping score at home, here's a quick rundown of what Calandra was able to accomplish in one glorious minute.
An insult at Angus.
A shot at Liberal Leader Justin Trudeau, for good measure.
The resurrection of the term "strong, stable national Conservative majority government." (It feels like it's the swinging spring of 2011 again!)
High praise for Harper, the "best prime minister in the world." (Sorry, Shinzo Abe of Japan).
An acknowledgment that Finance Minister Jim Flaherty has totally won awards.
A tip of the hat to the "strongest cabinet in Canadian history." (Sorry, Tory MPs not already in cabinet like ... Paul Calandra.)
And kudos to all Conservative MPs working across the country to "hope for hope."
"Well, that was bizarre," said Angus to some laughs once the Tory applause died down. "I am glad to think they can at least still show some gallows humour."
But it would appear Angus wasn't the only person unimpressed by Calandra's answer.
National Post columnist Andrew Coyne called it the "most complete non-answer" in question period history.
And Coyne wasn't alone in his criticism.
What did you think of Calandra's response? Tell us in the comments.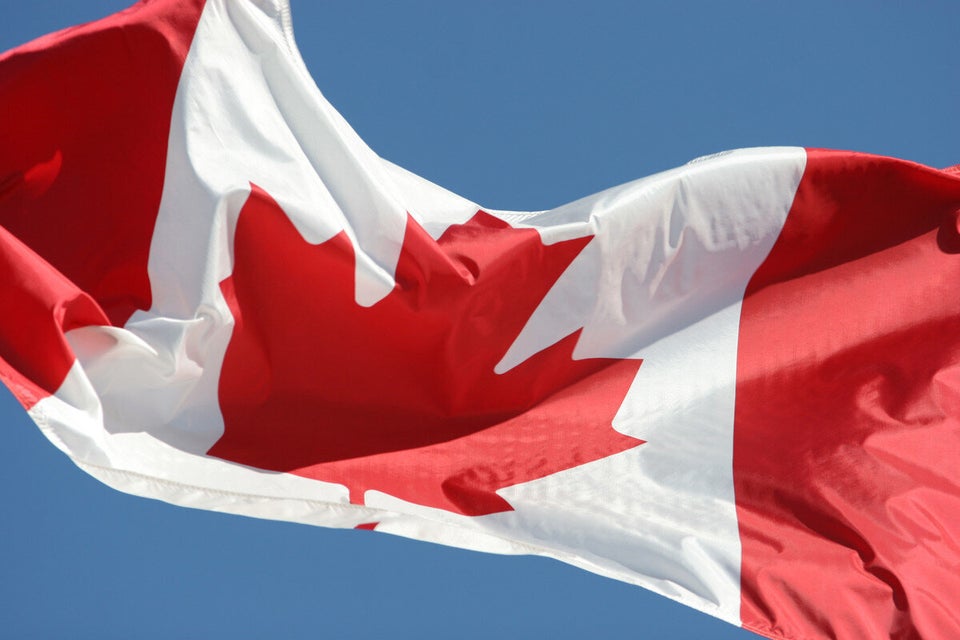 Most And Least Admired Canadians