Why provide details about Canada's military mission in Iraq when you can just accuse your questioner of failing to support Israel?
Question Period sorely lacked answers Tuesday, as NDP Leader Thomas Mulcair pressed Tory MP Paul Calandra to provide more information about the scope of Canada's latest foray into the Middle East.
Rather than answer Mulcair's questions, Calandra launched into accusations that an NDP fundraiser named Alex Anderson accused Israel of "genocide" and that New Democrats do not support Israel.
Mulcair, evidently frustrated, asked Speaker Andrew Scheer to force Calandra to give answers relevant to the question at hand, as is required by the procedural rules of the House. When Scheer did not do so, and Calandra once again issued a response that ignored the question, Mulcair questioned Scheer's neutrality. Scheer in turn cut off the remainder of Mulcair's questions.
While Scheer was elected as a Conservative, the position of speaker is neutral.
Tory MPs, and Calandra in particular, have faced regular criticism from opposition parties for dodging questions and reading prepared talking points instead. Calandra's "answers" on Tuesday are likely the most egregious example in recent memory. Judge for yourself by watching the video at the top of this story.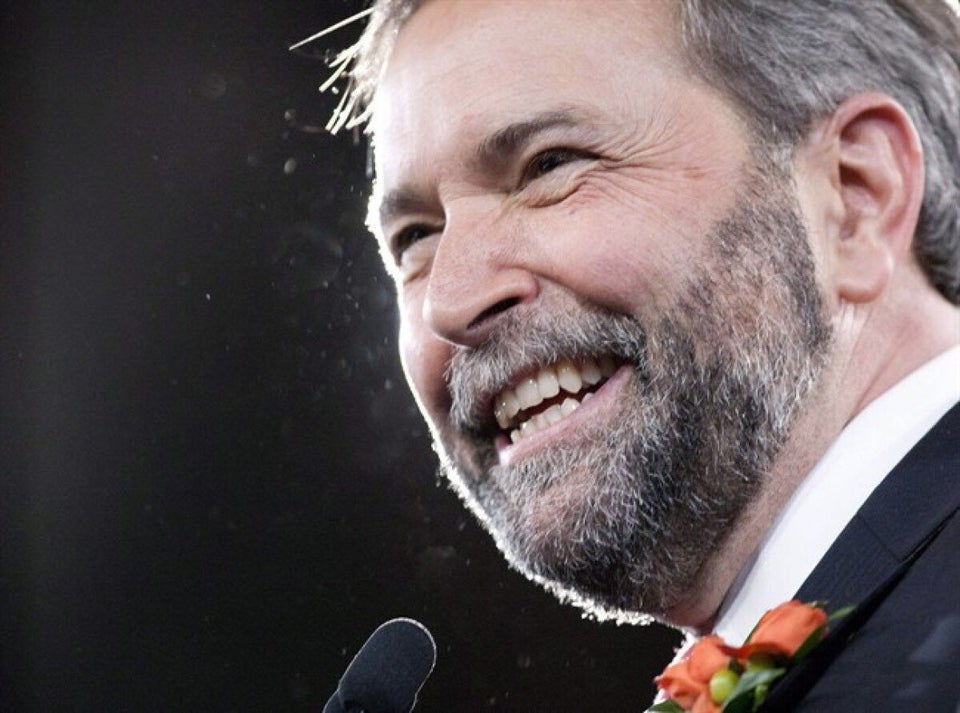 10 Little-Known Mulcair Facts