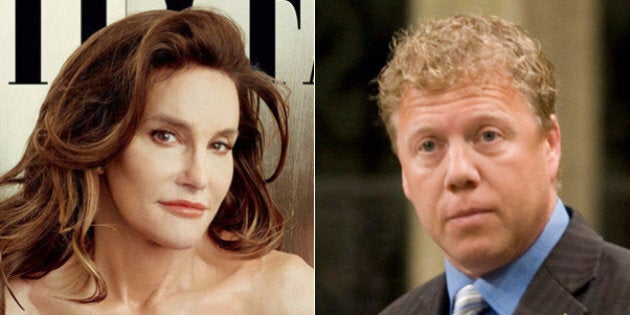 A Conservative MP is taking heat after re-tweeting a post that was critical of Caitlyn Jenner winning a courage award instead of a U.S. military veteran.
St. Catharines MP Rick Dykstra re-tweeted the following post on Wednesday, which criticized the decision to hand ESPN's Arthur Ashe Courage Award to Jenner over Noah Galloway, an Iraq vet who lost two limbs, but went on to run marathons and partake in CrossFit competitions.
The award is handed out by ESPN in recognition of athletes who show "strength in the face of adversity, courage in the face of peril and the willingness to stand up for their beliefs no matter what the cost."
Chris Bittle, the Liberal candidate in St. Catharines, was among those who deemed Dykstra's tweet "transphobic."
Dykstra responded to some of the criticism himself.
No other nominees were mentioned in ESPN's news release about the award.
But the post about Galloway doesn't represent the only criticism of ESPN's decision to honour Jenner.
Others have criticized the fact that Jenner is receiving the Arthur Ashe Courage Award instead of Lauren Hill, a college basketball player who died of a brain tumour during her freshman year.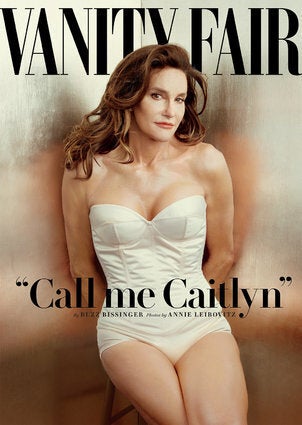 Caitlyn Jenner