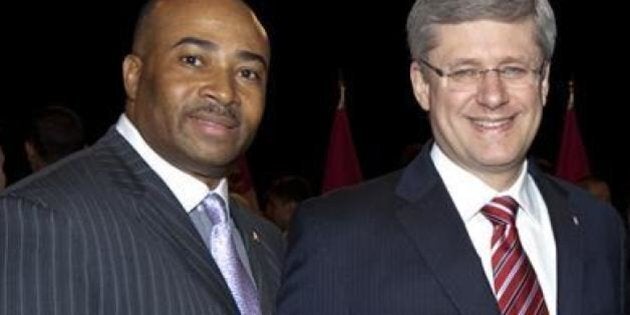 Conservative Senator Don Meredith appears to have given up on using the title "Dr." after a HuffPost Canada investigation revealed that his post-secondary credentials are from unaccredited institutions.
Meredith usually uses the "Dr." title in his press releases, but it was conspicuously absent from a statement issued Friday.
Meredith says he has an honorary doctorate from an association of Christian counsellors that has no standing as a degree-granting school. He also has a master's degree in religious studies from California State Christian University, an unregulated and unaccredited institution. The school's phone number directs callers to a customer helpline for a website that sells iPads and printers.
Meredith has not responded to requests for comment from HuffPost.
The Senator was lampooned by NDP MP Charlie Angus in the House of Commons on Tuesday.
"Now, he may be a loyal Conservative but he's no doctor," Angus said. "And if you call the unelected Dr. Don's number, well, you don't want to go there."
The senator from Ontario previously courted controversy with an expensive taxpayer-funded trip to Washington, D.C. The Senator initially defended the trip to the National Prayer Breakfast as being worth "every dime" but has since paid back some of the expenses, which included $1,294 for hotel, taxis and food and the cost of business class seats for himself and his wife.
Meredith was appointed to the Senate in 2010 on the advice of Prime Minister Stephen Harper after running unsuccessfully as a Conservative in a federal byelection in Toronto Centre in 2008.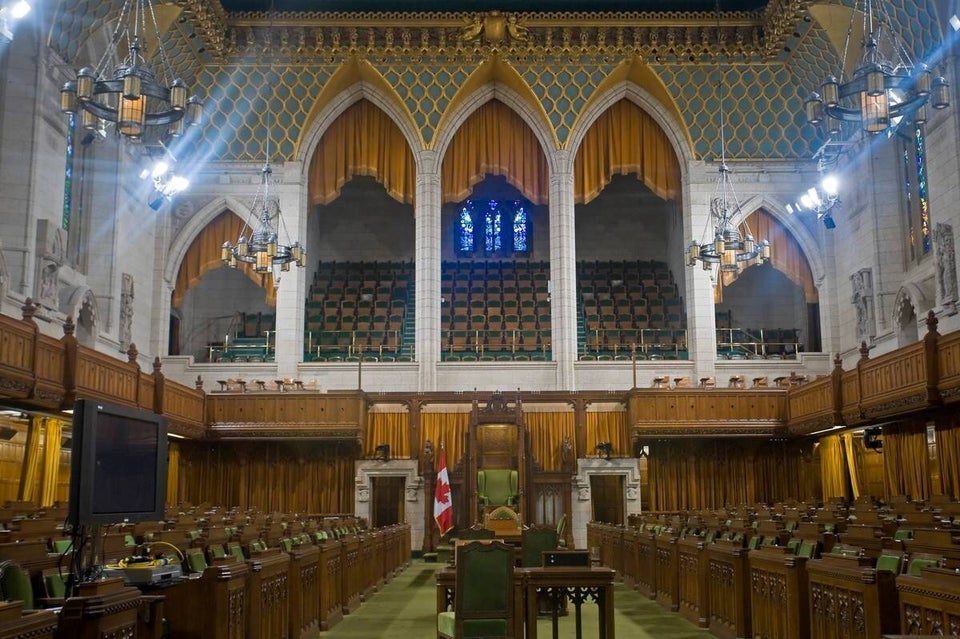 How Much Are Federal Politicians Making?