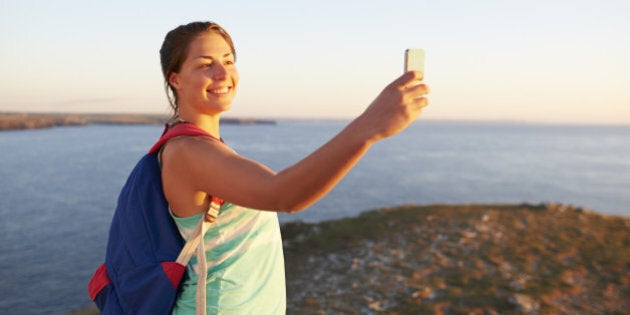 A tourist who accidentally walked off a pier because she was too busy checking Facebook may have taken social media addiction to brand new depths.
Victoria Police were called to St Kilda pier in Melbourne, Australia, after a nearby witness watched the tourist take the plunge at 11:30 p.m. Monday night. The tourist from Taiwan was apparently in the area to see nearby penguins, the Australian Broadcasting Corporation reports.
Instead, she got a face-full off icy cold water and was later rescued by a speedboat after police found her floating in the water, about 20 meters from the pier, according to the BBC.
"She had a mobile phone in one of her hands and when we brought her on board one of the first things she did was apologize and say sorry," Senior Constable Kelly, an officer with the Victoria Police Department, said in an interview with the Age.
The woman was eventually taken to a hospital for observation. Both she and her phone are expected to be okay.
Like this article? Follow us on Twitter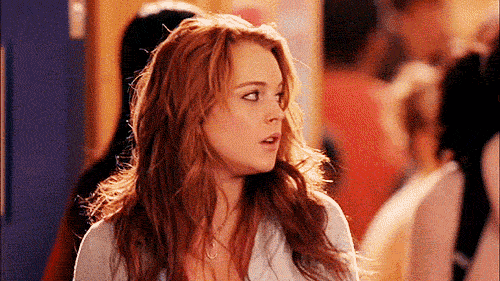 10 Reasons For Ditching Your Phone While Travelling
Popular in the Community