Ladies, there's nothing scary about pleasuring yourself and Swedish singer Tove Lo is here to remind women to embrace their sexuality — and forget the haters along the way.
"Seriously, we can see a guy get shot in the head without any problems. Yes, I'm masturbating, but why is female sexuality so scary?," she told the site.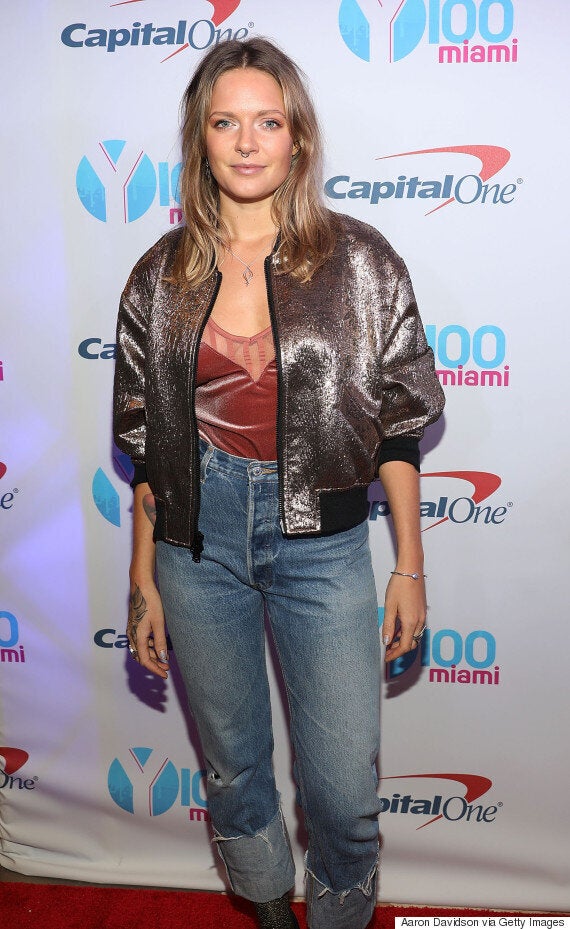 Tove Lo attends the Y100's Jingle Ball 2016 - PRESS ROOM at BB&T Center.
The video she is referring to is her 2016 release of "Fairy Dust," where she masturbates on a bed during the end credits. The video was initially banned by YouTube when it was released.
After the ban, Lo went on Twitter to express her frustration, using the hashtag #imnotevennaked.
"So I did release #FairyDust today but it's been taken down cause of @YouTubes policies on sexual content. HA. #imnotevennaked," she wrote last fall.
She also talked about working on that specific scene with Time Out.
"I was the least nervous. I wouldn't have done it if I wasn't sure I could," she said. "They filmed all the way through... after the third [take] I said, 'Guys, I don't have one more in me. I'm done!'"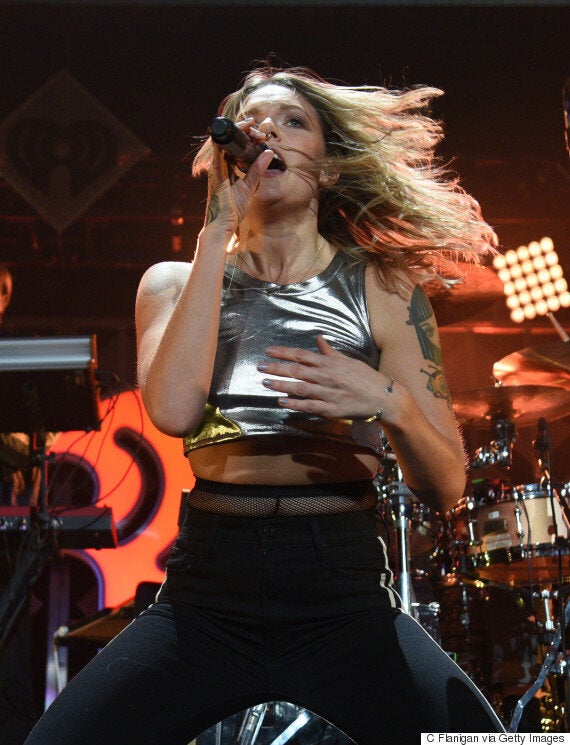 Lo also talked about the pressures of apologizing every time she flashes a crowd, something she feels she needs to do because of her sex.
"The crowds flash me back — guys and girls. I shouldn't need to apologize. Because I'm a woman, I have to. There's so much more to me than the vagina stuff."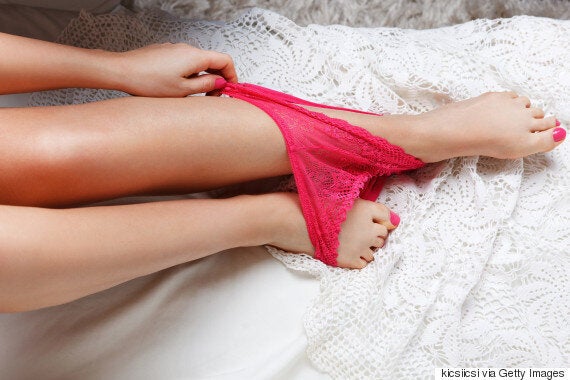 And experts (and women) will tell you, when it comes to the female orgasm, it's more than just vaginal intercourse.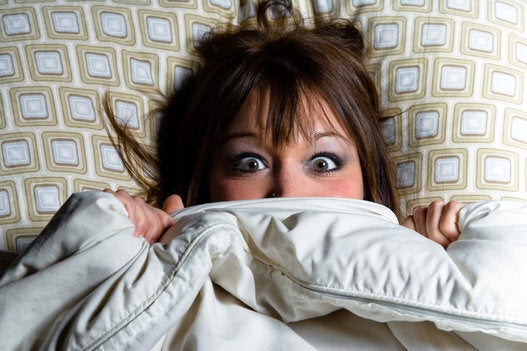 11 Tips For Masturbation