A baby doll with a penis is freaking out some shoppers and online readers.
It is not specified on the company's site or the toy's box, but the doll is anatomically correct for a male baby (most dolls are made without genitals, as we all know), and this has caused some shoppers and rattled citizens to post concerns on a Facebook photo that has recently been taken down.
Some parents called the doll inappropriate and unnecessary for kids, while others joked it could be a unique way to conclude a "gender reveal" party. Some users on Facebook just wished the doll's box came with a warning label.
Writer Monica Beyer of SheKnows.com, however, doesn't see a problem. "How on earth is it inappropriate for a child to see a naked baby? What about a baby makes a penis or a vulva dirty or sexual?" Beyer writes. "Because that's what it sounds like when people say that it's wrong for little girls to see it. The truth is, when a child points out the body part that she doesn't have, all a parent is required to do is call it by its name."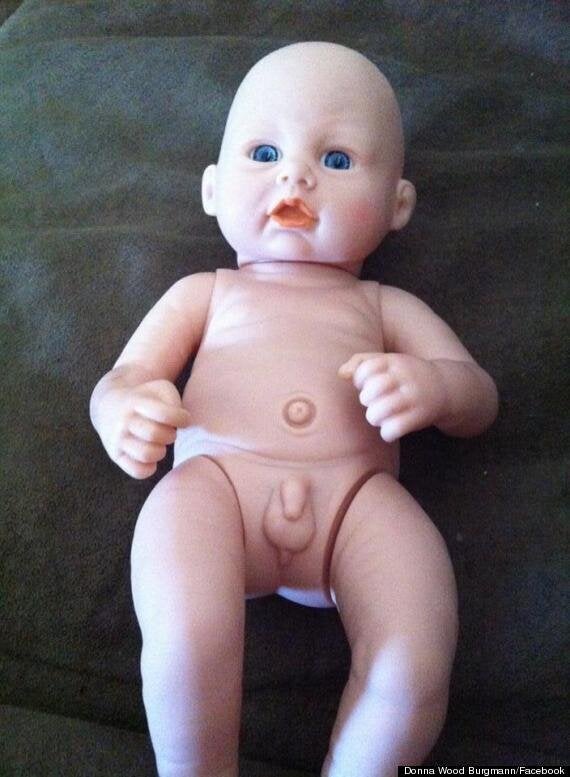 This isn't the first anatomically correct doll, either. Sites like Momlogic date the first anatomically correct doll back to 1976, with Archie's Bunker's Grandson Joey Stivic doll — which is still available on eBay today.
Do you think there's anything wrong with a doll like this? Let us know in the comments below: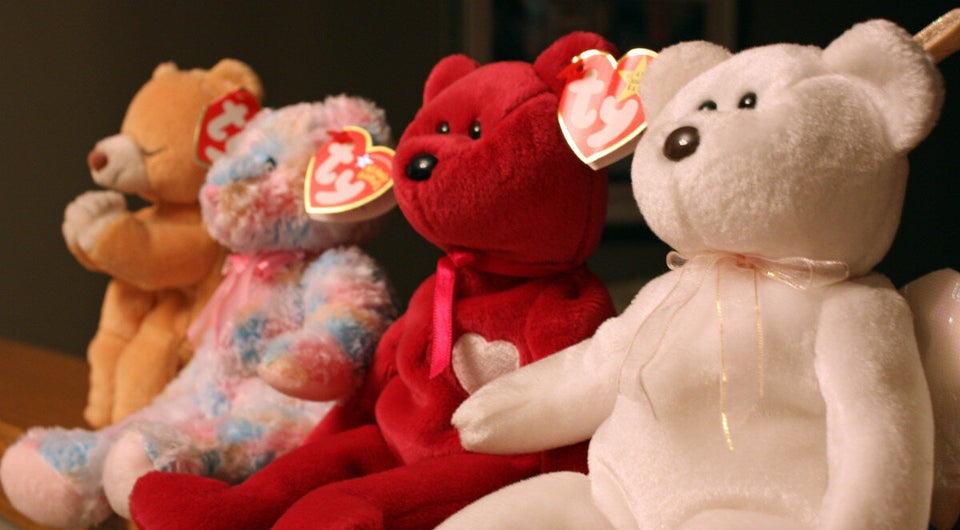 11 Super Bizarre '90s Toy Fads
Popular in the Community