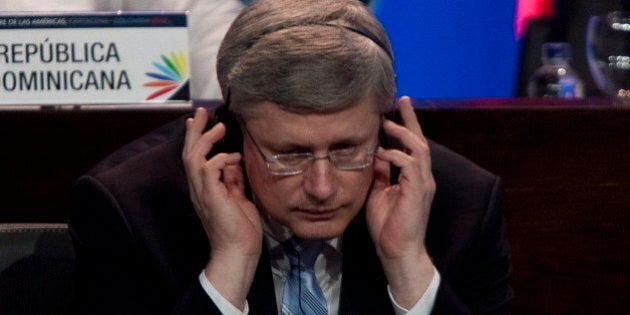 Negotiations over the Trans-Pacific Partnership (TPP) have long been a guarded secret, but critics say the Harper government went the extra mile to keep the latest round of talks out of the public eye.
Talks on the world's largest (so far) free trade area were slated to begin July 3 in Vancouver. But in a last-minute move, the Department of Foreign Affairs shifted the talks to Ottawa.
"The Canadian government claims that 'interested stakeholders have an opportunity to provide their views related to Canada's interests in the TPP,' but it won't release even the most basic information to allow for stakeholder access to negotiators as has happened at previous rounds," said Scott Harris, trade campaigner with the Council of Canadians.
For instance, Geist says, the the Harper government's new rules on copyright infringement, which create a "notice and notice" system, would be replaced by a much stricter regime that "could lead to terminating subscriber access, content blocking, and even monitoring of online activities."
(Story continues below slideshow)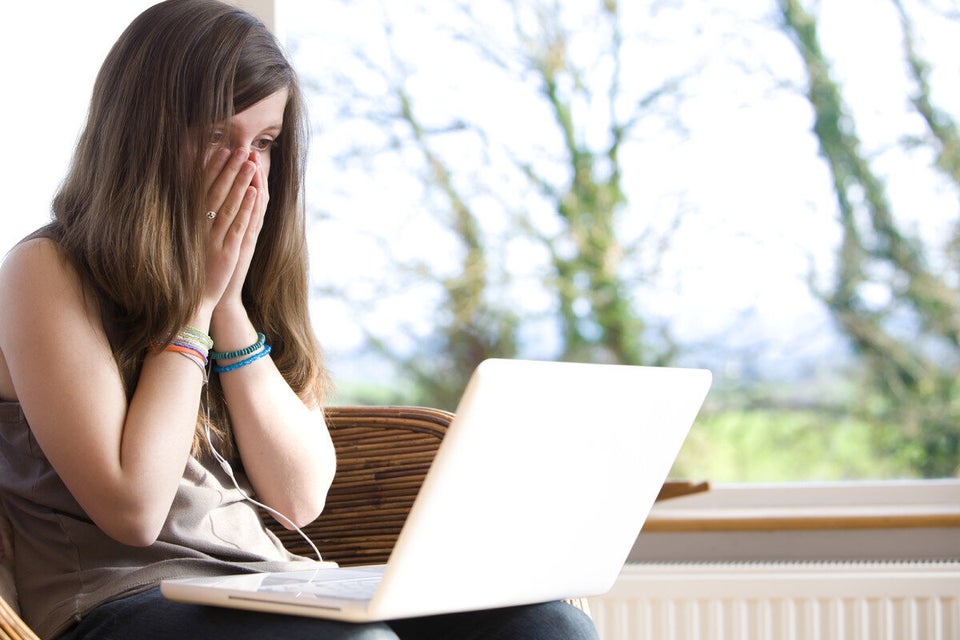 11 Things About TPP Harper Doesn't Want You To Know
The TPP talks involve 12 countries in the Pacific Rim, the largest of which are the U.S. and Japan. The deal would form the world's largest free trade bloc, encompassing nearly 800 million people.
Provisions in the draft agreement would create "supranational" courts that could override member nations' judicial systems, and the courts would "have no human rights safeguards," WikiLeaks said.
(Similar tribunals have been created by previous trade deals. The North American Free Trade Agreement has had one in place for two decades, but it's only recently that public attention has turned to the potential implications of these judicial bodies.)
"Affordable generic drugs save millions of lives. Generic HIV medicines reduced the price of treatment from over $10,000 per person per year in 2001, to just $120 today," he wrote.
The talks in Ottawa — which according to the Globe and Mail may be taking place at the Delta Ottawa City Centre Hotel — are slated to run through July 12.
Both the U.S. and Japan have said they would like to see a deal hammered out before the end of the year.