Chrystia Freeland, at the time Canada's trade minister, warned last fall that the deal couldn't go on without the U.S.
But as it turns out, maybe it can. Canada is quietly — opponents are saying secretly — hosting talks this week meant to explore "potential next steps" for the TPP agreement.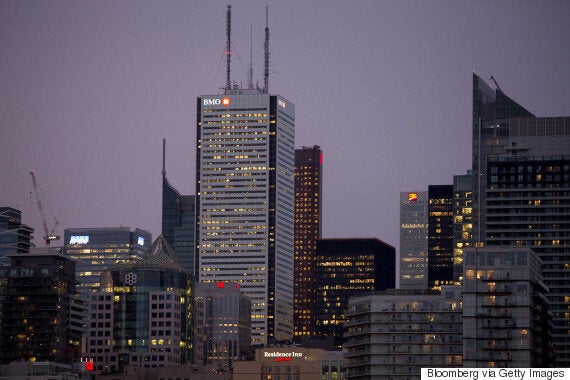 According to the Nikkei Asian Review, Japan — the largest economy negotiating the deal, now that the U.S. has withdrawn — is working to ensure the rules proposed on trade and tariffs remain in place in a post-U.S. agreement.
"Canada is a strong supporter of progressive free trade and the Asia-Pacific remains an important region and a priority market for our government," the unnamed spokeswoman said in a statement.
The talks among the so-called "TPP 11" are taking place at an undisclosed location in Toronto — a fact that has trade activists worried any new deal will be shaped without the public's input. That was a key concern about the initial TPP deal as well.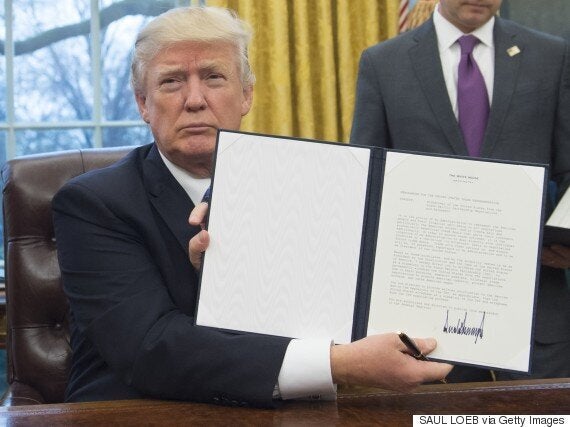 "The TPP is an unfair and undemocratic deal that was negotiated behind closed doors without any meaningful public participation," David Christopher, communications manager at activist group OpenMedia, said in a statement.
"Such a flawed and unpopular deal cannot be the basis for Canada's future trade relationships. Instead of hosting secret talks to resurrect the TPP behind closed doors, the government needs to go back to the drawing board and ensure any future trade deal is shaped by citizens every step of the way."
A memo prepared for then-finance minister Joe Oliver in 2015 argued the principal reason for joining the trade deal was to "stay in the tent" with the U.S. and Mexico, Canada's NAFTA partners.
Jerry Dias, the national president of Unifor, Canada's largest private sector union, questioned why Canada would pursue the deal given the U.S. has withdrawn.
"We were told we had to be in the TPP because the U.S. was in it. Now, the U.S. is out," he said in a statement. "Why would we revive a trade deal that was so bad for Canadian workers and communities?"
But what any final deal without the U.S. will look like is still unknown. Trade officials from the 11 countries are also reportedly exploring the possibility of bilateral deals among one another.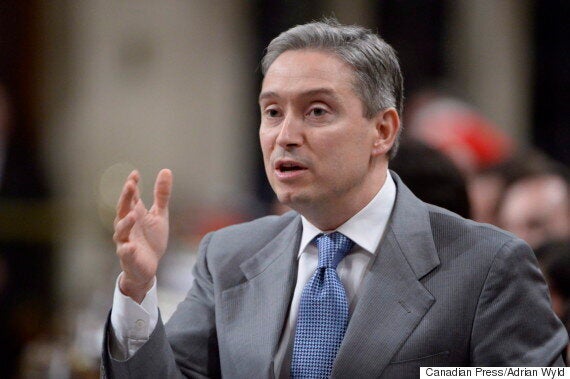 Canadian Trade Minister Francois-Philippe Champagne has said the country is pushing for trade talks with Japan, one of the TPP signatories. Canada has also held exploratory talks on a trade deal with China, which is not one of the TPP countries.
The meetings in Toronto are meant to lay the groundwork for the Asia-Pacific Economic Cooperation (APEC) ministers' meeting later this month in Vietnam.
Along with Canada, the 11 remaining countries still discussing the TPP are: Australia, Brunei, Chile, Japan, Malaysia, Mexico, New Zealand, Peru, Singapore and Vietnam.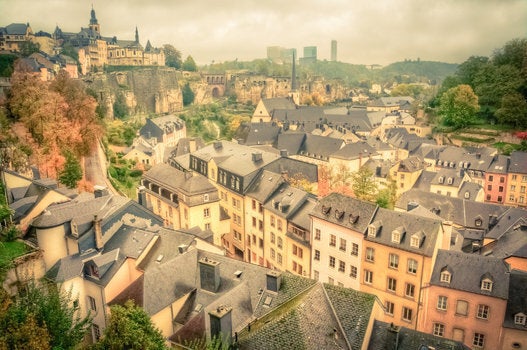 World's Most Competitive Countries, 2015