NOTE: This article first appeared in 2014. In 2019, Chinese New Year will be celebrated on Feb. 5. It will be the year of the Earth Pig. Sweet and sour pork is still delicious but not authentically Chinese.
Now that the Chinese New Year is almost here, families who celebrate the Lunar New Year are busy preparing traditional Chinese food to welcome their families and the year ahead. But the dishes won't look much like the options on the menus at most North American Chinese restaurants because, well, they've adapted the real stuff for western tastebuds.
As famed Chinese chef Ming Tsai, who is based in Massachusetts, once said in an interview with CNN, "Chinese-American cuisine is "dumbed-down" Chinese food. It's adapted for the wrong reasons, to be blander, thicker and sweeter for the American public." We can only imagine the same holds true for Chinese-Canadian food.
Of course, we're not saying these dishes aren't delicious (because anyone who's eaten General Tso Chicken knows that's a bald-faced lie), and we're also not saying Chinese people wouldn't eat them themselves. But the fact is, they aren't the real deal.
So in honour of the start of year of the wooden horse, we present to you the 14 things you've been eating at Chinese restaurants for years that aren't Chinese at all. Did we miss any? Let us know in the comments.
Chicken Balls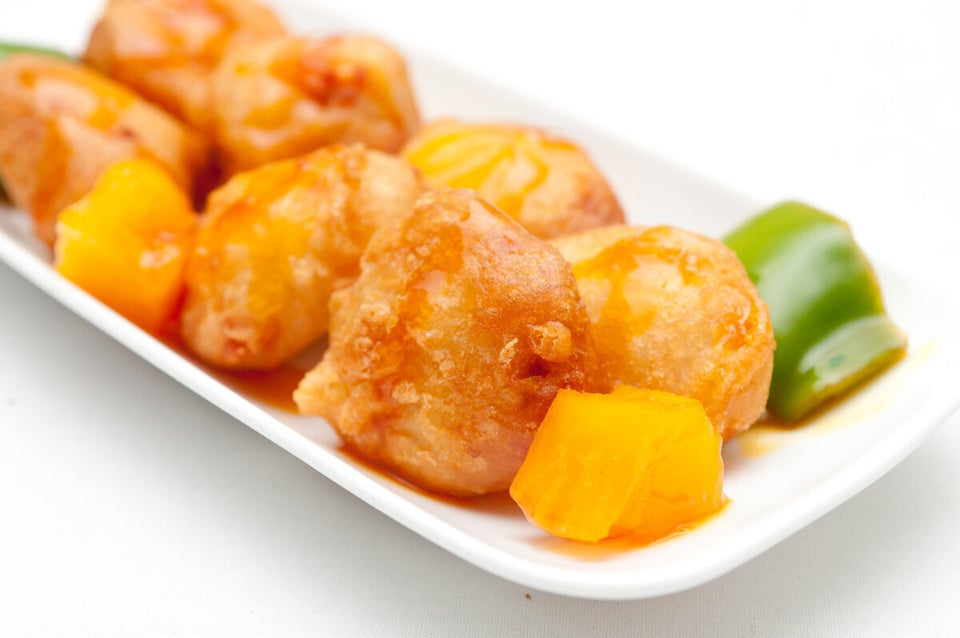 Sweet And Sour Anything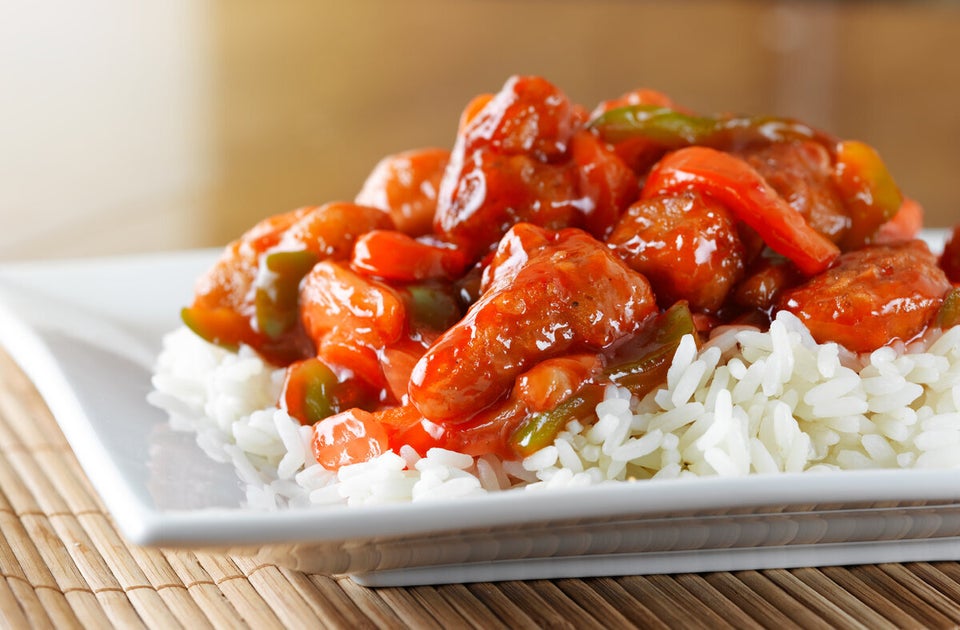 Chop Suey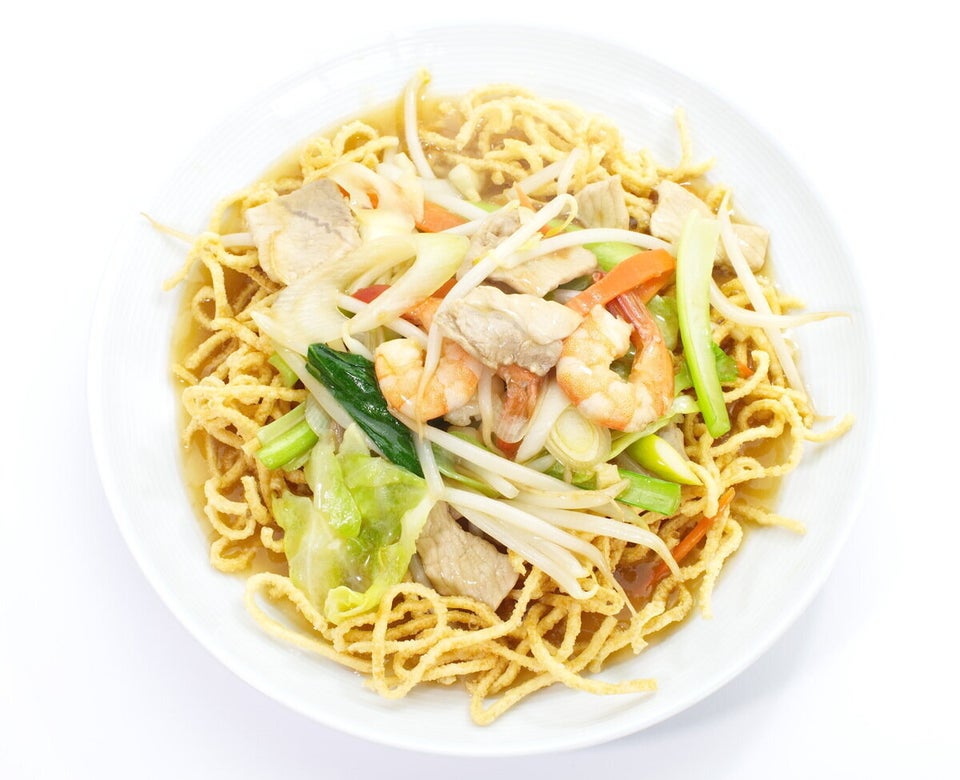 Putting Soy Sauce On Anything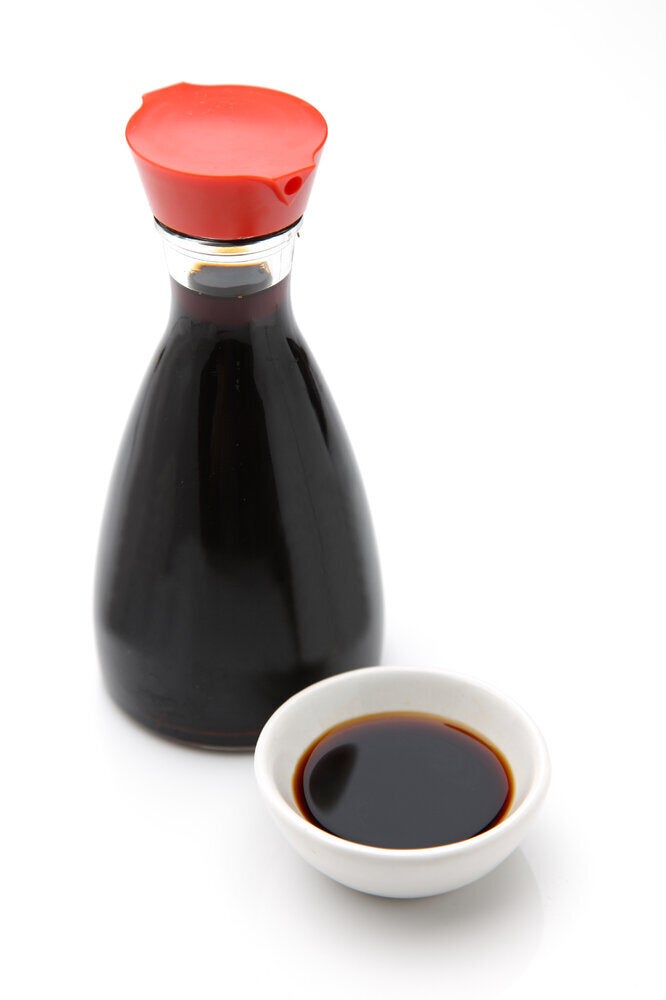 Deep-Fried Chicken Wings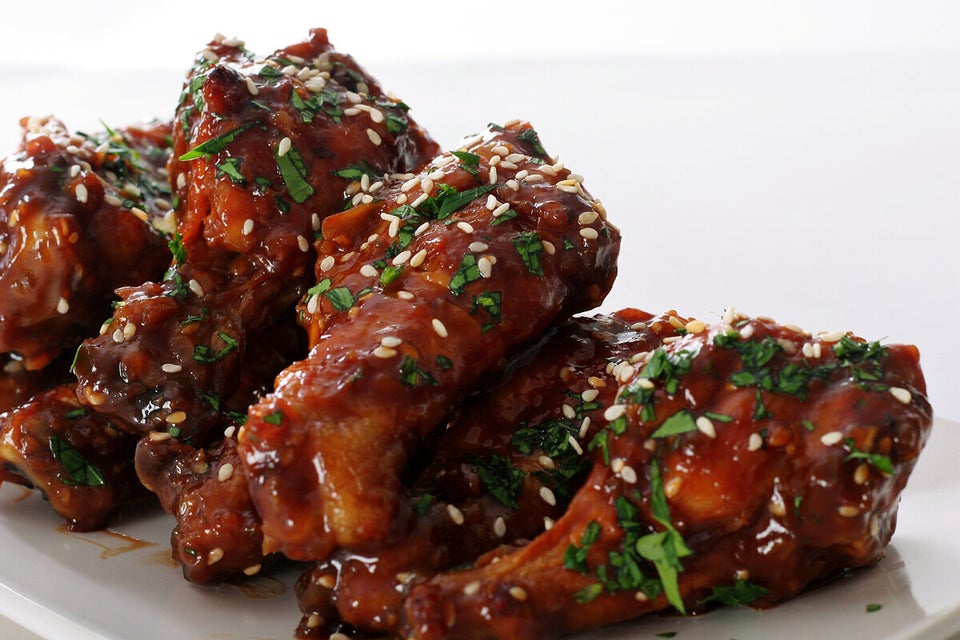 Egg Foo Young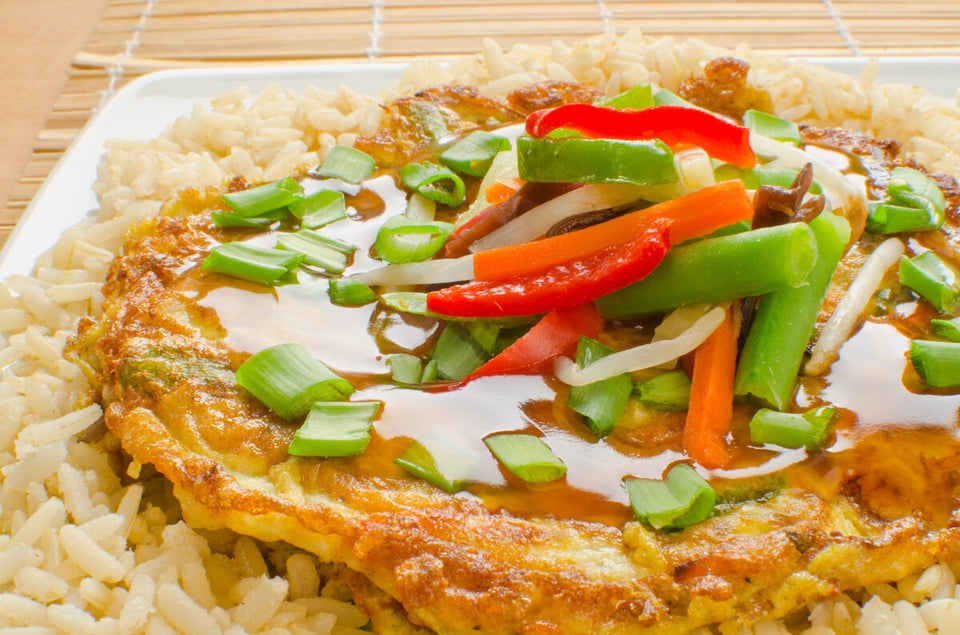 Egg Drop Soup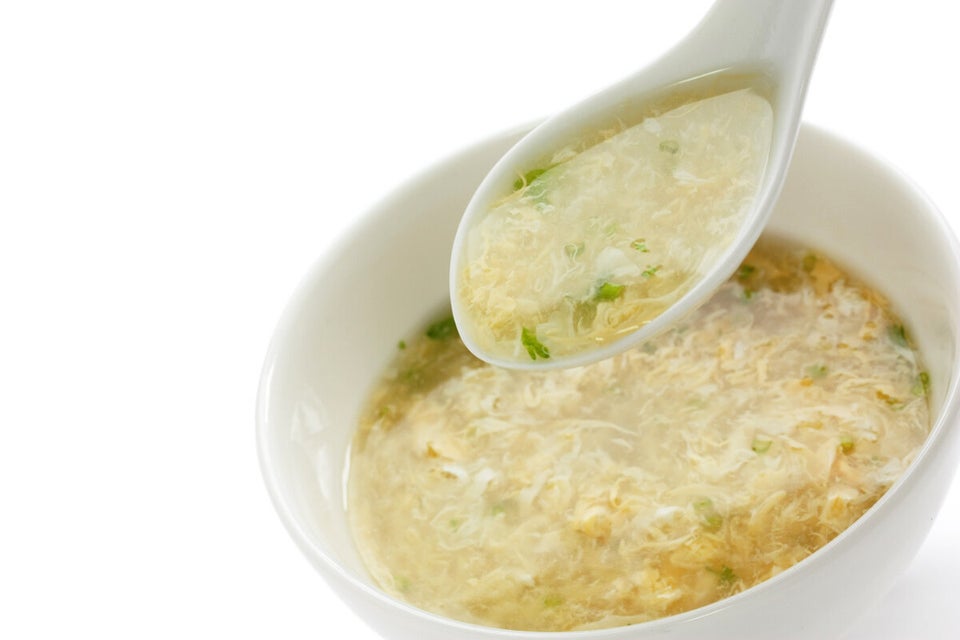 Anything With Broccoli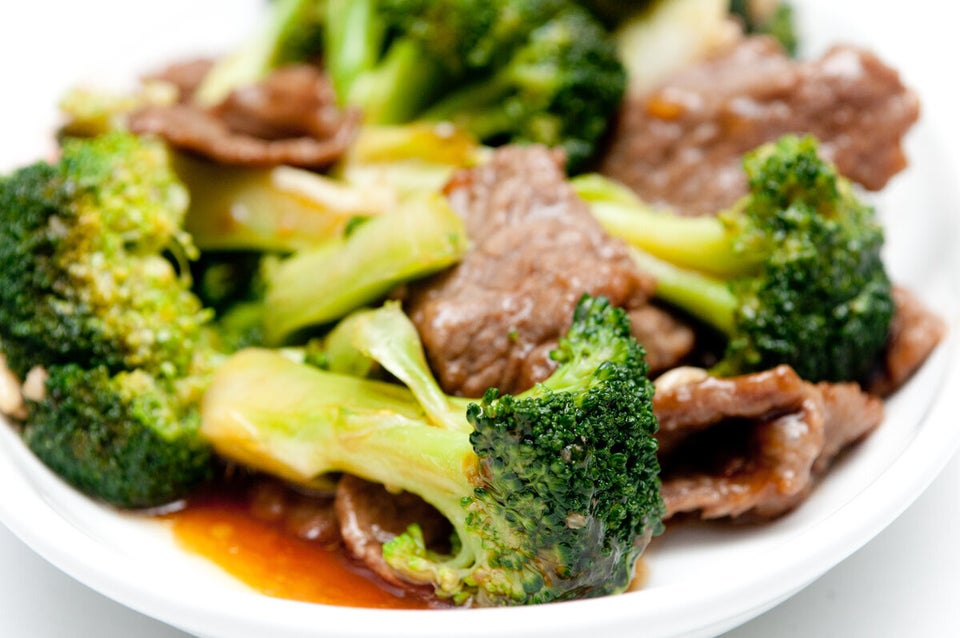 What The Veg?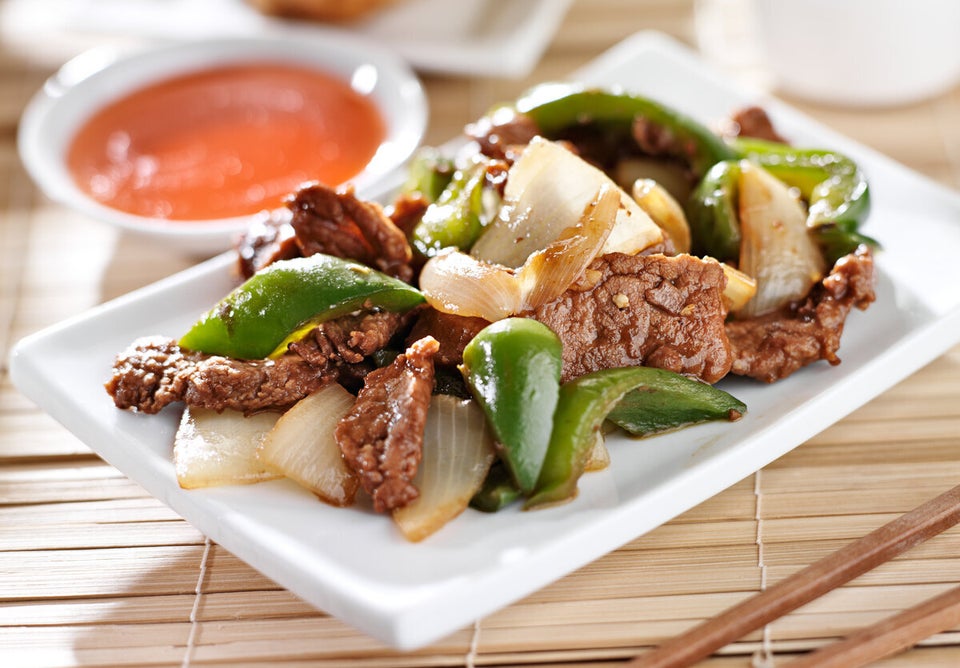 Lemon Chicken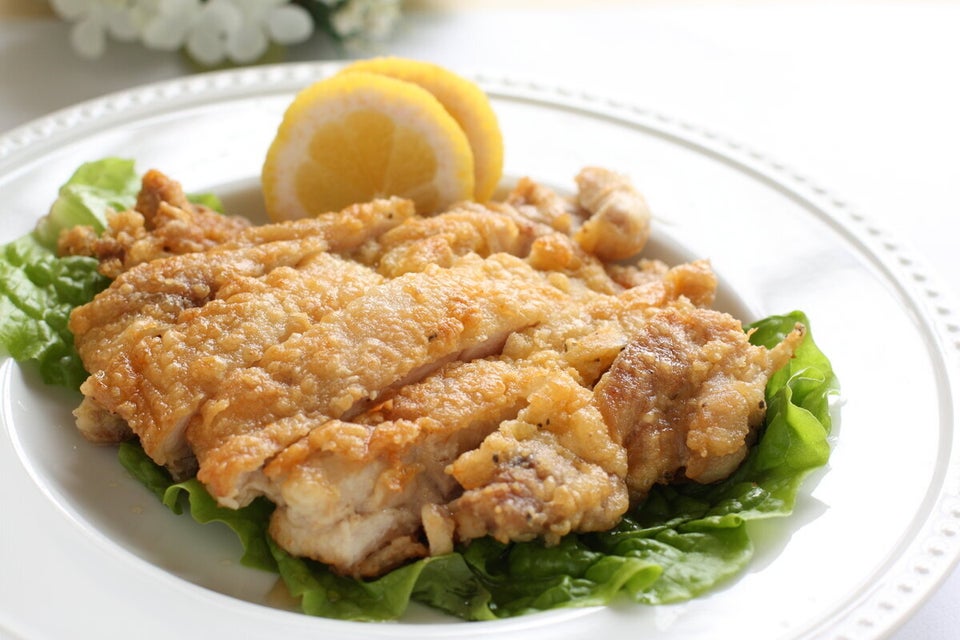 Anything With Tomatoes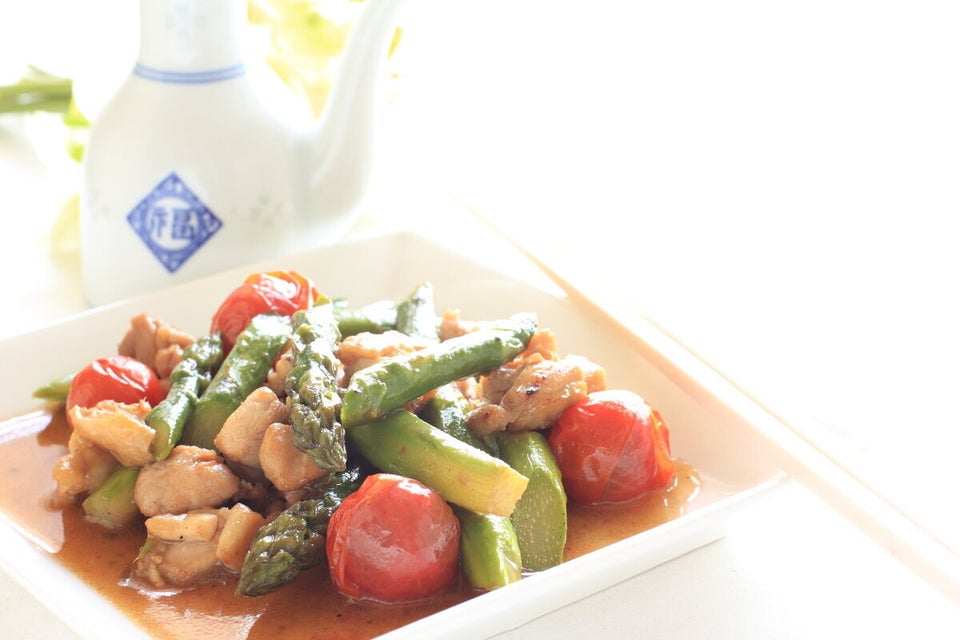 Duck, Or Red, Sauce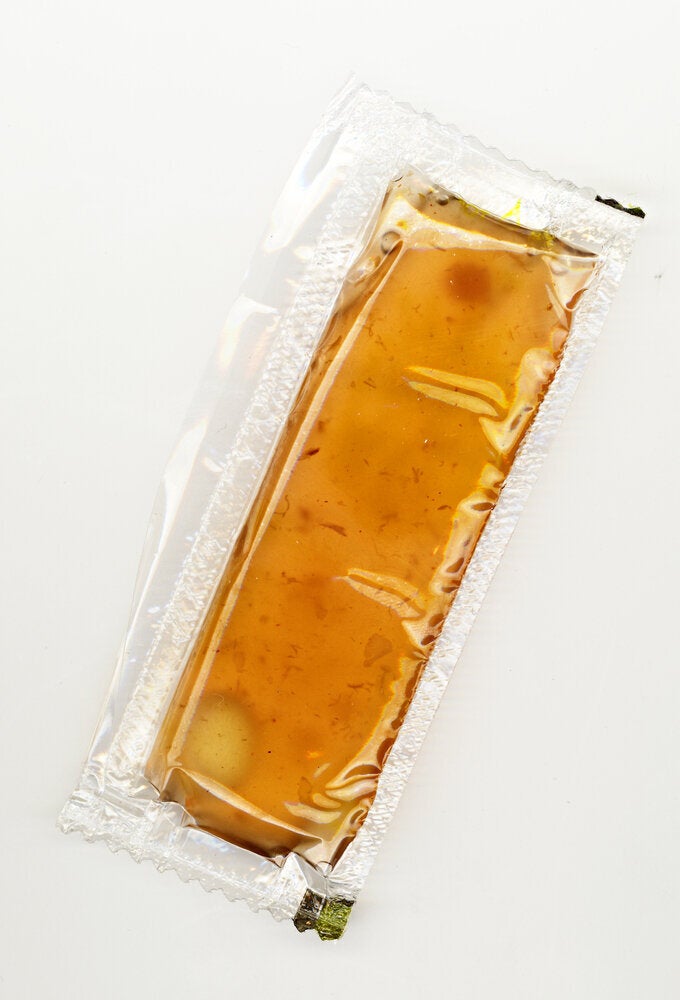 Spring Rolls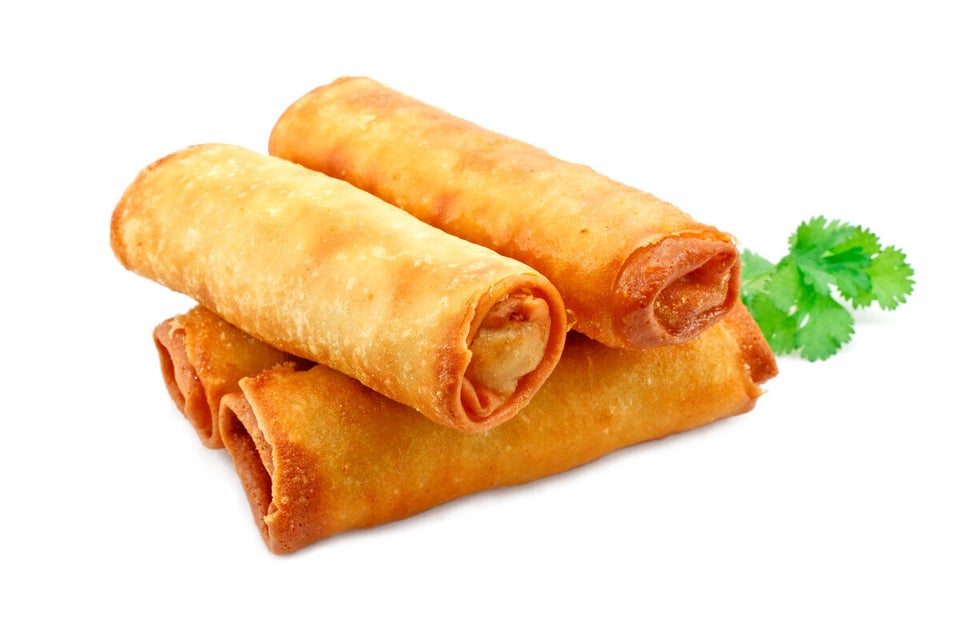 Fortune Cookies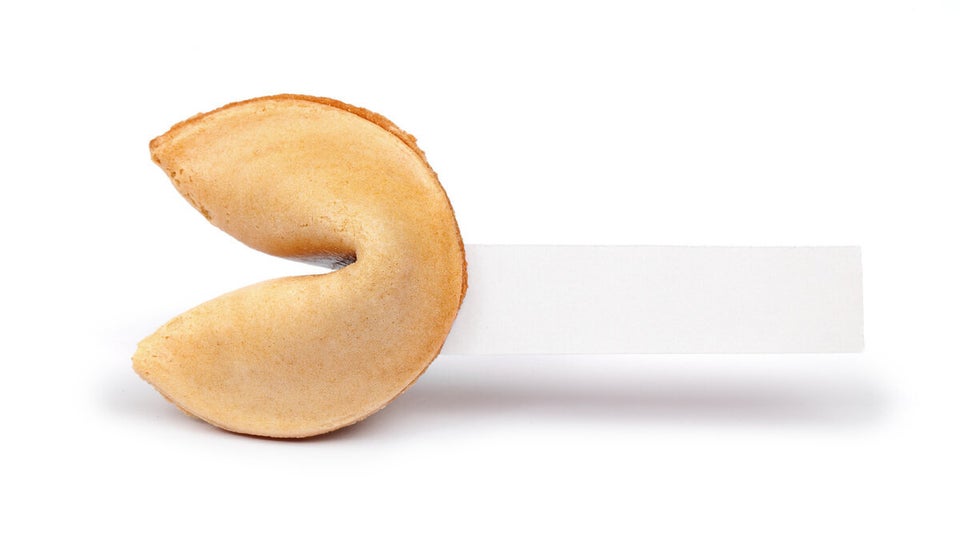 Popular in the Community