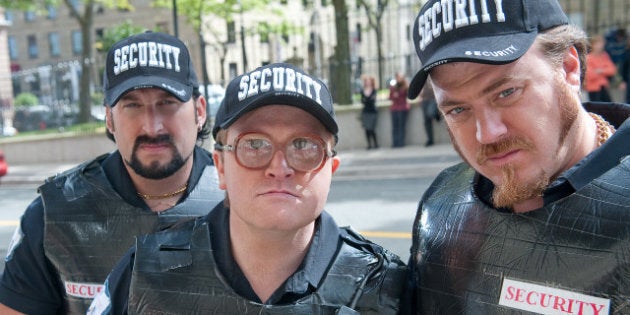 Yes, you can already watch Seasons 1 - 7 of "Trailer Park Boys" on Netflix Canada, but soon you'll be able to watch all 10 episodes of Season 8 (the latest season), which, up until now, has only been available online. And there's more, too.
"Trailer Park Boys," the greatest-ever Canadian comedy series, has found a new home on Netflix. All new episodes featuring the inimitable trio of Ricky, Julian and Bubbles, as well as all past seasons of the series, will be exclusively available to Netflix members in Canada, the U.S. and in all other Netflix territories around the world.
After taking a break, the boys return with their one-of-a-kind brand of substance-fueled scheming, with Season 8 of "Trailer Park Boys," 10 all-new episodes, premiering exclusively on Netflix later this year. But first, much of the rest of the world needs to be "TPB"-enlightened. The latest seasons will be added in Canada and the U.S., while Seasons 1 - 7 will be available for the first time in the UK, Ireland, Netherlands, the Nordics, and Latin America.
"We're thrilled that the boys are back and that their loyal fans will have full-access to all their antics on Netflix robust platform. The 'Trailer Park Boys' are Canadian legends, and their brand has an incredible fan following at home and around the world. We are looking forward to seeing their global success explode as Netflix rolls out fresh content and old favourites," said Patrice Théroux, who oversees global Film operations for eOne, distributors of the franchise. "Netflix is undoubtedly the perfect home for the boys and we're delighted to partner with Netflix to export the trailer park to audiences all over the world."
It's been several years since the cameras have followed Ricky, Julian and Bubbles around the Sunnyvale Trailer Park, and there have been some significant changes: Ricky recently harvested an enormous weed crop which he has successfully hidden in the walls of his trailer, Julian has opened a bar and gym in his trailer and Bubbles is in the process of opening what he calls a 'Shed and Breakfast' business.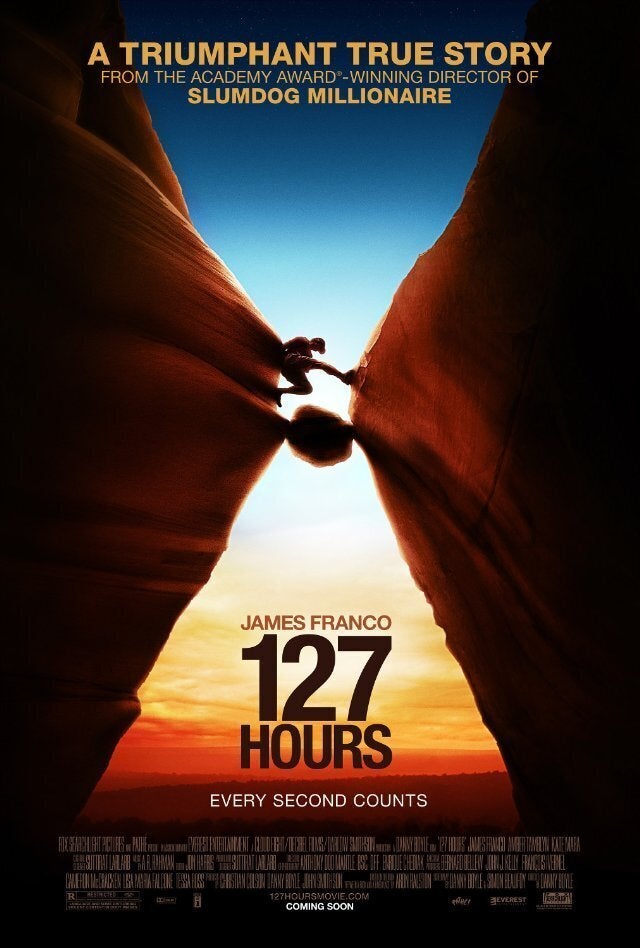 Titles You Can Only Get On Canadian Netflix