Hold off on those two smokes! The "Trailer Park Boys" are coming back to television and, of course, they've been up to no good since the last time we saw them.
Julian has started his own sports bar, Bubbles has started a "shed-and-breakfast" for kittens and Ricky, well, let's just say Ricky's up to all his old tricks.
Season 8 of "Trailer Park Boys" will premiere with 10 all-new episodes on Netflix this fall.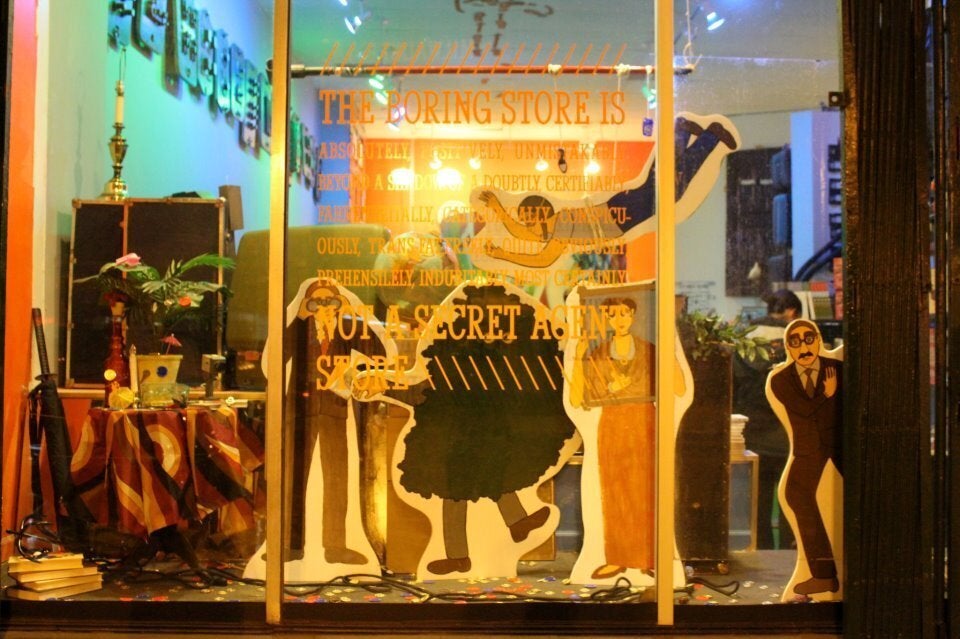 Best Chicago Shops For The Netflix-Obsessed