Her message is hard to swallow.
Forget cake and presents, for her 36th birthday on Wednesday, Toronto-based trans artist Vivek Shraya released a film and essay like no other.
"As an artist that has been making art professionally' for 15 years, I feel a responsibility to take greater risks in my thirties, to communicate hard truths and to create work that is more nuanced," she tells The Huffington Post Canada.
"I have wanted to make art that explored my relationship to suicide for years, but I think it was my experience of feeling suicidal last year, thinking about the ways that saying the words 'I want to kill myself' was so vital during that time, that helped realize the project."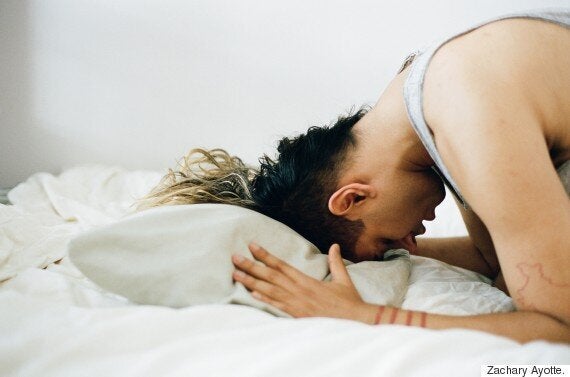 In the almost nine-minute film, which Shraya calls a biography, the author, originally from Edmonton gives us a glimpse of different years of her life.
"I wanted to kill myself when I was 11," the film starts. "I learned I had a body through your condemnation of my body. Please god don't let me wake up," she says.
"My mother told me that I would end up like my uncles — 'This is your destiny.' Years later, I discovered both of my uncles had killed themselves before I was born. Can the desire to die be inherited?," the film continues.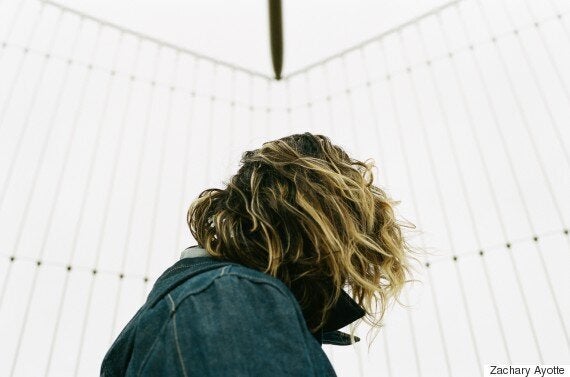 Shraya admits she was anxious to release the film.
"Especially because suicide is something that we don't know how to talk about and often prefer not to talk about," she says.
But the response has been overwhelming.
"It is a reminder that conversations about suicide, mental health and depression are crucial."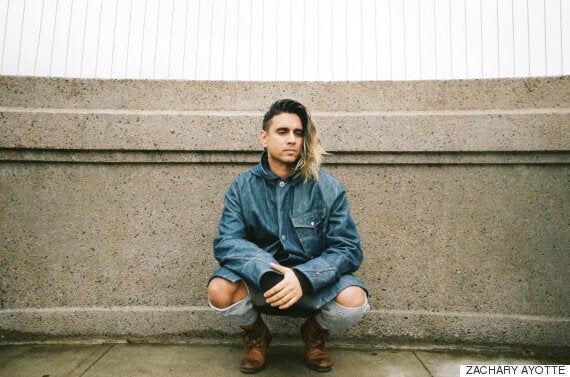 In a series of stunning photos to go along with the film, shot by Zachary Ayotte, Shraya aims to capture the raw truth behind something many people contemplate.
"For me, being able to clearly state that I want to kill myself — and have those words be heard and not judged — has been life-saving, which is the heart of the film."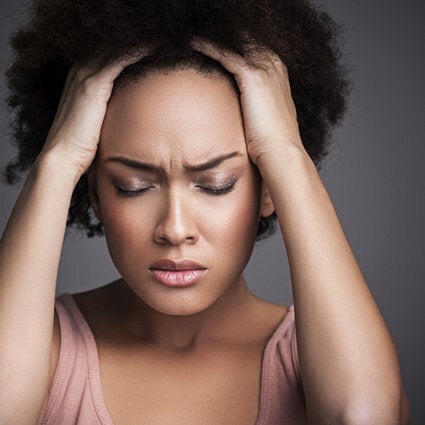 Youth Mental Health Issues And Suicide In Canada
Popular in the Community