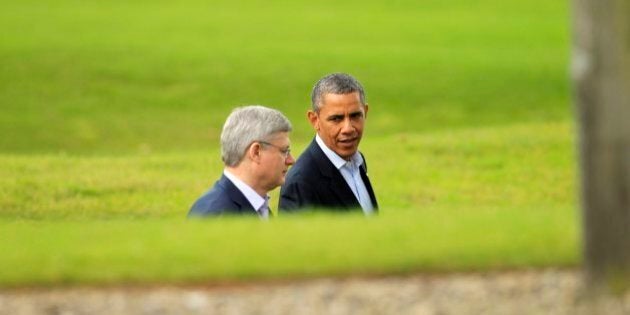 The federal government is staying quiet on reports it has caved to U.S. demands on intellectual property and copyright issues in a new Pacific trade deal currently under negotiation, saying only that talks are ongoing.
Critics of the deal say if the U.S. gets its way, the result could be the criminalization of small-scale copyright infringement and households being disconnected from the internet under laws that punish unauthorized downloading. Internet providers would be forced to do more monitoring of their subscribers, and it would be easier for governments to remove websites, critics say.
Additionally, proposed extensions to drug patents and copyright terms would mean more expensive drugs and other products, critics say.
"Effectively, there is consensus on the intellectual property dossier except for one developing country."
The Department of Foreign Affairs and International Trade did not address the claims directly, but told HuffPost Canada that "the IP chapter is still under negotiation and Canada continues to advance its interests at the negotiating table."
Canada "is committed to ensuring that its intellectual property regime balances the interests of both rightholders and users," a DFAIT spokesperson said in an emailed statement.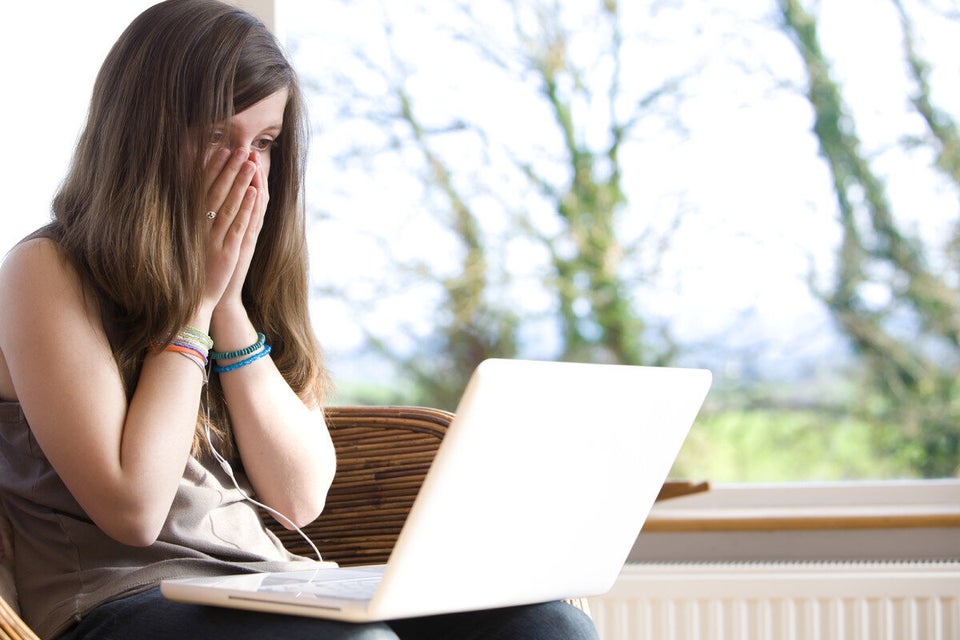 11 Things About TPP Harper Doesn't Want You To Know
Council of Canadians trade campaigner Stuart Trew called on the federal government to release the proposed text of the TPP to the public.
"This is a transparent effort to find more profits for U.S.-based pharmaceutical companies by undermining other countries' efforts to keep health costs down," he said.
"People have a right to see what other ridiculous trade-offs are happening in the TPP negotiations. The Harper government, and all TPP countries, owe it to everyone to make the full text public now."
Along with Canada and the U.S., the countries negotiating the TPP are Australia, Brunei, Chile, Japan, Malaysia, Mexico, New Zealand, Peru, Singapore and Vietnam.
A trade area among those countries would have a population of nearly 800 million and would represent more than 38 per cent of the world economy.
Popular in the Community