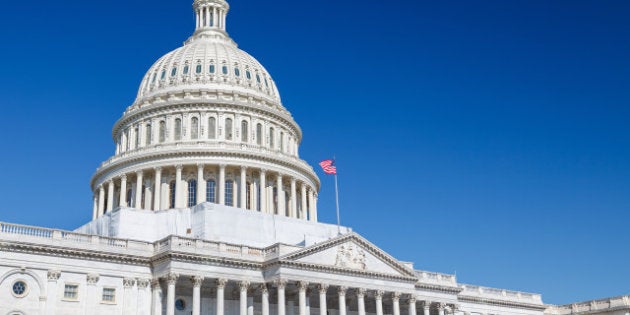 An intellectual property lobby group is pressuring Canada to give up its Canadian content rules for media as part of the Trans-Pacific Partnership (TPP) trade deal currently under negotiation.
The International Intellectual Property Alliance, an umbrella group of U.S.-based media companies, submitted a request to the U.S. Trade Representative's office last month asking TPP negotiators to pressure Canada into loosening the rules.
Eliminating CanCon rules would "seriously affect the ability of Canadian songwriters to be heard," Catharine Saxberg, executive director of the Canadian Music Publishers Association (CMPA), told The Huffington Post Canada.
It urges industry members to "consider organizing a campaign to make sure our negotiators don't cave to American demands."
The Trans-Pacific Partnership is a trade deal currently being negotiated between 11 Pacific Rim countries, among them Australia, Malaysia, Mexico, New Zealand, Singapore and the U.S.
The Harper government finally managed to get Canada an invitation to join the talks this past spring, after several years of lobbying efforts. But critics argue Canada's position in the talks is weak, because Canadian negotiators agreed to abide by all the treaty chapters that other member states had already agreed to as of Canada's joining.
The Council of Canadians and OpenMedia have launched a campaign against the TPP, saying it would "criminalize some everyday uses of the Internet," including mash-ups (combining different media works to create a new one) and small-scale downloading of music.
The deal would "force service providers to collect and hand over your private data without privacy safeguards, and give media conglomerates more power to send you fines in the mail, remove online content — including entire websites — and even terminate your access to the Internet," OpenMedia said in a statement.
CORRECTION:An earlier version of this article cited the Canadian Music Publishers Association as saying that music industry members should "consider organizing a campaign to make sure [Canadian TPP] negotiators don't cave to American demands." In fact, it was the NewCanadianMusic website that made this comment. The Huffington Post regrets the error.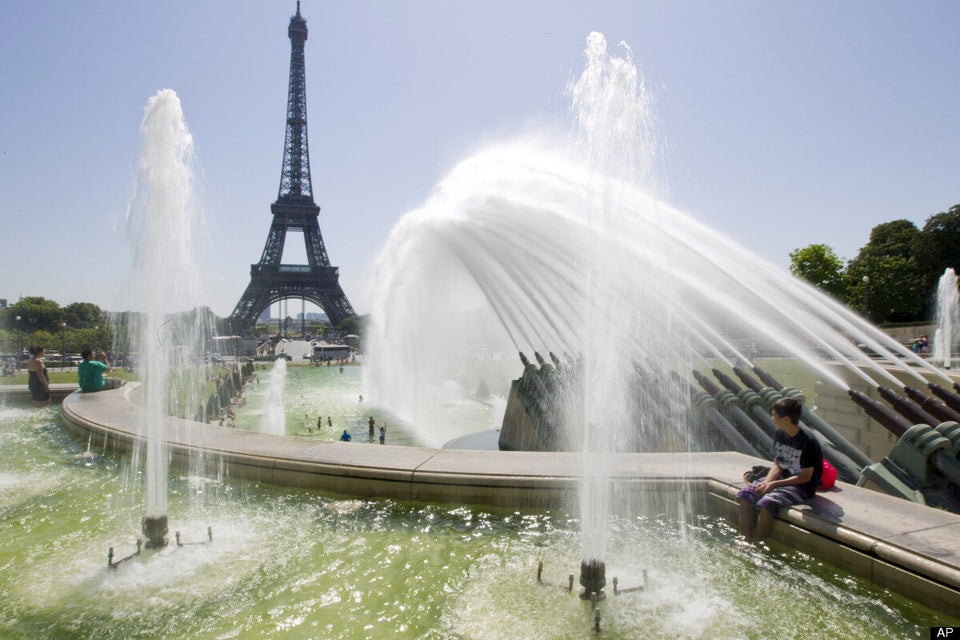 Top 9 Countries For Unauthorized Music Downloads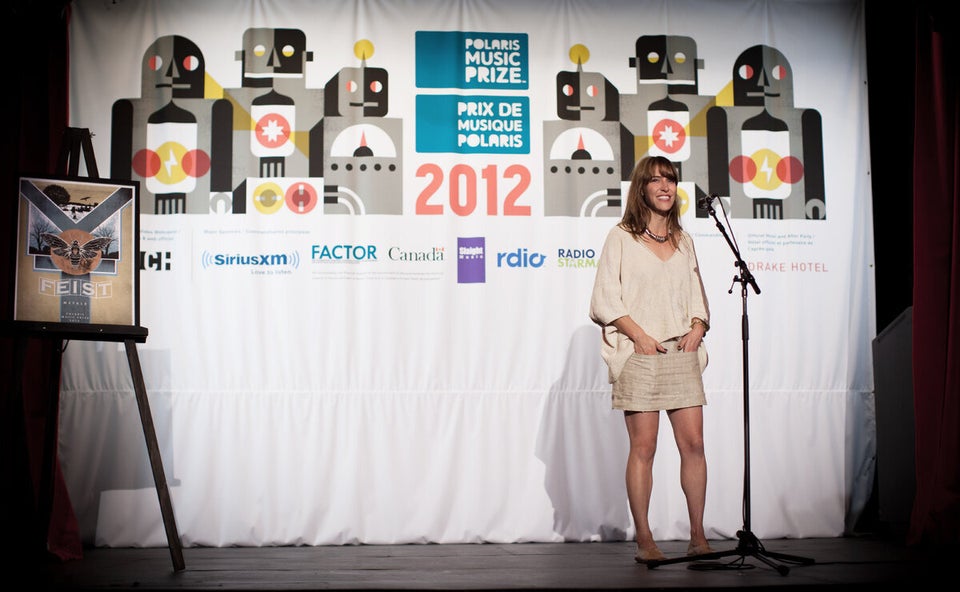 Polaris Prize 2012
Popular in the Community