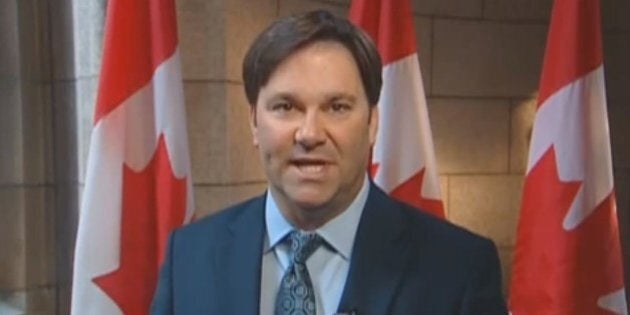 The Conservatives are keeping secret the draft text of a sweeping free trade agreement Canada is negotiating with a dozen Pacific Rim countries, despite the fact that any U.S. congress member can access the document, the NDP says.
The latest round of negotiations in the Trans-Pacific Partnership (TPP) opened in Brunei last week and runs to the end of the month. Canada joined the talks in 2012 after years of lobbying.
If finalized , the deal would create a free trade area that would cover Australia, Brunei, Chile, Japan, Malaysia, Mexico, New Zealand, Peru, Singapore, the United States and Vietnam, along with Canada.
(Story continues below slideshow)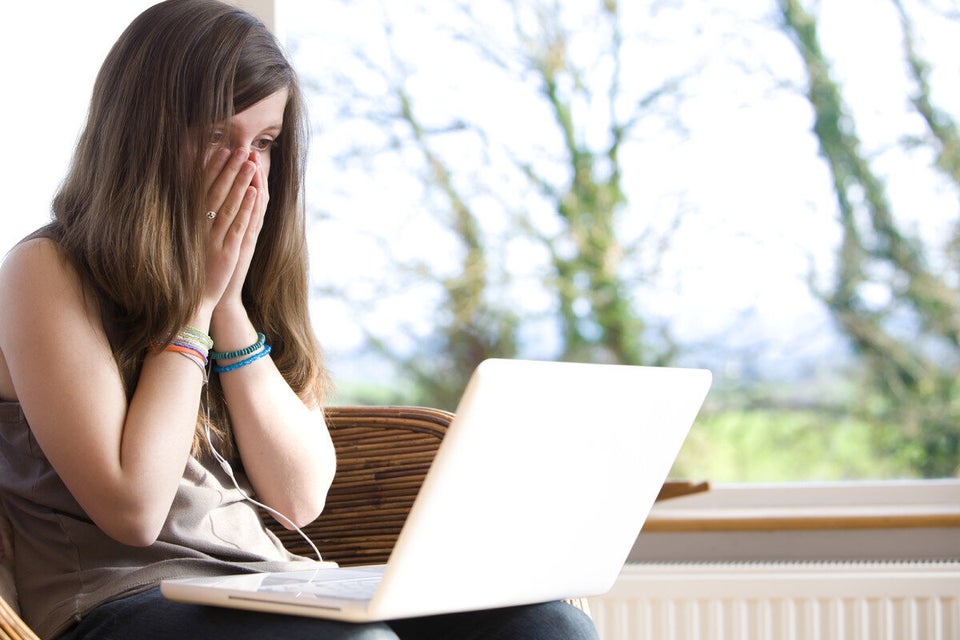 11 Things About TPP Harper Doesn't Want You To Know
"The TPP is a sweeping agreement covering issues that affect many areas of Canada's economy and society – including several areas of policy that have never been subject to trade agreements before," said Davies, adding it's "abnormal" and "unacceptable" to keep lawmakers and the public in the dark.
U.S. members of Congress can request access to the draft documents, but are required to keep secret about what they see. All the same, a few have hinted at what they've seen.
That's a common theme among critics of the deal, who say it goes farther than earlier trade deals in securing rights and privileges for corporate interests.
But the Harper government argues Canada shouldn't be left out of a major trade deal like this, lest it miss out on future economic opportunities.
"A TPP agreement will enhance trade in the Asia-Pacific region and will provide greater economic opportunity for Canadians and Canadian businesses."
Popular in the Community