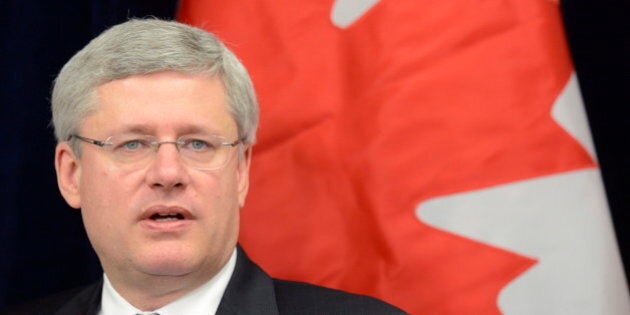 A trade agreement Canada intends to sign will have "far-reaching implications for individual rights and civil liberties," WikiLeaks says.
The leaked intellectual property chapter of the Trans-Pacific Partnership Agreement proposes sweeping reforms including to pharmaceuticals, publishers, patents, copyrights, trademarks, civil liberties and liability of internet service providers.
"If instituted, the TPP's IP regime would trample over individual rights and free expression, as well as ride roughshod over the intellectual and creative commons," WikiLeaks' Editor-in-Chief Julian Assange, said in a press release.
"If you read, write, publish, think, listen, dance, sing or invent; if you farm or consume food; if you're ill now or might one day be ill, the TPP has you in its crosshairs."
Canada joined TPP negotiations along with Mexico last October. It also includes other Pacific Rim countries Australia, Brunei, Chile, Japan, Malaysia, New Zealand, Peru, Singapore, the United States, and Vietnam but not China. The member countries together represent a market of 792 million people and a GDP of $27.5 trillion, or 40 per cent of the world economy.
(Story continues below slideshow)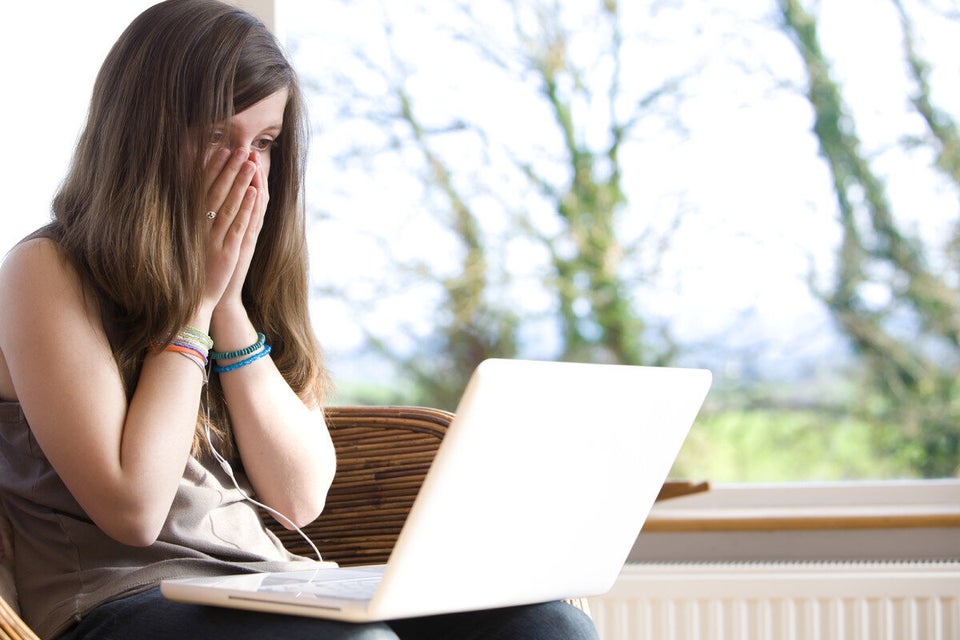 11 Things About TPP Harper Doesn't Want You To Know
Internet freedom organizations, including Canada's Openmedia.ca, have criticized the TPP's intellectual property provisions, saying proposals in the agreement would restrict innovation and force internet service providers to police copyright.
WikiLeaks says provisions in the deal would create "supranational" courts that could override member nations' judicial systems. The courts "have no human rights safeguards," WikiLeaks stated.
The document contains provisions as well as proposed amendments and opposition from the various countries involved. Canada, for the most part, appears to stand in the majority view on many topics and against many U.S. demands, which were often supported by Australia or Japan.
Canada appears to take a more liberal stance on many issues than its southern neighbour. It supported the objectives of the agreement, which the U.S. and Japan opposed, that include maintaining "a balance between the rights of intellectual property holders and the legitimate interests of users and the community in subject matter protected by intellectual property."
"From a Canadian perspective, there is good news and bad news," Michael Geist, Canada Research Chair in internet and e-commerce law at the University of Ottawa, wrote on his blog Wednesday morning.
"The good news is that Canada is pushing back against many U.S. demands by promoting provisions that are consistent with current Canadian law … The bad news is that the U.S. — often joined by Australia — is demanding that Canada roll back its recent copyright reform legislation with a long list of draconian proposals."
Canada also proposed that the chapter's provisions be compatible with other multilateral treaties including the World Trade Organization and World Health Organization, "especially with regards to measures aimed at protecting public health and protecting equal access to knowledge and food." Mexico and the U.S. objected.
Meanwhile, the U.S and Australia added an amendment that would force each country to also sign onto 10 different international treaties by the time they enter the TPP. Canada and nine other nations opposed.
WikiLeaks says many of the surveillance and enforcement provisions in the agreement include stringent mechanisms proposed in the controversial U.S. Stop Online Piracy Act and Anti-Counterfeiting Trade Agreement.
Enforcement measures for policing rights proposed in the document include supranational tribunals, to which national courts would be expected to defer.
The leak of what is perhaps the most controversial chapter of the highly secretive TPP comes ahead of the next round of negotiations in Salt Lake City, Utah from Nov. 19 to 24.
SOPA, or the Stop Online Piracy Act, was a proposed U.S. law that would have allowed the government to create a "blacklist" of copyright-infringing websites it could then block. Critics complained the government would be allowed to censor the internet without judicial oversight.
ACTA, or the Anti-Counterfeiting Trade Agreement, is a stalled international pact that would greatly increase the power of international bodies to enforce copyright laws. Critics feared the pact would force governments to pass laws that would ban internet users from the web if they were found to be infringing copyright.