 A prominent consumers' advocate says he's worried Canada will sell out its new copyright law in favour of tough new restrictions on consumers as part of the Trans-Pacific Partnership trade deal.
Steve Anderson, executive director of OpenMedia, says Canada's chief negotiator at the TPP talks, Kirsten Hillman, would not answer a question on whether Canada would fight to maintain the copyright policies it put into effect earlier this year.
Anderson says he asked Hillman during a stakeholders' question-and-answer session in New Zealand last week if she would commit to not overwriting copyright laws as part of the TPP agreement.
"She just sat there without reply," Anderson told The Huffington Post Canada during an online chat. "The audience of mostly lobbyists, and TPP bureaucrats erupted with laughter."
Anderson concluded from Hillman's response that "our digital policy is on the chopping block in the TPP."
PHOTOS: THE TOP COUNTRIES FOR UNAUTHORIZED MUSIC SHARING
The Department of Foreign Affairs and International Trade would not comment on the incident directly, but wrote in an email to HuffPost that it is "committed to developing a truly gold standard TPP agreement, reflecting a balanced outcome that is in the best interests of Canadians."
"Our Government has consistently demonstrated its commitment to ensuring a strong intellectual property rights regime. We have ... completed the enactment of Bill C-11, the Copyright Modernization Act that will allow all Canadians to take full advantage of digital technologies," spokesperson Caitlin Workman wrote.
Bill C-11, which became law this fall, limits the amount that file-sharers can be sued for, to $5,000, if the file-sharing was not for commercial purposes. It also limits the liability of internet providers in the case of copyright infringement, and puts in place a "notice-and-notice" system for repeated file-sharers.
Critics say all of these provisions could be overwritten by the TPP.
Canadians are among the most active sharers of unauthorized music in the world (see slideshow below).
TOP COUNTRIES FOR UNAUTHORIZED MUSIC SHARING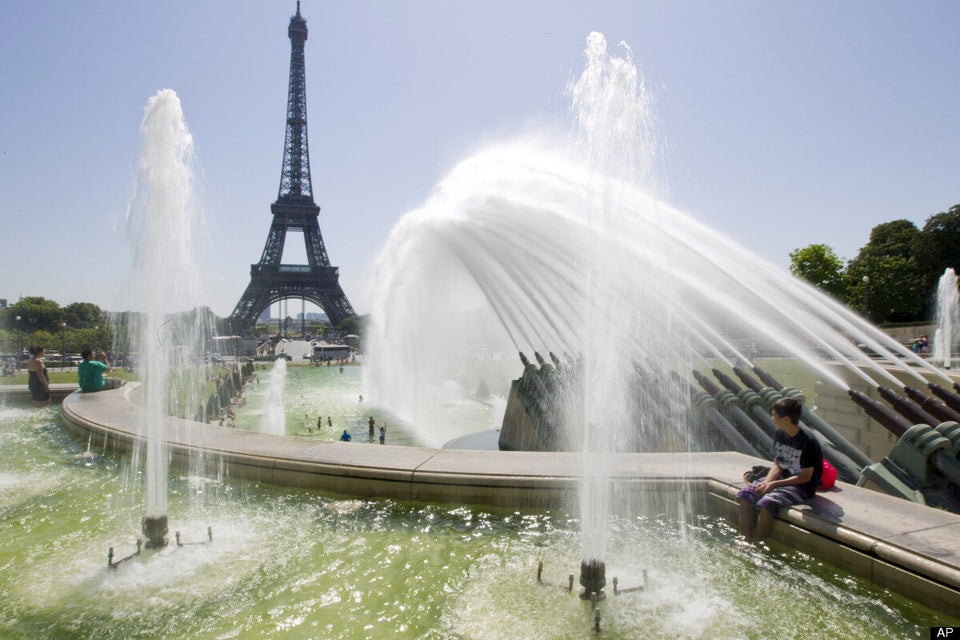 Top 9 Countries For Unauthorized Music Downloads