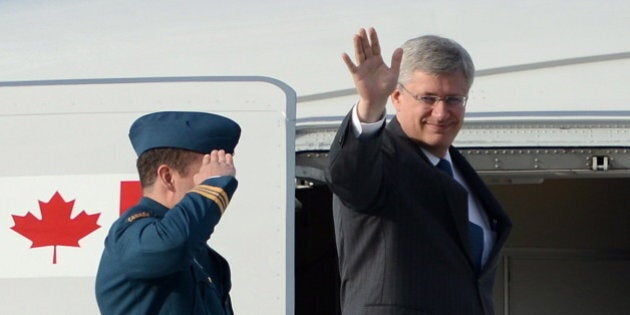 Prime Minister Stephen Harper and Trade Minister Ed Fast are headed to Malaysia and Indonesia this week, and one of the main issues on their agenda is a trade deal that would cover one-third of the world's international commerce.
But what the Trans-Pacific Partnership (TPP) will contain is so far a matter of rumour, conjecture and guesswork — nowhere more so than in Canada, where the government has kept a tight lid on news coming out of the talks.
Negotiations on the TPP, covering 12 Pacific Rim countries including Canada, are expected to be completed by the end of the year. Kyodo News reports that officials from the negotiating countries will issue a statement next week announcing negotiations are headed for the finish line. Along with Canada and the U.S., negotiating countries include Australia, Japan and Mexico, but not China.
Particularly worrying for some consumers' advocates are reports that the deal will force participating countries to significantly tighten controls over the internet.
Story continues below slideshow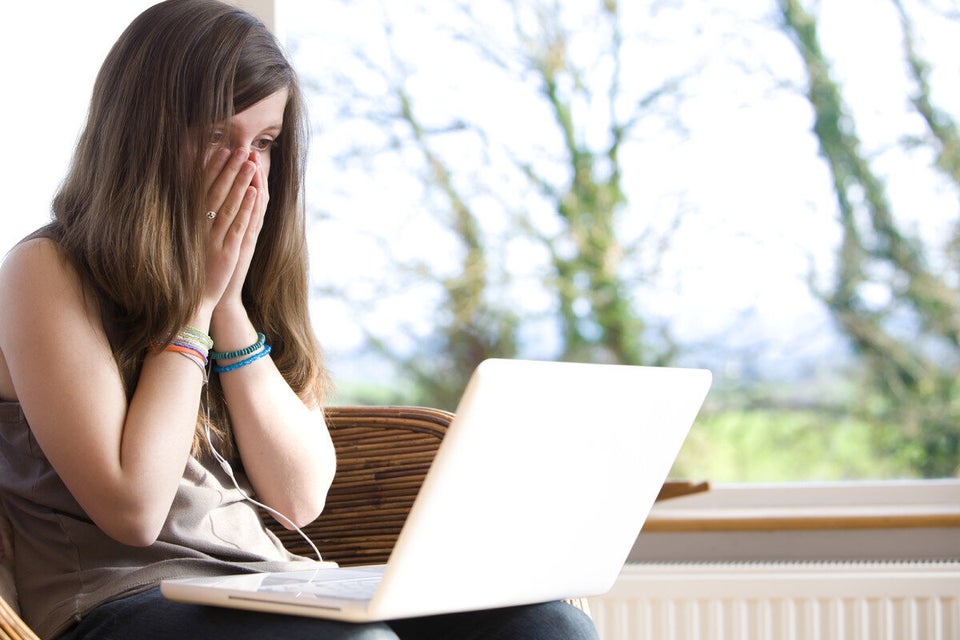 11 Things About TPP Harper Doesn't Want You To Know
According to consumers' groups citing an early draft of the deal leaked in 2011, the TPP could mean criminal penalties for even small-scale unauthorized downloading; could result in "three strikes" laws that would see households kicked off the internet for copyright violations; and could mean expanded copyright and patent terms that would mean lessened access to generic drugs.
The humanitarian aid group Doctors Without Borders issued a statement on Thursday urging governments "not to make political trade-offs during trade negotiations that will harm access to affordable medicines for millions of people" in the signatory countries.
Despite moves by the U.S. to soften the drug patent provisions, "this is still a terrible deal that will continue to delay the entry of affordable generic medicines that [Doctors Without Borders] and millions of people rely on," said Judit Rius, manager of Doctors Without Borders' Access Campaign in the U.S.
"A massive percentage of the world's explosion in growth and trade is going to happen in the Pacific Rim. We're concerned that in the excitement to get that deal people may compromise too much," Tom Donohue, head of the U.S. Chamber of Commerce, told the newspaper.
The White House announced on Thursday that, due to the ongoing U.S. government shutdown, President Obama would not be attending the APEC summit in Indonesia, with Vice President Joe Biden attending in his stead. It's unclear whether the decision will have any impact on TPP negotiations.
But for the Harper government, opening up new Asian markets to Canadian exports — particularly energy exports — is a top priority. With the Keystone XL pipeline held up in the U.S., the government has hinted it wants to ship Canadian oil to booming Asian economies. Recent plans by Enbridge, TransCanada and others to reverse cross-country pipelines and send oil to east coast ports is part of this shift in strategy.
"There is much ground to make up," Macklem said.
Popular in the Community