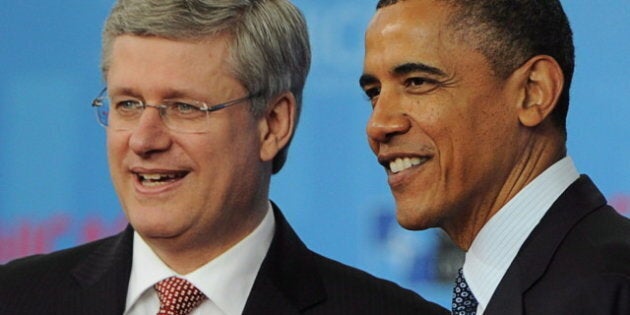 The Harper government is creating a secret "consultation group," likely comprised of lobbyists, who are getting inside information about Canada's participation in Trans-Pacific Partnership (TPP) negotiations, observers allege.
Advocacy group OpenMedia has obtained a non-disclosure agreement (see below) it says the federal government mistakenly sent to it, asking the recipient to keep secret the information it receives about negotiations on the controversial economic and trade agreement.
"I think it confirms that lobbyists are being permitted to have access to information about the TPP that is otherwise kept secret from public interest groups and citizens in general," OpenMedia executive director Steve Anderson told The Huffington Post Canada in an email.
"It appears ... the Canadian government got confused about which contacts were industry lobbyists and which are from public interest groups."
PHOTOS: WORLD'S MOST COMPETITIVE ECONOMIES
Geist added that "the lack of transparency with the TPP is now exacerbated by a two-tier approach to TPP information with a select, secret group gaining insider access to information."
He called on the Department of Foreign Affairs and International Trade to immediately disclose who has been given access to the TPP consultation group.
The Trans-Pacific Partnership is a trade deal currently being negotiated between 11 Pacific rim countries, including Canada, the U.S., Australia, Malaysia and Singapore. Japan may also join the talks.
The deal would "force service providers to collect and hand over your private data without privacy safeguards, and give media conglomerates more power to send you fines in the mail, remove online content — including entire websites — and even terminate your access to the internet," OpenMedia said in a statement.
The final shape of the deal is not yet known. The next round of negotiations begins in Auckland, New Zealand, next month.
Ottawa was allowed into the TPP negotiations earlier this year, after a long and intensive round of lobbying for access. Critics derided the government for the deal it made to gain access, which commits Canada to abiding by any parts of the TPP that had already been agreed on when Canada joined.
TPP Non-disclosure agreement
WORLD'S MOST COMPETITIVE ECONOMIES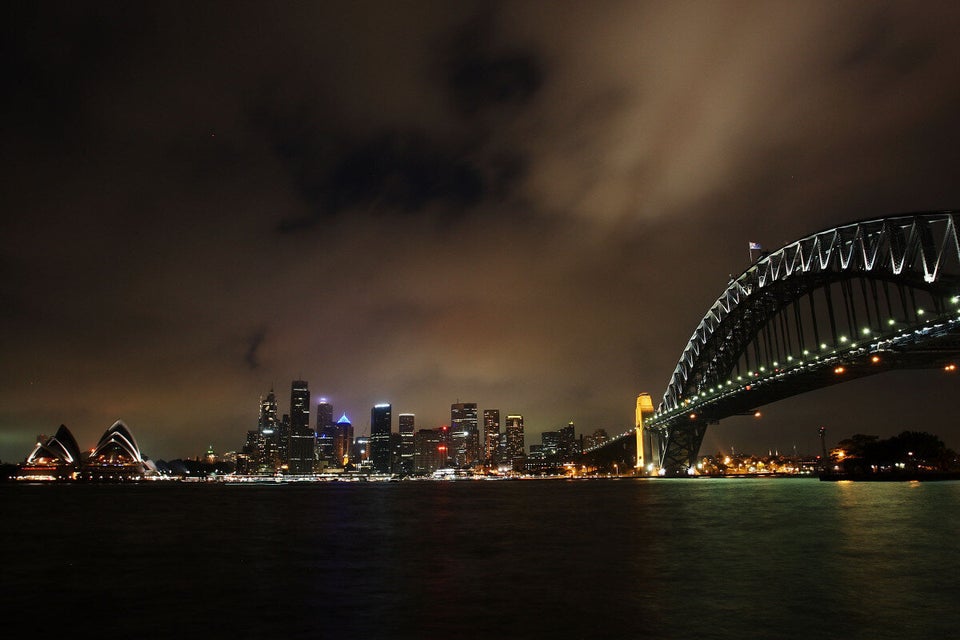 World's Most Competitive Economies