STORY CONTINUES BELOW SLIDESHOW
Coren and Goldy released plenty of vitriol in the roughly seven and a half minutes they spent addressing the subject.
On the subject of the school board looking to hire transgender teachers, Coren was particularly blunt. "No I don't have a BA, no I don't have an MA, but I did have my penis cut off," the host said. "It's not that I lack sympathy, I've interviewed people who think they're in another gender's body and invariably I believe they need a lot of psychiatric help and love and understanding and empathy. I'm not being nasty about them."
Coren continued: "But even if they are out there and have had the surgery, OK they should be tolerated, but what this is saying is if you do not want a boy to go into your daughter's washroom you are the problem, not the person who says "Oh, I feel like a girl today.'"
Goldy was quick to make the issue personal. "I cannot but help but bring this story back to my 5-year-old god-daughter and the fact that when she goes to the bathroom by herself who knows what kind of creepo is now fully permitted, he has the right now, to be standing in that bathroom and doing God knows what," the reporter said.
Other issues covered? That children often "pretend to be gay" in order to get attention and that this plan to allow people to use the restroom of the gender they identify with comes right out of Hitler's playbook.
"We have to face this sort of rhetoric of assigned at birth, you know, garbage essentially. But you know what, can I share a quote with you? Hitler said 'He alone who owns the youth owns the future.' Whoever these agenda setters are, they know exactly what they are doing," Goldy said.
While Conservative MP Anders' fears about transgender people and toilets does not emanate from the TDSB guidelines, it seems he is still on the same page as Sun News on this one.
Anders' own petition on the matter relates to Bill C-279, a piece of legislation sponsored by NDP MP Randall Garrison which calls for gender identity and expression to be recognized as groups in the hate crimes section of the Canadian Criminal Code.
"It is the duty of the House of Commons to protect and safeguard our children from any exposure and harm that will come from giving a man access to women's public washroom facilities," the petition states.
Anders' stance has generated a firestorm of criticism online, but we somehow doubt the Sun News segment will do the same. Hard to say if that's because this is just what we've come to expect from the network or because nobody is watching.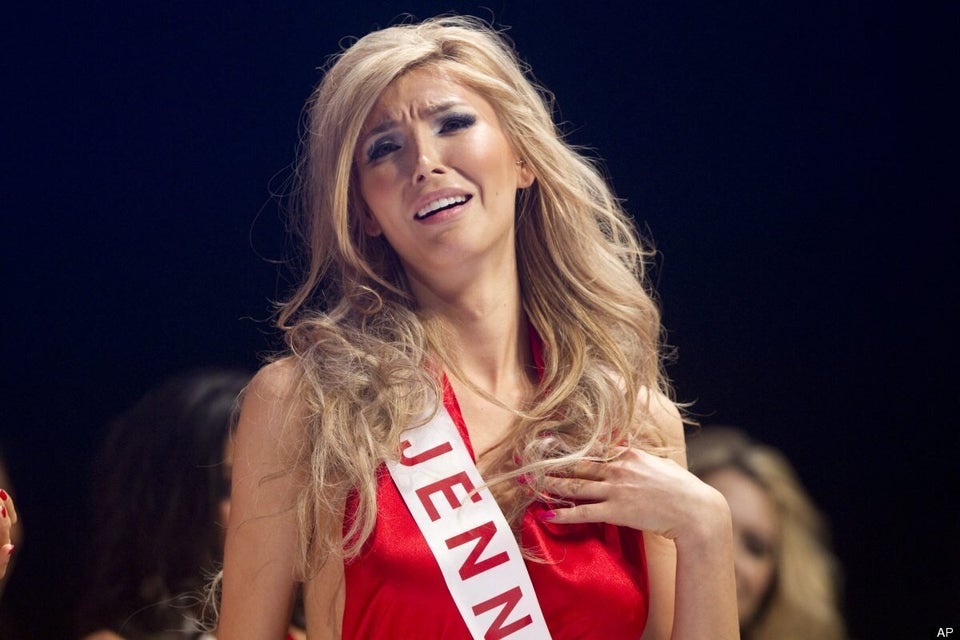 Jenna Talackova's Journey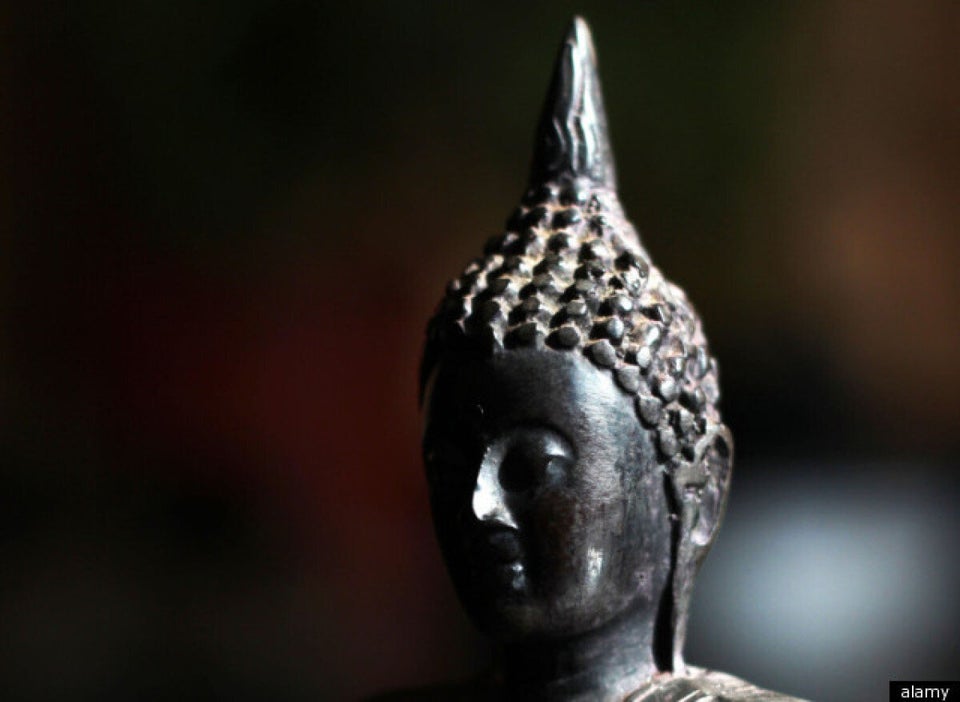 20 Transgender Pioneers
Popular in the Community