When newly-sentenced Wikileaks source Pvt. Bradley Manning (now Chelsea Manning) revealed she would be pursuing gender reassignment while in prison, the announcement was met with a raft of reaction, some of it supportive, much of it venomous.
Some 1,700 km northeast of the cell where Manning will serve 35 years for leaking U.S. military secrets, Canadian legislators have been at work since June 2011 to expand the Canadian Criminal Code to include gender identity and gender expression on the list of characteristics protected by hate crime law. In Canada, a hate crime is defined as intimidation, harassment, physical force or physical threats against a person or property, motivated by hatred or prejudice.
Bill C-279, which you may know better as the dismissively-nicknamed "Bathroom Bill," was passed in Parliament in March, by a count of 149-137. And in the eyes of most, the story ended there, and another victory was chalked up for Canadian progressiveness. But before C-279 can become law, it will have to be passed by the Senate. Now, six months after being approved in the House of Commons, the bill is stuck in legislative limbo, stalled by summer recess and Prime Minster Stephen Harper's prorogation of Parliament.
Meanwhile, thousands of transgender people across Canada face threats, harassment, violence, every day.
In 2011, Egale Canada Human Rights Trust released "Every Class in Every School," a report on the first national survey of homophobia, biphobia and transphobia in Canadian schools. The trans students surveyed consistently reported the highest rates of harassment. Seventy-four per cent said they had been verbally harassed because of their gender identity, while 49 per cent sexually harassed, and 37 per cent said they had been physically harassed.
In 2012 Trans PULSE, an ongoing community-based research project investigating the health of Ontario's trans population, reported that 43 per cent of trans people surveyed had attempted suicide at some point in their lives. That shockingly high rate was attributed to feelings of shame and isolation imposed on trans people through systemic discrimination.
Given the hard evidence, it's absurd that Canada hasn't got federal legislation explicitly protecting trans people from hate crimes. Canadians may pride themselves on their support of LGBT equality issues like same-sex marriage but we lag far behind our supposedly less progressive neighbours to the South in guarding our trans citizens from discrimination.
In 2009, two years before Bill C-279 would even be introduced in Canadian parliament, Barack Obama signed into law the Matthew Shepard and James Byrd, Jr., Hate Crimes Prevention Act, making it a violation of U.S. Hate Crime laws to commit or attempt violent acts on a person due to their actual or perceived gender, disability, sexual orientation, or gender identity.
Changing Canada's hate crime laws may not be a miraculous fix-all. It won't automatically cut off the flow of prejudice that is directed at trans people on a regular basis. But it will be a long-overdue step in the right direction.
As the Canadian Civil Liberties Association wrote in a brief to the Standing Committee on Justice and Human Rights, "Bill C-279 will act as an important deterrent against transphobic discrimination and hate crimes before they occur, and will ensure that the... realities of trans people are adequately captured and protected under human rights and criminal law."
In other words, the proposed change in law is not just a means of enforcing tolerance. It is a move to educate all Canadians on the challenges faced by trans people. It is an acknowledgment that trans people are no less deserving of basic rights and protection than anyone else, that discrimination on the basis of gender identity should not be the flippant act it so often appears to be.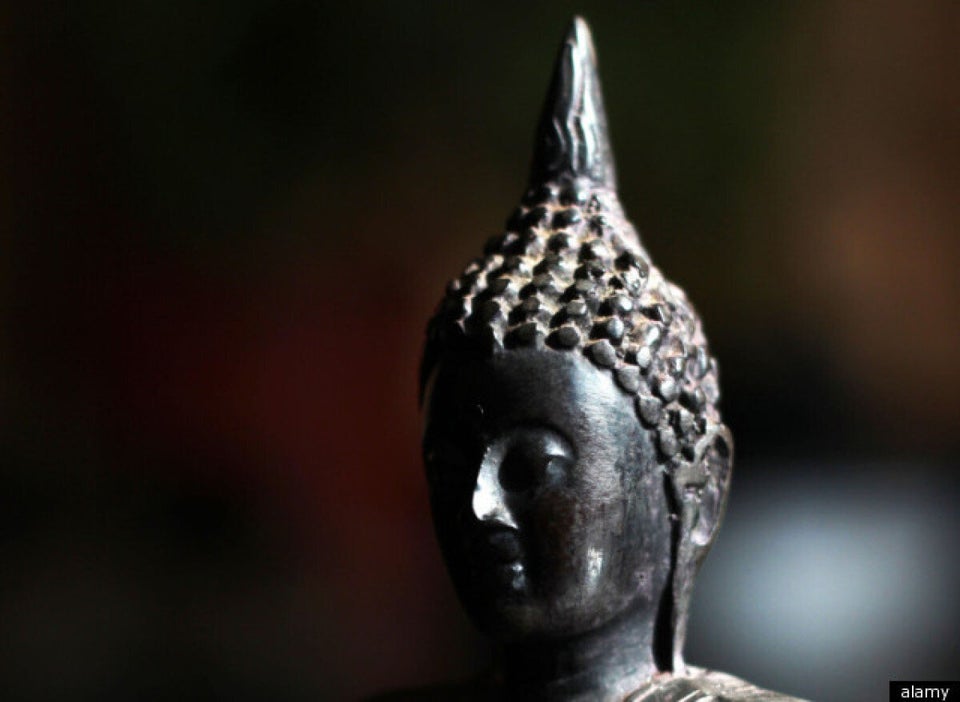 20 Transgender Pioneers
Popular in the Community