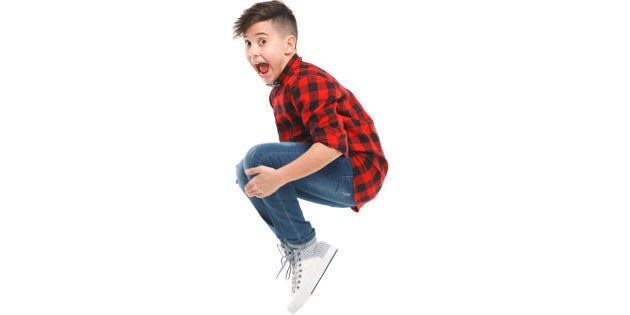 Most children start showing signs of identifying as being the opposite gender to their natal or physical gender around age four and begin speaking up about their gender at age six. However, it's also common for a transgender child to say nothing until adolescence or even beyond.
Demonstrate unconditional love
As with every child, the most important building block for their psychological health is to feel loved, valued, and to have a sense of belonging and acceptance. Those feelings come from parents and the child's nuclear family.
Parents can demonstrate this unconditional love to their children by allowing the child to be self-directed, and by supporting them in however they wish to dress and play. The more they feel unconditional love, the more confident they will feel in expressing their authentic self.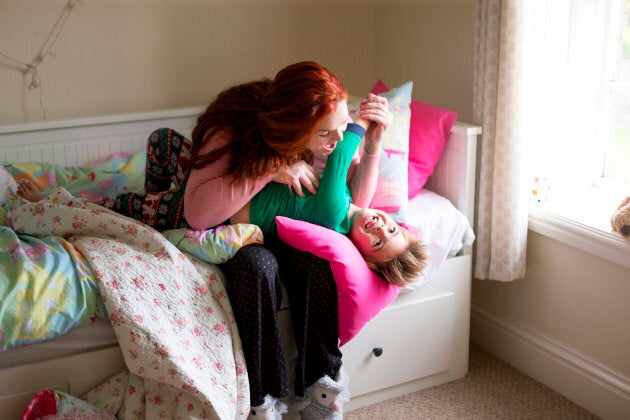 Being transgender is not a phase and is not influenced by the environment. Whether your child can live authentically is impacted by how courageous and safe they feel.
Be a good listener
If the first conversation about coming out goes well, your child will be more likely to seek you out as a confidant to help them work through more of their feelings. Being a good listener is a key responsibility of a parent.
In addition, finding a therapist who specializes with gender can be helpful for everyone in the family, and provide insight into local resources and communities, too. Children can mistakenly deduce that there must be something wrong with them if they have to go to counselling, so be sure your child understands that the goal of counselling is for support.
Educate and advocate
Depending on the age of the child and the level of gender expression, parents will have to educate and advocate for their child in various ways outside the home.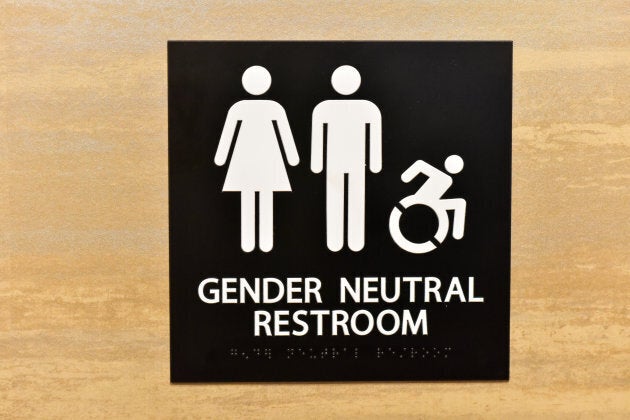 Sometimes at school, for example, only the child's teacher or principal are apprised of the situation. Other times the entire class or school community is involved. It's important that your child be consulted about the circle of people that know.
Depending on the administration of the school, you may even have to fight for your child's rights. For example, they have the right to privacy in a bathroom of their choice. Some families may choose to transfer their child to a different school if tolerance or acceptance of the transition is an issue.
Work with teachers, and prepare your child for comments
Because transgender kids are more likely to be bullied and ostracized, teachers can keep an extra eye on how they're doing in their peer interactions and keep you apprised. With that in mind, every school should have an anti-bullying program in place, as well as a Gay-Straight Alliance. If your school does not, I urge you to advocate for one.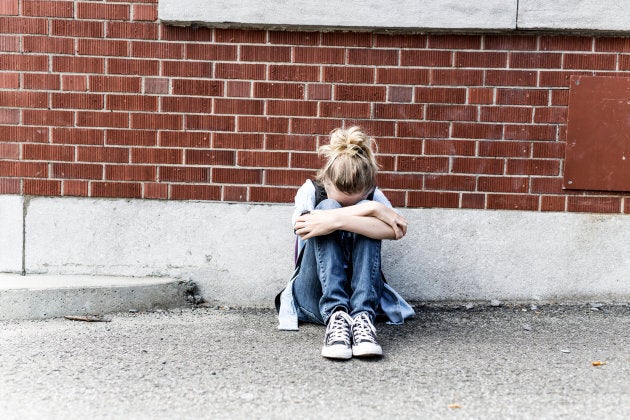 It's also essential to arm your child with good strategies and coping skills for dealing with the provocations when they arise. Knowing in advance how best to conduct one's self in the face of comments and questions will help reduce their worry and bolster their confidence.
Puberty can be turbulent, and there will be paperwork
An especially turbulent time is during the onset of puberty. Some teens opt for hormones to delay the onset; allowing them more time to develop the maturity to deal with the unwanted arrival of breasts or lowering of the voice. Your doctor and therapist can help with this transitional time and discuss possible surgical options.
Ultimately, your child has the final say in how comfortable they feel across various situations, so ask them what the best kind of support would be for them.
Popular in the Community