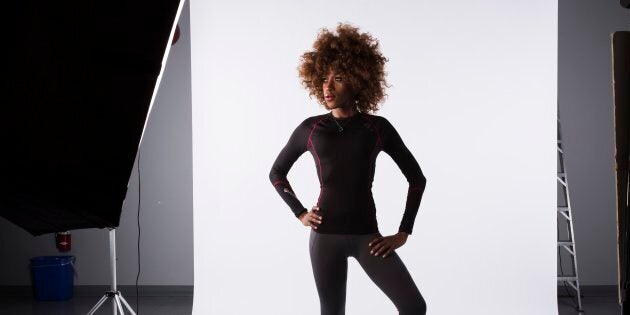 The organizer of a transgender job fair in Toronto says she hopes the event will open doors and shatter ceilings.
"We often are subjected to the most severe forms of discrimination in the workplace — unable to obtain identity documents, bullied by coworkers, treated as 'freaks' — if not frozen out of the formal labour market entirely," she said.
But, on Monday, Beauttah hopes to help change that.
She, along with other members of Trans Workforce, are organizing the job fair, which will take place in Toronto on Nov. 20 — the Transgender Day of Remembrance. Twenty employers (including Indigo, Toronto-Dominion Bank, Parks Canada, and Vice Canada) will be there, and a Facebook event shows over 260 people are interested in attending.
The job fair is for those who identify as transgender or gender non-conforming, and its aim is to be a space where job-seekers can "interact without fear of discrimination, with employers seeking to give equal opportunity to qualified talent," according to the Trans Workforce website.
No Census Data
Thirty per cent of lesbian, gay, bisexual, and transgender Canadians face workplace discrimination, according to the Canadian Centre for Diversity and Inclusion.
Workplace Discrimination
Transgender people face discriminatory and structural barriers to employment, according to Ontario's Trans Pulse Project.
Transgender people also have difficulty getting references, documents, and transcripts using their new names or pronouns, "which puts them in the difficult position of outing themselves up-front in job applications, or being unable to draw on their actual job histories to strengthen their applications," according to the Trans Pulse Project.
"Just To Survive"
"The idea came around based on my lived experience and my inability to find work despite having nine years of post-secondary education," Beauttah told the Canadian Press.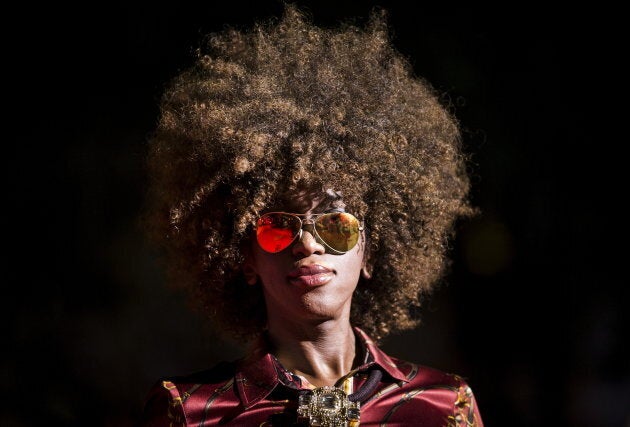 "Many resort to such underground economies just to survive," Beauttah wrote on the Trans Workforce website.
There's a lot yet to be done for transgender rights, but Monday's job fair is a start, she wrote.
"People of the world, let's come together and shatter this last glass corporate ceiling."
Popular in the Community