The Philippines native began her career when she signed to NEXT modeling agency when she was 21 years old and has been working steadily, building up a portfolio of swimsuit and beauty editorials.
"The world makes you something that you're not, but you know inside what you are," Rocero said in her talk. "And that question burns in your heart: How will you become that? I may be someone unique in this, but I am not alone. Not alone at all. So when I became a fashion model, I felt that I'd finally achieved the dream that I've always wanted since I was a young child. My outside self finally matched my inner truth, my inner self."
Rocero also announced the launch of Gender Proud, a campaign whose goal is to advance the rights of transgender peoples and help them self-identify with the fewest possible barriers.
According to The Advocate, "only a fraction of the world's countries allow transgender individuals to update their gender markers without first having to undergo forced sterilization or other forms of genital surgery." Gender Proud aims to change that and push for progressive policy change around the world.
Watch the video above to see her elegant and inspiring message.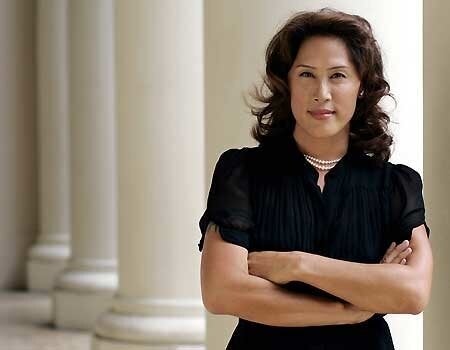 48 Transgender Pioneers