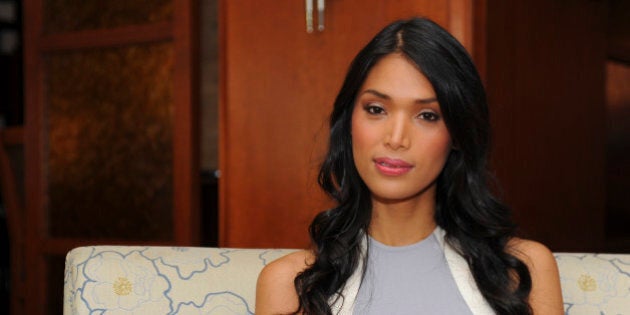 In an exclusive interview with Glamour magazine, the gorgeous 30-year-old talked candidly about the scary decision to tell the world that she was assigned a boy at birth, even though she was well into a 12-year-career as a successful lingerie model.
"I carried the paranoia [of being found out] with me every day," the Philippine-born stunner told the magazine, saying that part of the reason why she came out was to beat the "salacious gossip pages" who might figure out her secret; a secret that her own modeling agency wasn't aware of.
"There was always that fear: What if people found out? They'd think I'd duped them, and maybe I'd lose my regular clients. It could ruin my career."
Happily, Rocero's TED Talk garnered a standing ovation and positive feedback from around the world.
Her agent at Next Management, Ron Gerard, says he was stunned to hear the news about his beautiful client.
"I had no idea," Gerard told Glamour. "It was like—boom!" Despite the surprise, Gerard was supportive of Geena: "I give her a lot of credit for doing what she's done and taking a stand."
Gary Bertalovitz, an agent at Images Management who has worked with Rocero said: "I didn't know, but it doesn't change anything. It's still Geena—she's a great girl."
Geena explained that she had always felt she was a girl from a young age.
"I always knew I felt something different," she said. In junior high, she wore the boys' uniform at her Catholic school "but I'd have it altered to make the waist tiny and the slacks fitted and a pocket like the girls had." Although classmates and strangers yelled gay slurs at her, "I did not feel gay," she said. "I just felt I was a girl."
"I want to share my story with the world because I think I have a social responsibility," Pejic said. "I hope that by being open about this, it becomes less of an issue."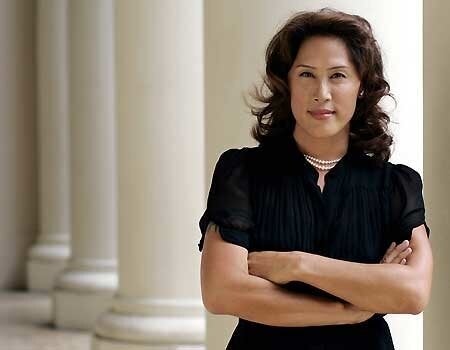 48 Transgender Pioneers
Popular in the Community