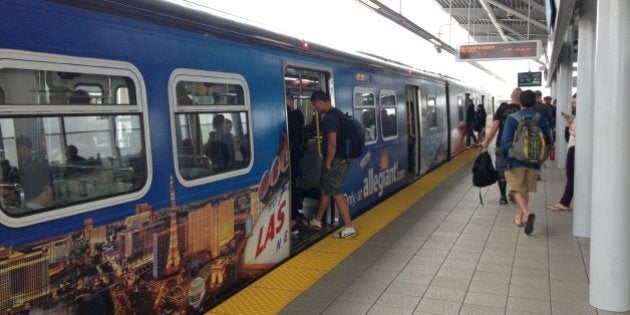 Less than a month after cutting two top manager positions, TransLink has posted a job opening for its CEO — with an eye-popping compensation package.
According to the online ad, the new CEO of the Metro Vancouver transit authority will earn $319,244 plus an annual bonus up to 30 per cent of base salary (which could add up to $95,000).
Six weeks of vacation
$14,400 annual transportation allowance
$2,500 annual wellness allowance
$1,200 annual parking allowance
Pension, health/medical/dental benefits
Relocation assistance (if applicable).
Former TransLink CEO Ian Jarvis received a total compensation package of $438,700 in 2012, according to the Canadian Taxpayers Federation.
His $394,730 in salary, incentives and taxable benefits that year was $200,000 more than B.C. Premier Christy Clark and $75,000 more than Prime Minister Stephen Harper, said the group.
In fact, the federation's Jordan Bateman said pay for the TransLink CEO is the highest on the continent compared to the heads of other similar metro transit systems.
"TransLink had promised the public that they were going to review the executive compensation and yet it's virtually a carbon copy of what they pay the overpaid CEOs now," Bateman told Global News.
B.C. Transportation Minister Todd Stone said he was disappointed by the pay package because it does not fall in line with the goal to have TransLink run as efficiently as possible, reported the outlet.
In a "critical public position," the CEO is TransLink's "chief spokesperson, relationship developer and strategist," said the job posting.
It added that candidates should have five to 10 years experience in a related leadership role, business administration or engineering degree, and media relations skills.
Earlier this month, Metro Vancoverites rejected a proposal to fund public transit projects by raising $7.5 billion over 10 years through a half-per-cent tax hike. Many people cited a mistrust of TransLink's spending and management as reasons for voting no in the plebiscite.
The start date for the new TransLink CEO is "as soon as possible."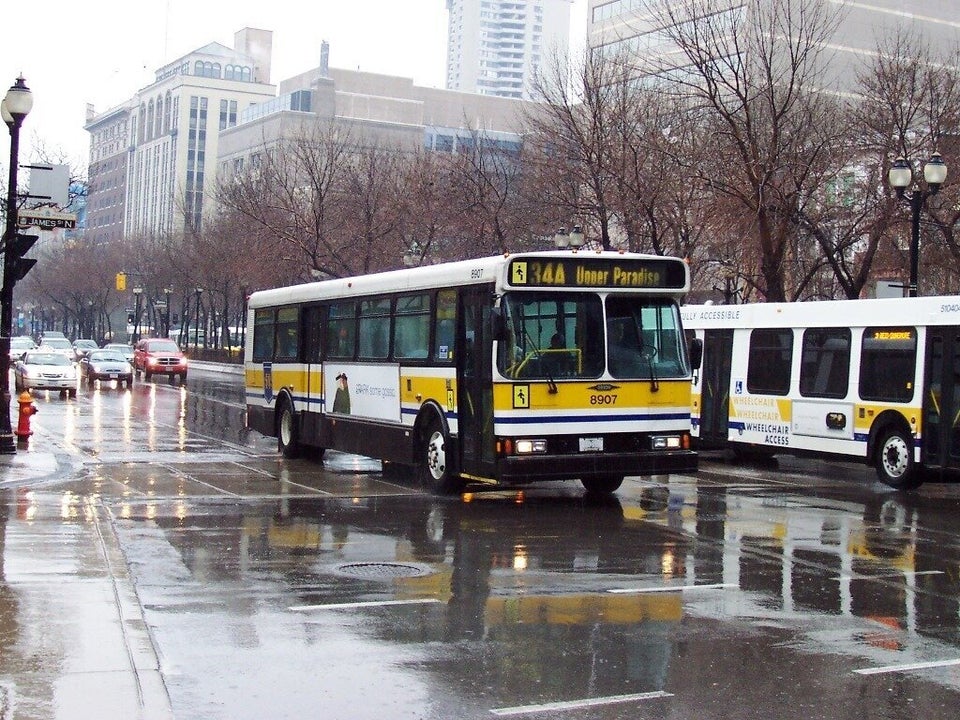 Canada's Best Cities For Public Transit