Almost 600 people will not be able to renew their driver's licences or car insurance after failing to pay their transit fines for three months.
The numbers from ICBC come several months after the provincial government passed legislation in September giving Translink and Transit Police more power to crack down on fare evasion.
When a transit fine has not been paid after 90 days, ICBC is notified about the outstanding amount and the offenders won't be able to renew their insurance or licenses.
"It makes it fair for everybody," Translink spokesman Derek Zabel told The Huffington Post B.C. on Monday.
ICBC handled fare evasion prior to September's Bill 51. Now, if a fare evader wants to renew their car insurance, they have to go back to Translink, pay the fine and then go back to ICBC if they wish to renew.
Fare evaders are given $173 fines. For those without driver's licences, their information is forwarded on to collections agencies.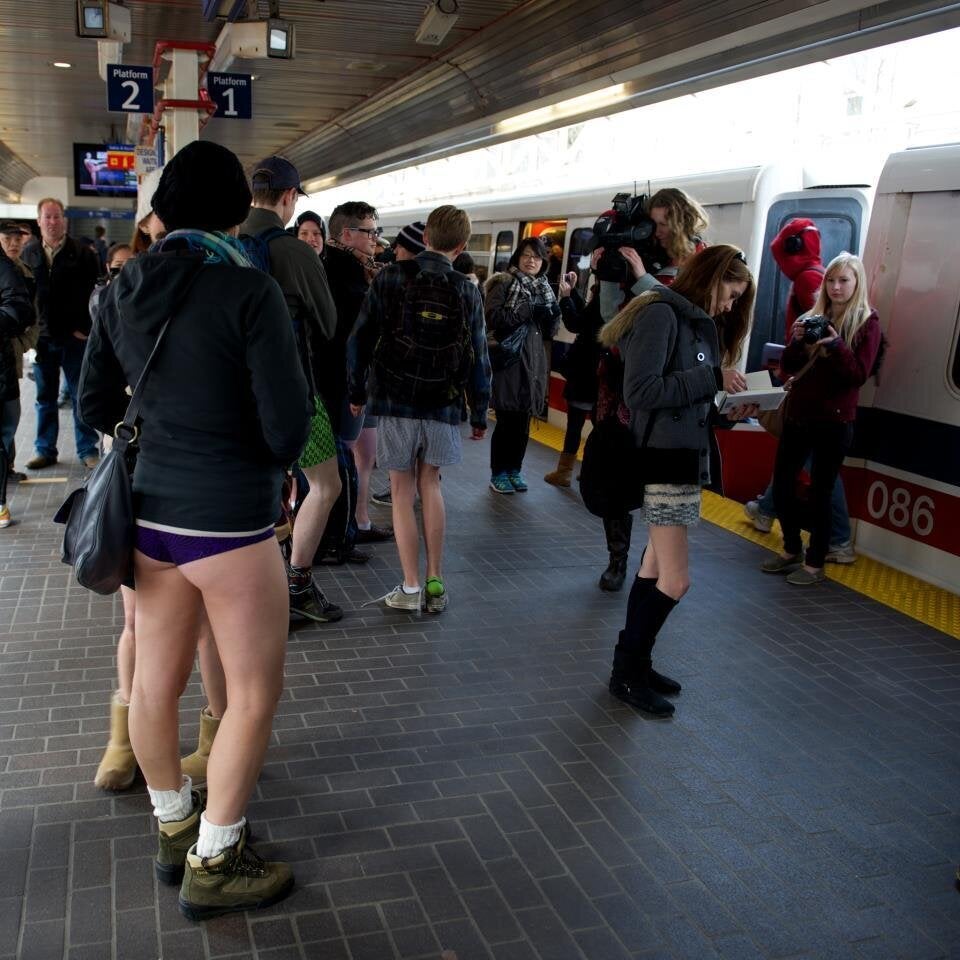 No Pants Skytrain Ride Vancouver 2013
Popular in the Community