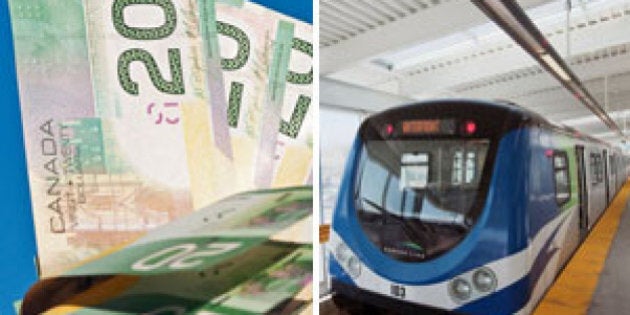 A sales tax has been floated by Metro Vancouver mayors as an option to help fund TransLink's growing operational costs in the region.
The proposal, forwarded by TransLink Mayors' Council chair Richard Walton, calls for a small regional tax, ranging from 0.1 to 0.2 per cent could generate $50 million to $100 million for the cash-strapped transportation company, reported the Surrey North Delta Leader on Tuesday.
"We're not going to duck and run for cover," Walton told The Globe and Mail of Lower Mainland mayors confidently standing by their proposal.
The proposal also calls for the consideration of four other funding ideas including a vehicle levy and carbon tax revenue.
Jordan Bateman, director of the Canadian Taxpayer's Federation called the proposal a "tax grab" and is adamant that the proposed taxes and levies won't jibe with Metro Vancouver taxpayers.
"The mayors of this region should be ashamed of themselves for aiding and abetting TransLink's ongoing plundering of taxpayers," said Bateman in a news release. "This unaccountable, wasteful, unelected organization should be forced to live within their means, rather than continue to reach deeper and deeper into our wallets."
He called on Transportation Minister Mary Polak to reject the mayors' ideas.
"We've all seen what happens when you go to the public with a new taxation idea and haven't done the work with public," Polak told News 1130 on Tuesday.
TransLink's Mayor's Council is made up of 21 municipalities from the Metro Vancouver region to represent the viewpoints of their citizens.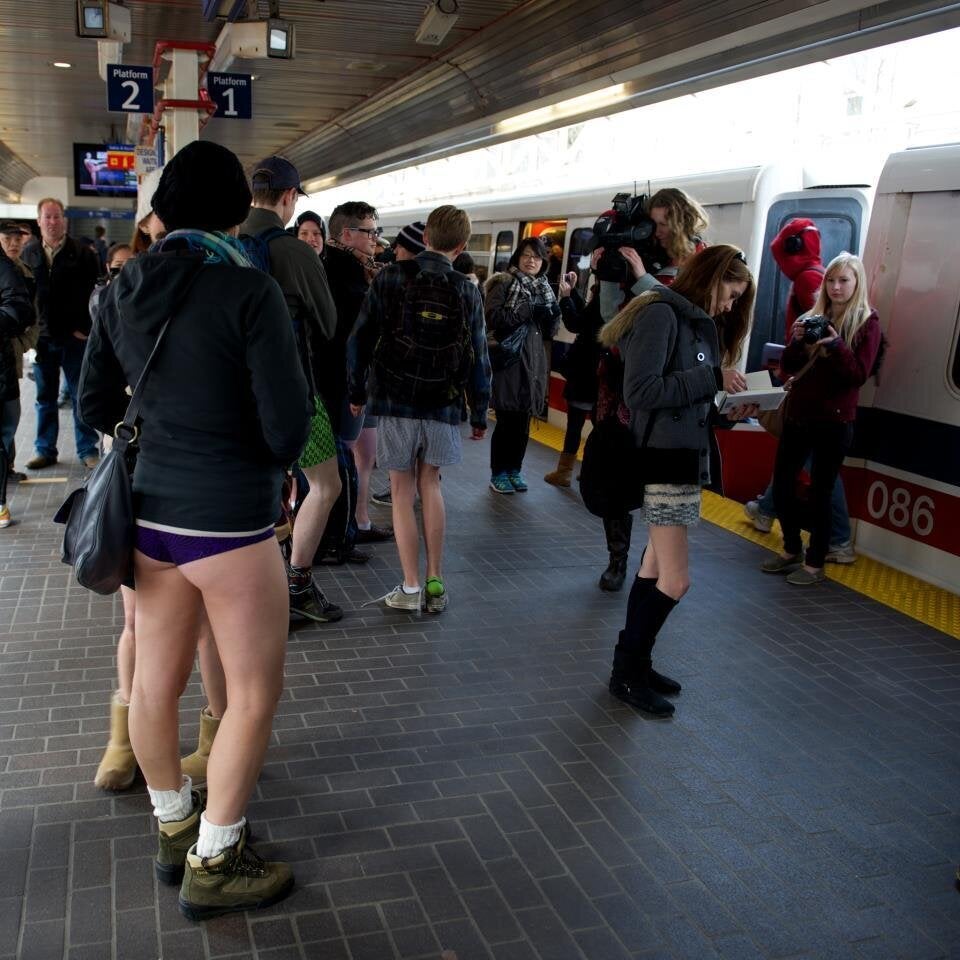 No Pants Skytrain Ride Vancouver 2013