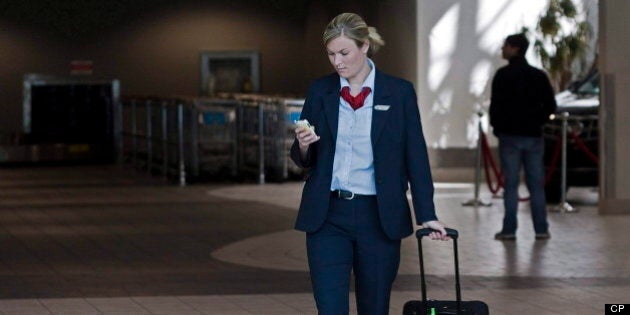 Canadian skies could look a little less friendly if the federal government passes new rules that will allow airlines to cut the number of cabin crew without any consultation.
Transport Canada says it's looking to change the rules governing the ratio of passenger seats to flight attendants so the rules apply to all Canadian carriers. The government agency made an exception for WestJet in May, allowing the airline to drop the ratio from 50:1 to 40:1. Since then, Air Canada has also applied for an exemption, referring to airlines in the States and Europe which fly with one flight attendant for every 50 passenger seats.
Rovinescu's comments haven't flown under the radar of Air Canada's flight attendants' union, which has threatened to take legal action over the matter.
"Because the rights and interests of our members to a safe and secure workplace will be directly affected, we are entitled to make our case for passenger safety before an exemption is granted. If a unilateral decision is made by Transport Canada, we will judicially review it based on a lack of procedural fairness," said Michel Cournoyer, CUPE Airline Division President.
The union represents over 10,000 flight attendants, including those working for Air Canada, Air Transat and Sun Wing.
It's a notion Cournoyer agrees with, adding that when it comes to airline emergencies, flight attendants are a passenger's lifeline.
"The ratio of one flight attendant for every 40 passengers is safety-proven and the government should not play Russian roulette with passenger safety. In an emergency situation, be it [sic] a an evacuation, a fire, a cabin decompression or a terrorist attack, every second counts," Cournoyer said in a release.
With Files From The Canadian Press
CORRECTION: An earlier version of the story said that the Transport Canada's ratio was one flight attendant for every 40 passengers, when it is in fact one flight attendant for every 40 passenger seats.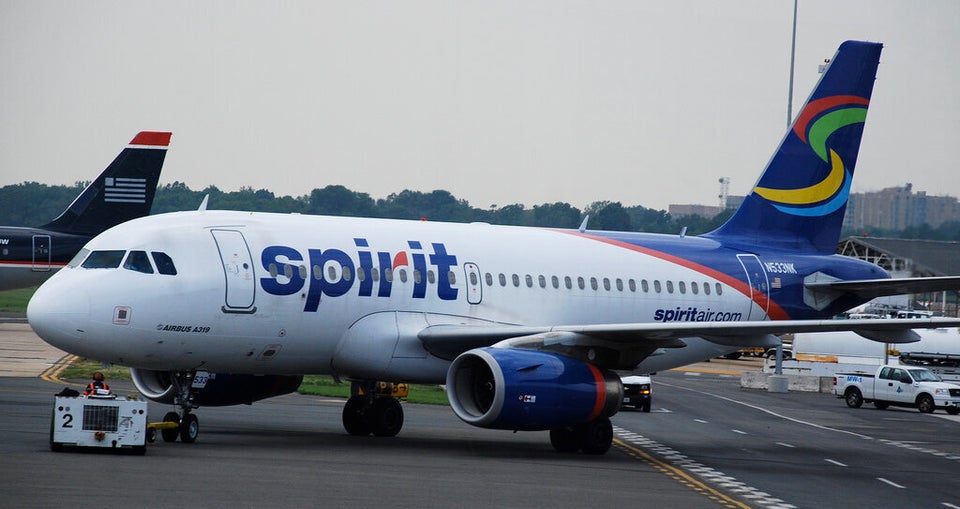 Rankings Of North American Airlines
Popular in the Community