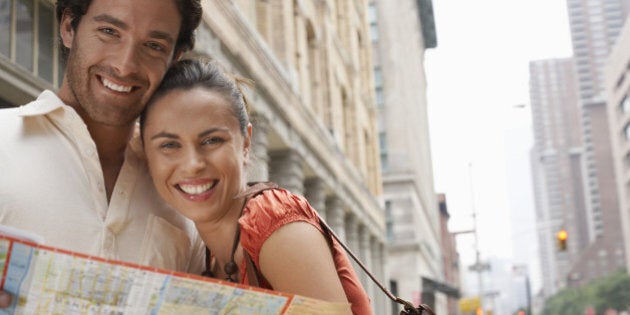 Not sure what to do for your next long weekend? Instead of sitting in front of the TV for three days straight, why not take a trip to the real life locations of your favourite series?
If you're lucky enough to live in Vancouver, you're probably well aware of the dozens of shows that film in your area. From teen hits like Supernatural to classics like the X-Files, Hollywood North holds that nickname for a reason.
But what if you want to get out of the country altogether? You could head down to Georgia where they film The Walking Dead and The Vampire Diaries or hop on a plane to Europe where many popular shows film episodes and sometimes full series.
In the slideshow below, we list 20 cities TV lovers should add to their bucket lists. Of course, if wandering through multiple cities seems too tiring for you, you could also just head down to a few studios. The Warner Brothers lot in Burbank, California is home to the beloved Gilmore Girls and Friends sets. And not to worry east coasters, there's studios on your side too, like Kaufman Astoria Studios in Queens, New York, where Orange Is The New Black is taped.
Which TV-inspired destinations do you want to visit? Let us know in the comments below and we might even add them to our list.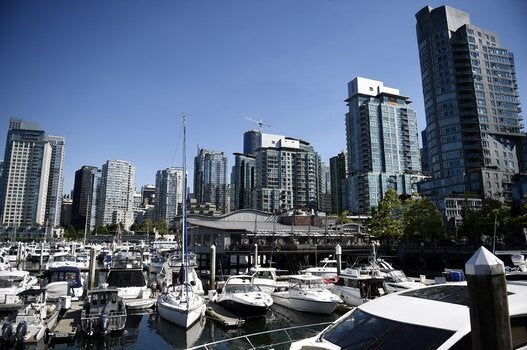 A Travel Guide For TV Lovers