Nancy Covel was embarking on a Mediterranean cruise with her family five years ago when on the day the ship departed from Venice, Italy, she began to experience chest pain.
Alarmed, her sister accompanied her to the ship's medical centre. It turned out Covel had experienced a delayed reaction to a car crash she was involved in three days before the start of her cruise.
"I had a heart specialist take tests and all was clear," Covel said. "But my blood pressure was over the roof, so they had to give me a drip to bring it down."
This medical attention would have cost Covel US$1,700, but the travel insurance package she purchased when planning her vacation fully covered the bill.
"I am a strong believer in travel insurance to cover, at the very least, emergency medical," Covel said.
A medical emergency is the number one concern on travellers' minds, according to a recent study by BMO Insurance. However, the same study also revealed that of the 83 per cent of Canadians planning to take a summer vacation abroad this year, only half will purchase travel insurance.
Erin Finn, the director of underwriting at RSA Travel Insurance, says this is because Canadians lack an education about what the medical costs can be outside of Canada.
"In Canada, we go to the hospital and we don't have to pay for it," Finn said. "People don't feel like it's a big risk for them to travel without insurance, but that's not the case. People don't realize that they might be out of pocket for those expenses if they don't have insurance."
Deciding on what type of coverage best suits your needs can seem daunting. There are many different types of travel insurance on the market; however, they can be broken down into four key components: medical emergency insurance, trip cancellation and interruption insurance, baggage loss and delay, as well as by accidental death and dismemberment.
Medical emergency insurance is the most important travel coverage to have, according to Finn, and should be purchased even if you're just popping over the border for a weekend getaway.
"A hospital stay in the U.S. can cost upwards of US$7,000 a day, and can be more depending on how serious the emergency is and how long you need to be in the hospital," said Finn.
And if you thought you were off the hook from purchasing travel insurance when travelling within Canada -- think again.
"Your provincial coverage might not cover you for everything if you're from Ontario visiting British Columbia, and you become ill and need to be air ambulanced home," Finn said. "That could be something you have to take on yourself."
Angels of Flight is a Peterborough-based company that provides medical transport for ill and injured persons across Canada and around the globe by air and ground ambulance as well as commercial airline.
Freya Hannah, project manager at Angels of Flight, said the company often receives calls from out-of-luck Canadians after falling ill or injured while travelling outside their home province.
"Canadian's who travel into another province don't know that if they become ill or injured and unable to travel home without medical support, they will get hospital care, but their provincial insurance would never pay for them to be brought home," Hannah said.
Medical transportation via commercial airline from B.C. to Ontario can cost from $8,000 to $9,000, according to Gail Courneyea, founder and president of Angels of Flight. For individuals who are more critically injured and require an air ambulance, that cost can jump to about $30,000.
World's Most Dangerous Airports. Story continues after the gallery.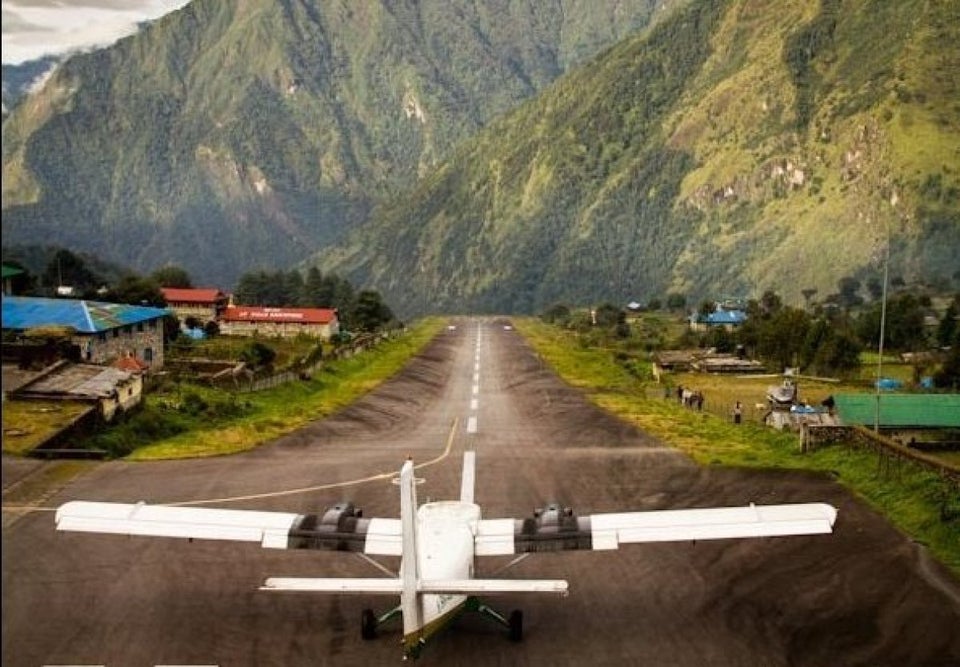 World's Most Dangerous Airport
Courneyea founded the Global Angel Charitable Organization through fundraisers and grants to provide financial assistance to those who cannot afford hefty medical transportation fees. The charity has assisted ill and injured Canadians stranded abroad or in another province without travel insurance or the money to pay for medical transportation home.
"The cost of travel insurance is very small in comparison to if you have an accident or emergency, while you were outside your province," Finn said. For those who plan to travel to the U.S. or outside their province of residence more than once in a year, Finn suggests purchasing an annual, multi-trip insurance policy to avoid purchasing travel insurance with each trip.
Trip cancellation and interruption insurance is another important component of travel insurance. There are a number of reasons you might cancel your trip, such as a medical emergency or a natural disaster in the area you're visiting. This type of coverage is particularly important for those buying a more expensive trip for the distant future.
Even though the company Covel works for provides some travel insurance, she purchased an all-inclusive emergency medical and trip cancellation and interruption insurance package for extra protection.
"I am a risk-averse person," Covel said. "Because we were travelling outside of North America, I wanted to be sure we had full medical insurance -- just in case."
A wise decision, according to Finn.
"It could be that you're covered through work, but depending on what type of trip you're taking, you may not be," Finn said. "We would strongly advise people to read their policy and understand it before they travel."
Finn said this rule also applies to coverage you may receive through a credit card. She recommends travellers head to an insurance broker who can assess whether their current policy is adequate for their trip, or whether they need additional coverage based on factors such as the destination, the length of their trip and the type of activities they will be doing.
"If you're going to go bungee jumping, if you're going to go skiing, if you're going to go hiking -- anything that is considered an extreme sport -- if you get hurt without purchasing additional travel insurance to cover your extreme sport excursion, then your basic travel insurance does not cover you to come home," Hannah said.
11 Lost Items That Will Ruin Your Trip. Story continues after the gallery.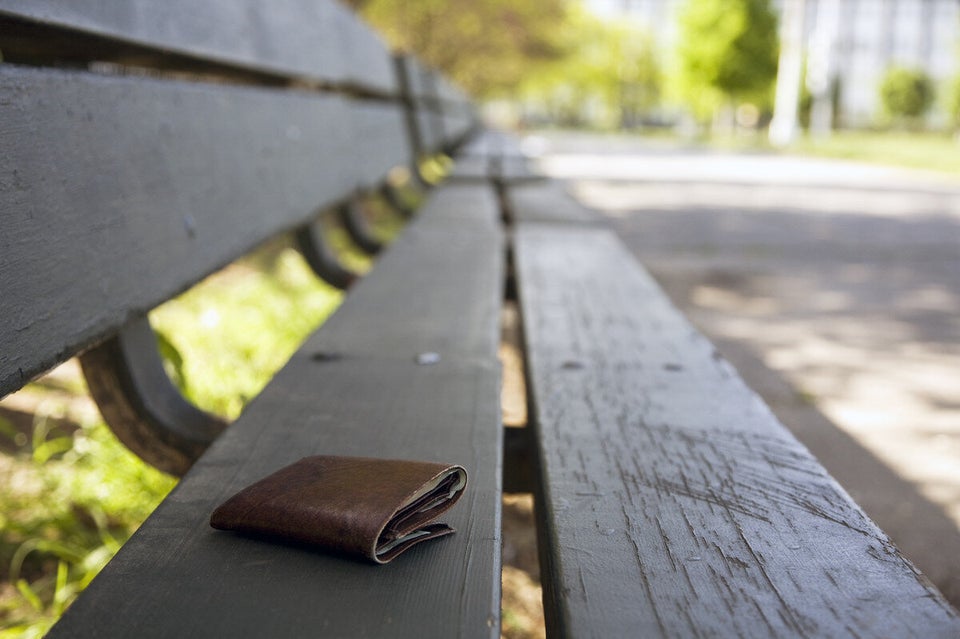 11 Lost Items That Will Ruin Your Trip
"You really have to read all the small print," Courneyea added. "Have you purchased travel insurance? Have you had a chance to read it all and know what will be covered if you become sick or injured? Nobody does. You never read it until something happens."
If travellers do find themselves in an emergency situation while abroad, one of the benefits of purchasing travel insurance is that travellers have access to a 24-7 emergency assistance provider. Travellers should always make sure they receive a card with a toll-free and collect emergency assistance number when they purchase their insurance (and don't forget to pack it!).
"If you're away and your passport gets stolen and you have no idea what to do, you can call the number and they will direct you to the nearest embassy or consulate. Or if you have a medical emergency they can send you to a nearby clinic or hospital and walk you through the process," Finn said.
The emergency assistance provider will also be managing your claim when you return home, so it's important to call immediately to get the process started and alleviate some of the stress for when you return home.
Covel called her medical assistance number while on the cruise to confirm what process she needed to follow. And when she returned home to Ajax, she was able to make a successful insurance claim.
"The cost is small in comparison to what could be your personal cost without insurance," Covel said. "If you never have to use it, great! But in the event something unexpected happens, you'll be happy you had the insurance."
Popular in the Community