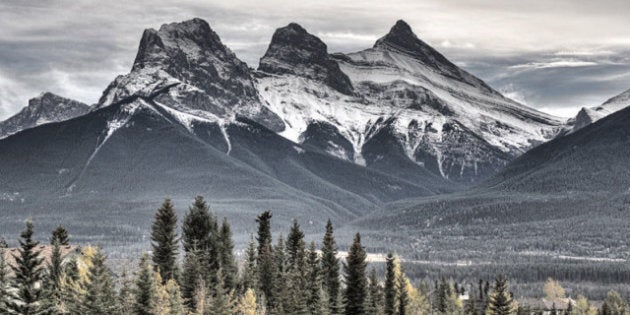 It's that time of the week again — you know, the time when we make you jealous by looking at the exotic locations our fellow Canucks are getting up to on their travels.
This week, we were incredibly impressed by the passion shown by the bloggers we discovered, like Nomadic Samuel's bursts of enthusiasm for the uniqueness of Malaysia, or travelling couple Dalene and Peter, who, as they neared their 11th wedding anniversary revisited Banff National Park to explore it in earnest.
Check out these shots of the week, along with some of our previous picks. Be sure to comment below if you have great pictures for us to feature!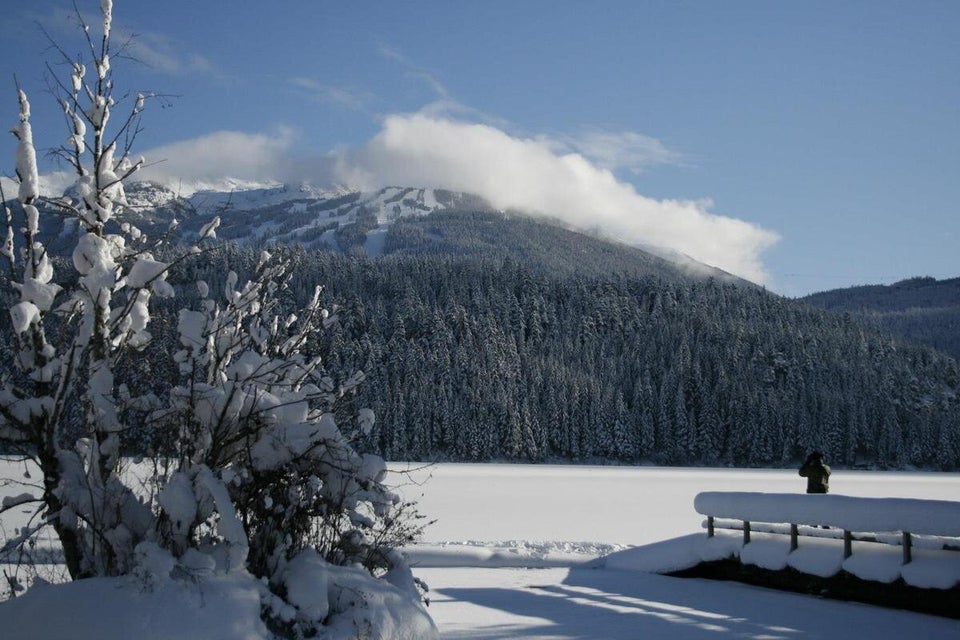 Top Travel Photos Of The Week: 2012 Edition
CORRECTION: The photo of the Three Sisters peaks in Alberta from Oct. 26 originally misidentified the range as Banff. The correction has been made in the photograph.
Popular in the Community