Eyeing a trip to Paris in June? Best book now to get the hottest hotel deal. And if you're looking to travel somewhere in South America, the U.S. or Asia this summer, you're going to want to plan ahead and book three months out.
That's according to new research from online travel and review site TripAdvisor, which looked at its hotel pricing data to find the least expensive times for reserving hotels this summer in popular destinations around the world.
For the report, analysts defined the best times to book as periods when hotel prices are consistently less than the destination average.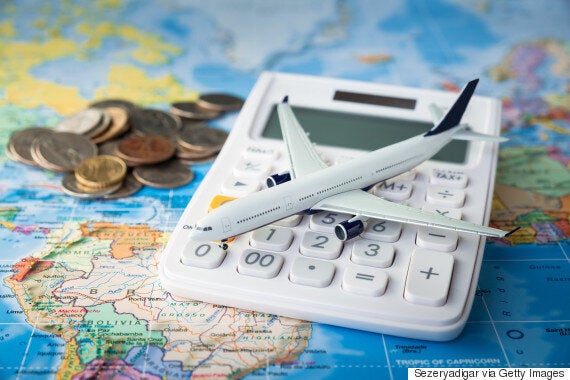 If Paris is on your radar this summer, for instance, the numbers show that booking within two months of your trip can shave 23 per cent off your hotel bill versus peak rates.
Other big savings can be found for travellers headed to the Middle East, who can stand to save 19 per cent if they book two months out and travellers planning a trip to South America, where booking within three months can shave 15 per cent off their hotel rates.
"Bargain hunters know that timing is crucial when it comes to booking the lowest hotel prices," said Brooke Ferencsik, senior director of communications for TripAdvisor in a statement.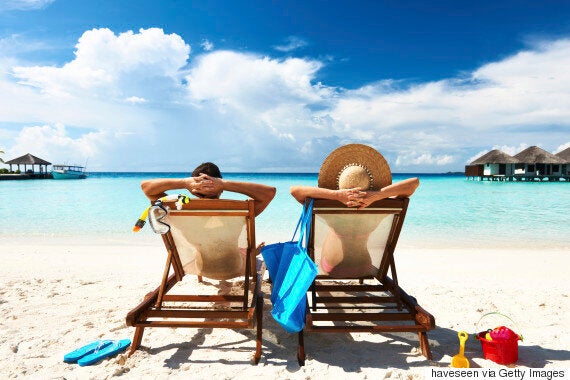 "TripAdvisor data shows that travellers can often find the best prices on summer hotels months in advance, with a booking sweet spot typically within 3 months of their trip. By doing their homework... travellers can discover the best deals on their hotels for summer."
Overall, minimum lead times for U.S., South and Central America and Asia is three months for hotel savings, while Africa and the Caribbean is four months.
Travellers headed to the Middle East and the South Pacific have a bit more leeway, with just two months needed to find a sweet deal.
Here are some of the cities that offer the best savings with a little advance planning:
New York: Book 2 months ahead to save 23 percent
Chicago: Book within 2 months for 18 percent savings
Bangkok: Book 3 to 9 months ahead to save 33 percent
Budapest: Book 3 to 5 months out to save 35 percent
Dubai: Book within 6 months for 24 percent savings
Hong Kong: Book within 5 months to save 23 percent
Istanbul: Book within 5 months for 33 percent savings
Mumbai: Book within 3 months for 24 percent savings
Prague: Book 3 to 7 months out for 24 percent savings
Rome: Book 4 to 8 months to save 21 percent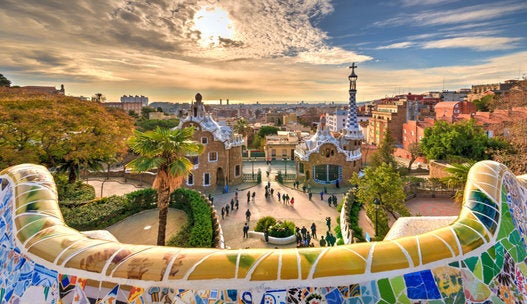 Best Destinations For Solo Travel
Popular in the Community