Summer is in full swing, and for many of us that means it's time to travel.
Fifty-eight per cent of Canadians plan to take some kind of vacation before Labour Day, and 77 per cent of them will stay in Canada for their holiday, according to a recent survey from Expedia and Ipsos-Reid. Forty-four per cent of those will be travelling to another province, while one in three will travel within their home province. And of course, plenty of people travel year-round for business or pleasure.
But while vacations themselves can be relaxing, the journey to and from your holiday destination can be challenging when it comes to getting some rest. Sleeping on a plane, train or in a car can be difficult, but sometimes it's necessary.
So who do you turn to when looking for tips for how to sleep on planes, trains, and cars? To the people who travel for a living, or have jobs that require them to crisscross the globe.
"I travel a lot — about 25 weeks per year on average in order to supply my business with quality product from overseas," says Leon Rbibo, president of jewellery retailer The Pearl Source. "Having done this for more than a decade, I've picked up a thing or two when it comes to sleeping on the go, be it on a plane, train or car."
Tips from experts like Rbibo can help you arrive at your destination rested and ready to enjoy the best of what summer has to offer.
Read on for 16 tips for getting in a nap while you're travelling in the slideshow below.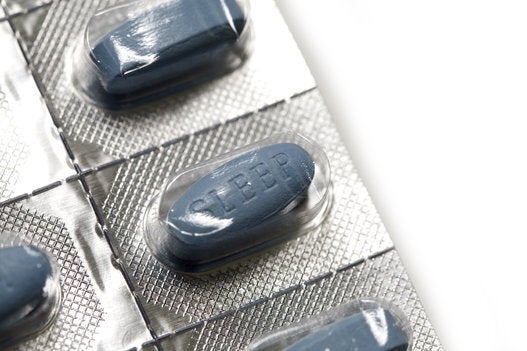 Sleep Tips For Travellers
Popular in the Community