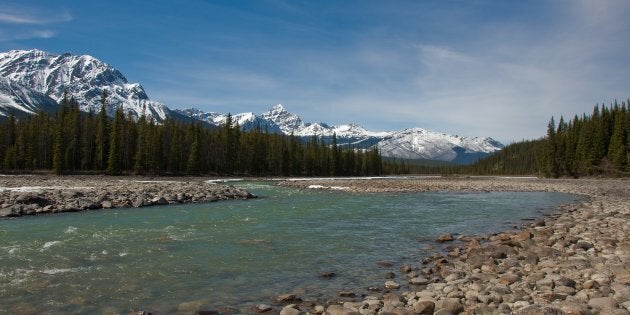 Canada is now 150 years old. We might be a young country, but as a destination, we have many offerings for tourists. With ten provinces and three territories extending from coast-to-coast-to-coast, covering a vast 9.9 million square kilometers, Canada is the world's second-largest country by total area.
What you might not know is that Canada has many UNESCO World Heritage Sites. UNSCO – the United Nations Educational, Scientific and Cultural Organization - recognizes world heritage sites that are of significant cultural or natural value. And we have plenty of them. Here is a list, so time to pack your bags and hit the road and see these amazing sites:
Canada's UNESCO World Heritage Sites:
1. Canadian Rocky Mountain Parks, B.C. and Alberta: includes Banff, Jasper, Kootenay and Yoho national parks; and provincial parks Mount Robson, Mount Assiniboine and Hamber.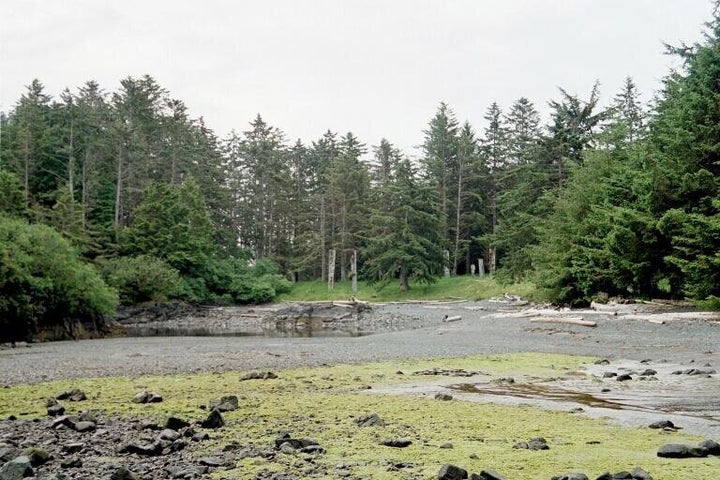 SGang Gwaay (credit: Grizzley01en)
2. SGang Gwaay, British Columbia: 19th-century Haida village.
3. Dinosaur Provincial Park, Alberta: located in the 'badlands' of Alberta where important fossils were discovered from the 'Age of Reptiles,' especially 35 species of dinosaur, dating back 75 million years.
4. Head-Smashed-In Buffalo Jump, Alberta: marked trails, an aboriginal camp and buffalo skeletons are what remain of a 6,000 year-old hunting custom.
5. Waterton Glacier International Peace Park, Alberta: the word's first international peace park, with stunning scenery.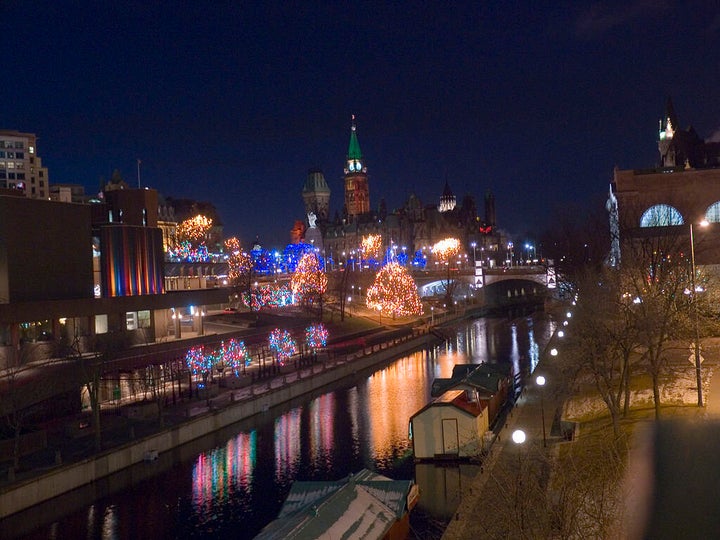 Rideau Canal (credit: John Talbot)
6. Rideau Canal, Ontario: a slackwater canal from Kingston to Ottawa, originally built for strategic military purposes.
7. Historic District of Old Québec, Quebec: a fortified colonial city founded in the early 17th century by French explorer, Champlain.
8. Miguasha National Park, Quebec: on the southern coast of the Gaspé peninsula.
9. Landscape of Grand Pré, Nova Scotia: marshland and archaeological site of the first European settlers in North America.
10. Old Town Lunenburg, Nova Scotia: British colonial settlement.
11. Joggins Fossil Cliffs, Nova Scotia: the "coal age Galápagos."
12. L'Anse aux Meadows National Historic Site, Newfoundland: remains of an 11th-century Viking settlement.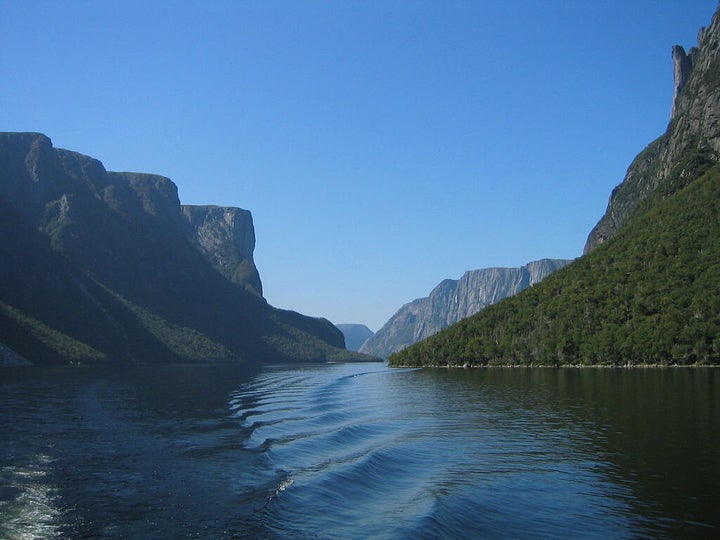 Gros Morne National Park (credit: jcmurphy)
13. Gros Morne National Park, Newfoundland and Labrador: spectacular scenery displaying some of the world's best examples of the process of plate tectonics.
14. Red Bay Basque Whaling Station, Labrador: archaeological testimony of a pre-industrial whaling station.
15. Kluane/Wrangell-St. Elias/Glacier Bay/Tatshenshini-Alsek, Yukon Territory, B.C. (and Alaska): Spectacular parks, contains the world's largest non-polar icefield.
16. Mistaken Point, Newfoundland: rugged coastal cliffs that stretch 17 kms.
17. Nahanni National Park, Northwest Territories: one of the most spectacular wild rivers in North America, plus deep canyons, waterfalls, and a limestone cave system.
18. Wood Buffalo National Park, Northwest Territories and Alberta: home to North America's largest population of wild bison.
Canada. What's not to love?
If you have visited any of these sites, I would love to hear what your favourite spot is. Tweet to me at @Shannon_Skinner or leave a comment below.
Shannon Skinner is an award-winning television and radio show host and producer, international speaker, author and travel writer. For more information, visit ExtraordinaryWomenTV.com and ShannonSkinner.com. Tweet to her at @Shannon_Skinner.
Photo credit: Canadian Rockies - popejon2, Paddington, Australia (via Wikimedia Commons)
Popular in the Community