Winter always begins to feel drawn out around mid-January, especially in my household where the cold dry air causes skin issues, including eczema flare-ups.
Eczema, or atopic dermatitis, is a chronic condition where patches of skin become extremely dry, itchy and inflamed. Skin can look red, swollen and crusty, and can even ooze or bleed.
The causes of eczema are different for everyone, which means that treatments that work for some people won't necessarily apply to others. In some cases, a change of diet can lead to improvement, while others may require environmental changes. Some people take omega-3 and probiotic supplements to help support immune system health, and doctors can prescribe steroids and antihistamines to reduce inflammation and itching.
There are some simple things you can do to hopefully alleviate the symptoms of eczema and manage your flare-ups. Here are the top 10 ways to combat eczema this winter:
1. Epsom Salt Baths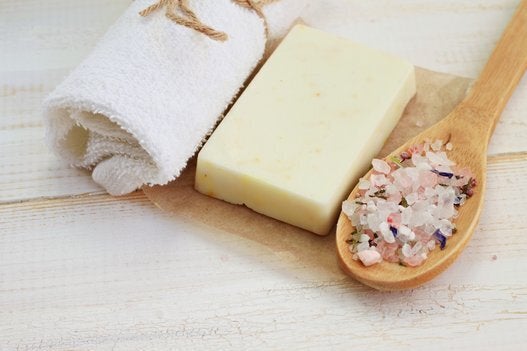 2. Use Gentle Soap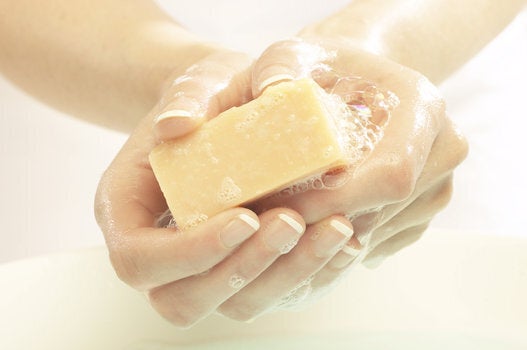 Hemera Technologies via Getty Images
3. Use A Thick Moisturizing Barrier Cream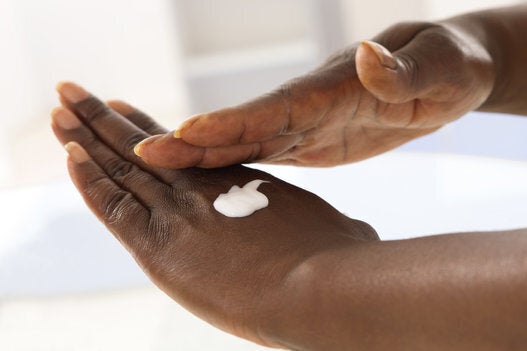 JPC-PROD via Getty Images
4. Moisturize Immediately After Bathing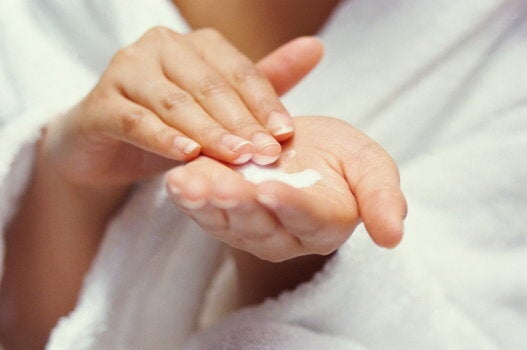 Michael Goldman via Getty Images
5. Continue To Moisturize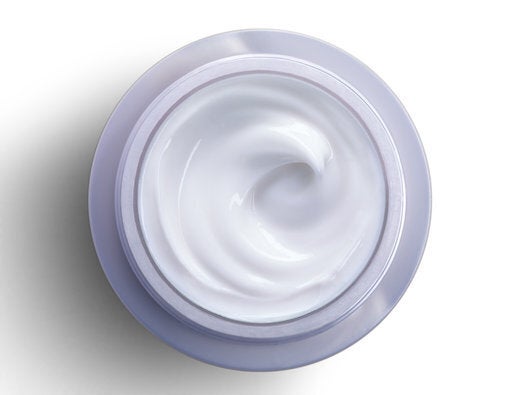 Adrianna Williams via Getty Images
6. Stay Hydrated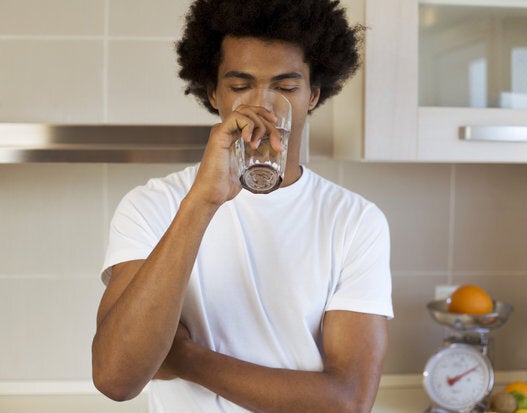 Jupiterimages via Getty Images
7. Keep Your Home Humid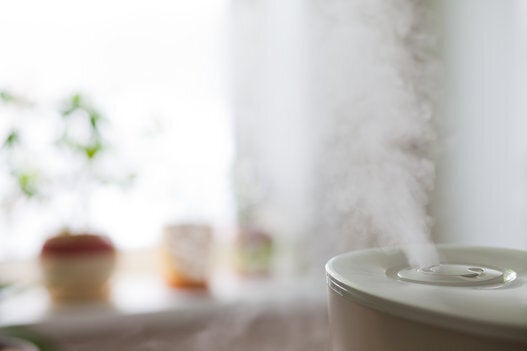 8. Wear Soft Natural Fabrics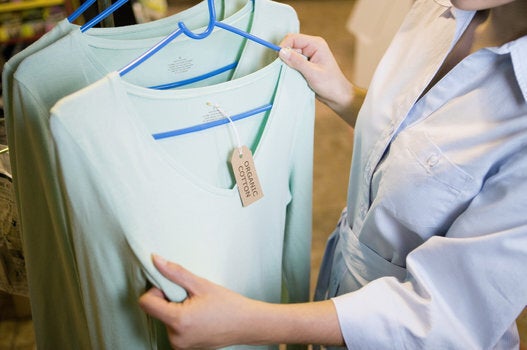 Jupiterimages via Getty Images
9. Use Mild Laundry Detergent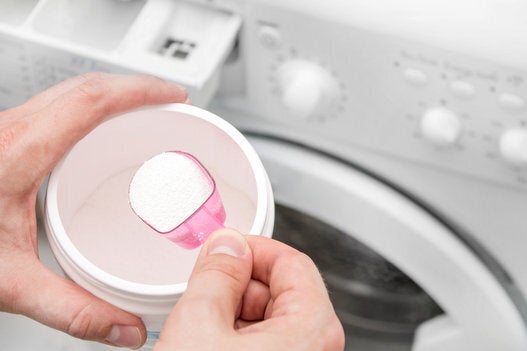 baloon111 via Getty Images
10. Keep Nails Short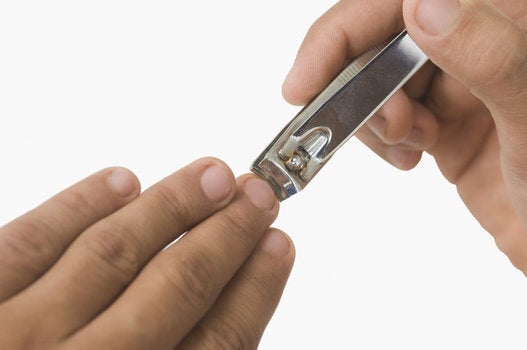 uniquely india via Getty Images
Pauline Osena is a food allergy advocate and founder of HypeFoodie.com, an online resource for allergy-friendly living. This former dairy junkie became an expert in allergy-friendly cuisine while figuring out how to feed her child with multiple food allergies. Pauline aims to inspire culinary adventures and experimentation with her series, "An Allergy-Friendly Makeover," and shares the valuable knowledge she has gained from her trials, errors and adventures in living with food allergies with "The Allergy-Friendly Top 10." Pauline's short-term goals include getting a full night's sleep and drinking her entire cup of coffee while hot.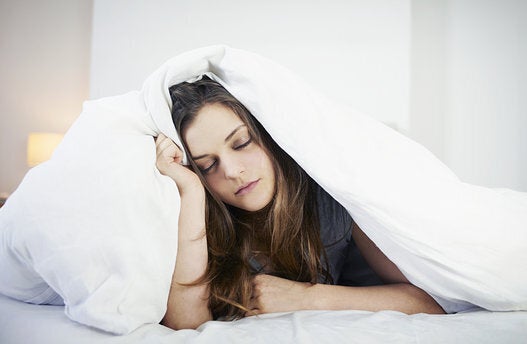 Skin-Saving Strategies You Can Start Tonight